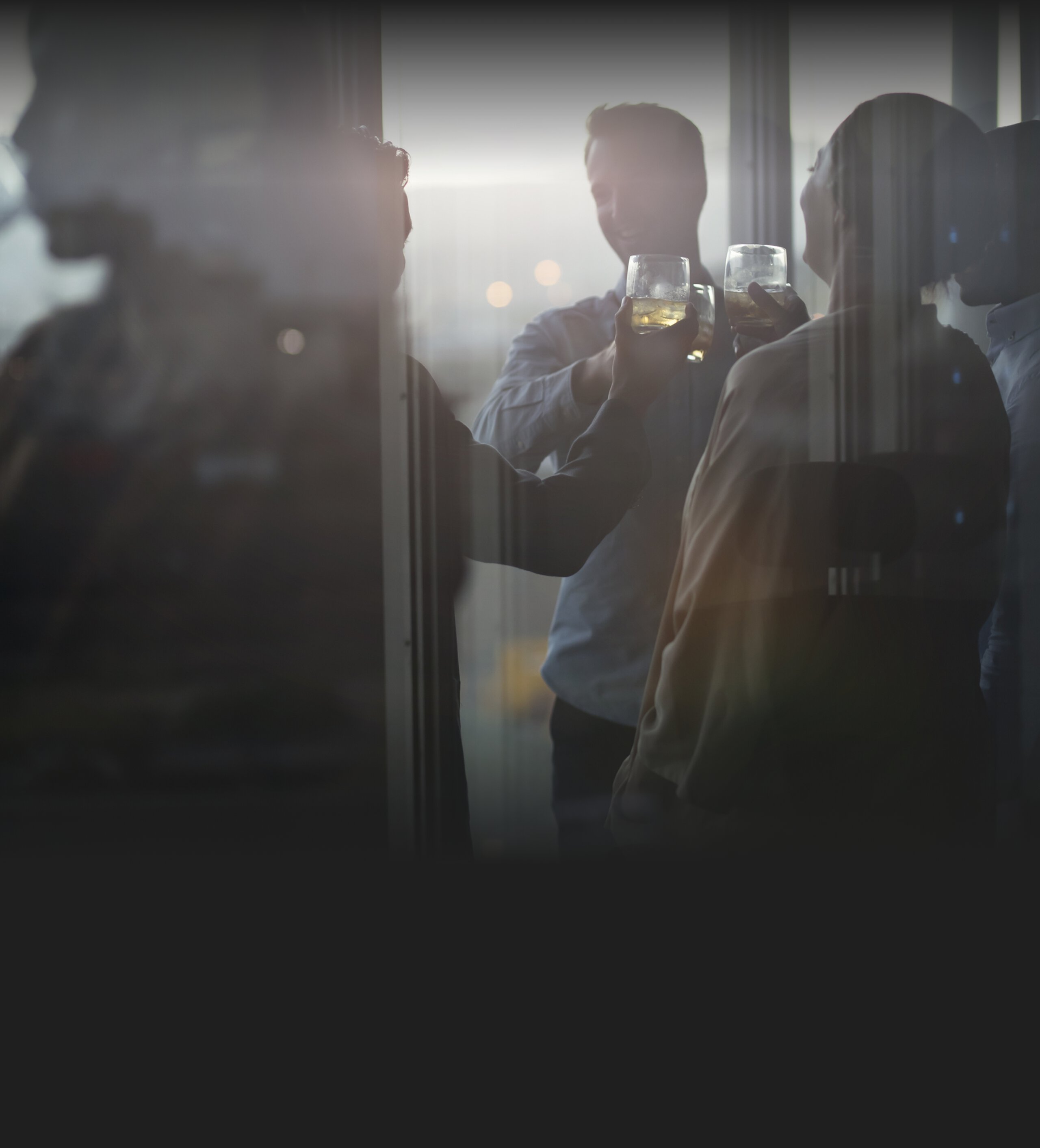 Our Culture
Getting
X Done
together
We're an entrepreneurial dynamic team, collaborating to share ideas and learn together. Always challenging convention, being curious, thinking smart and acting fast to drive innovation. Where we all feel included, because everyone's voice matters.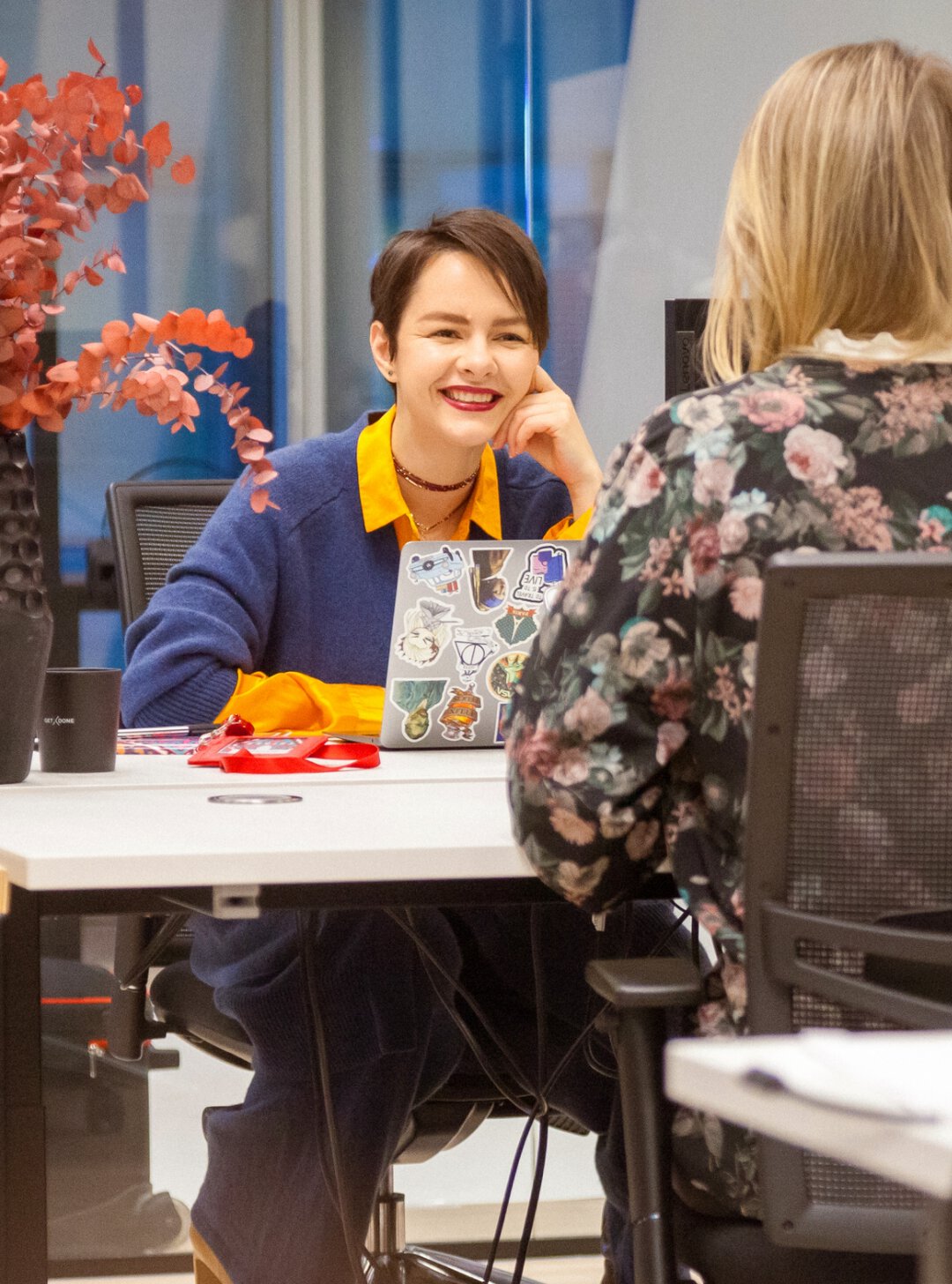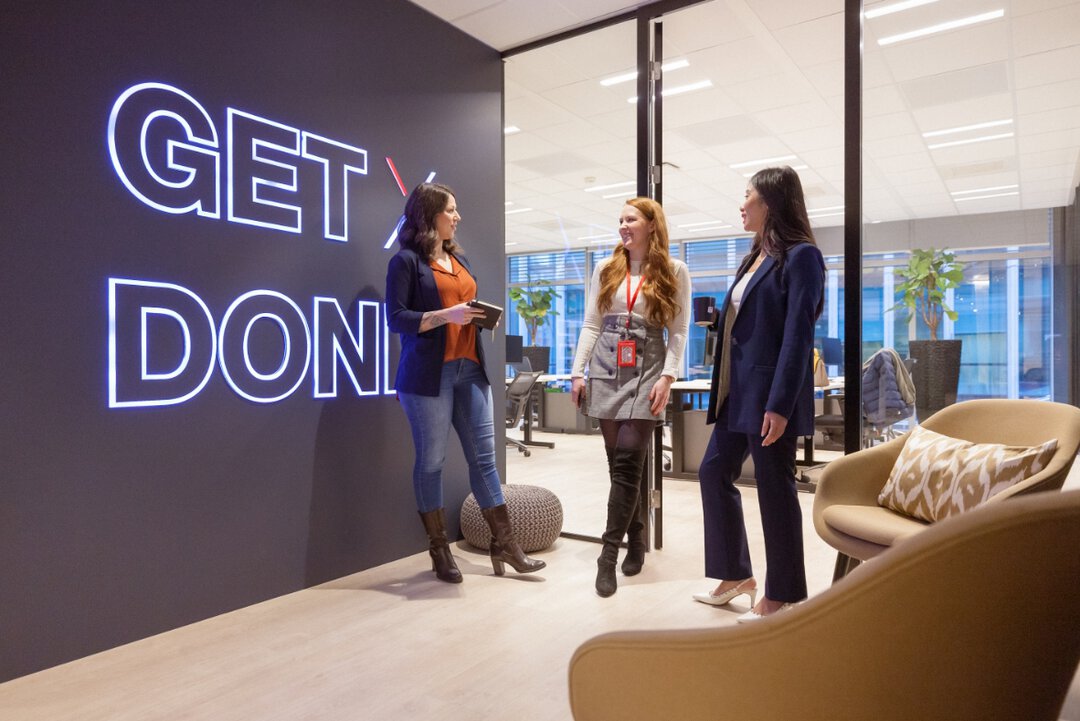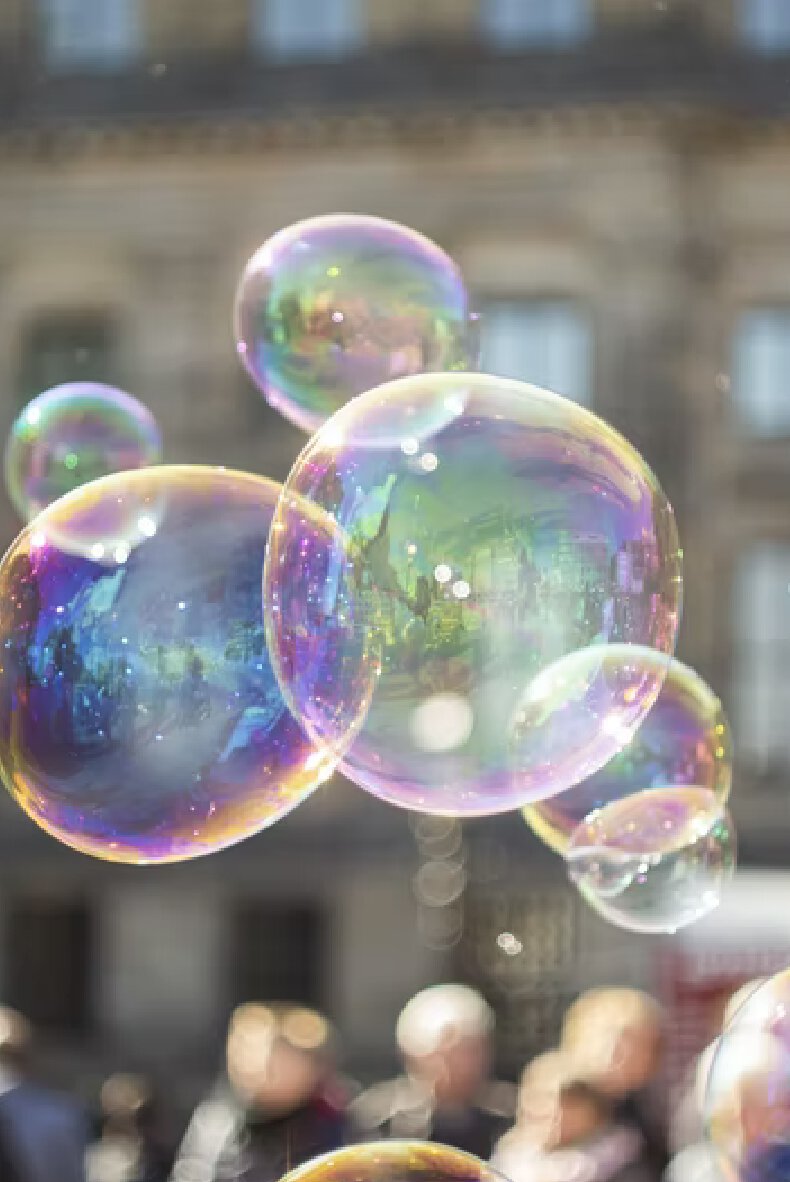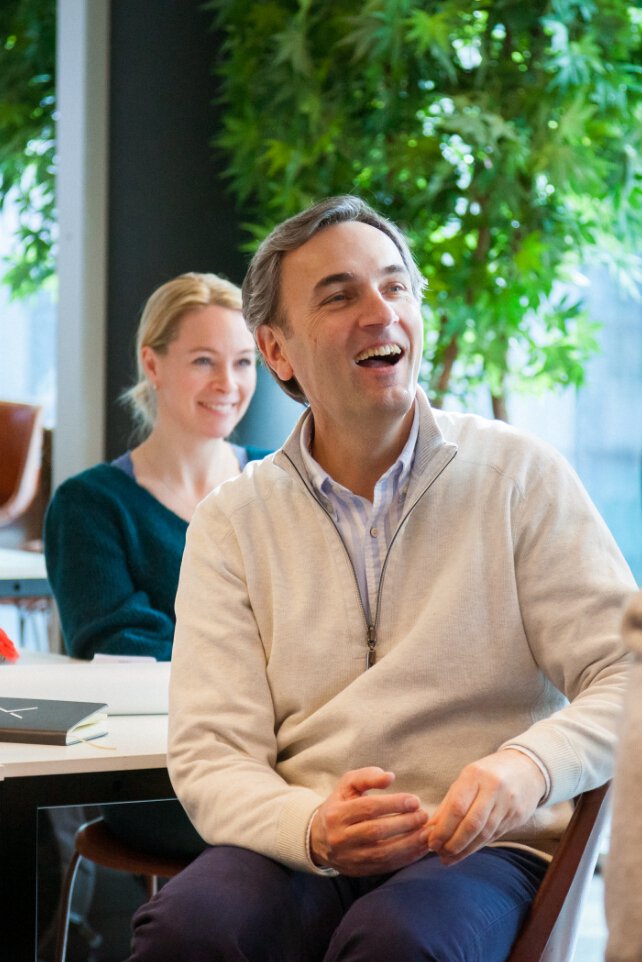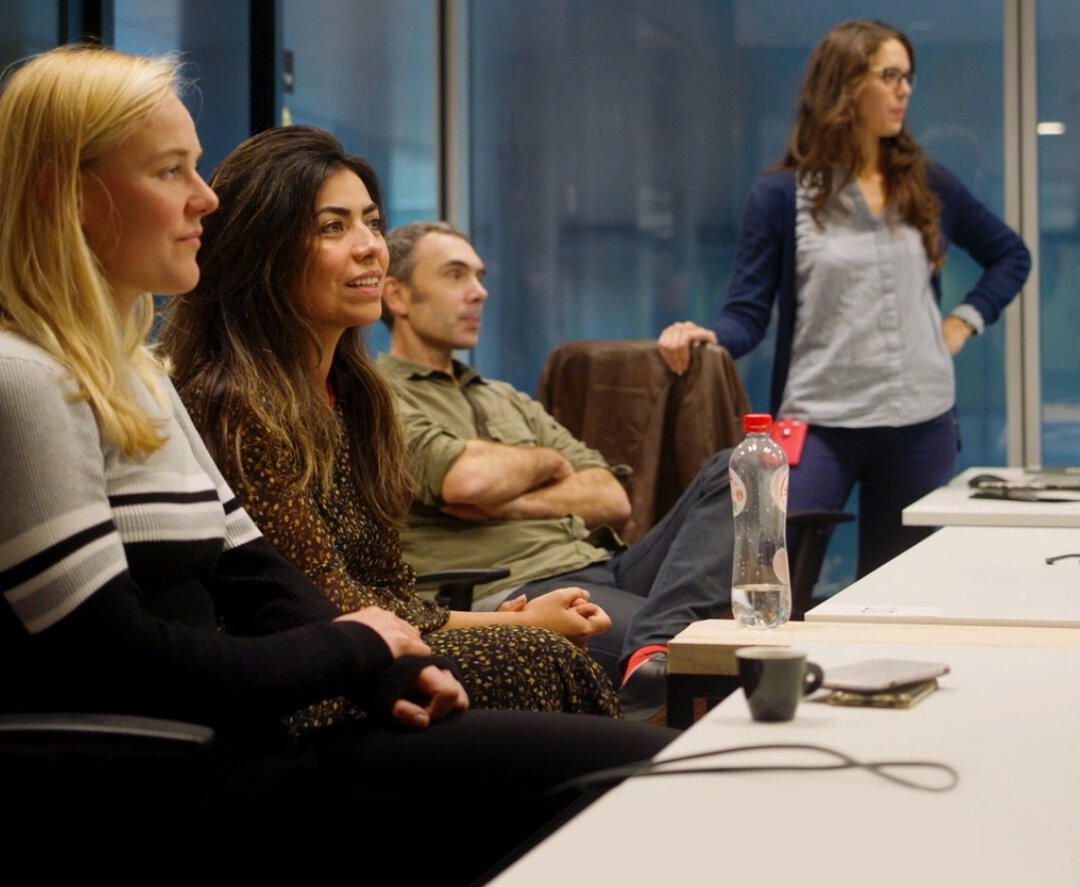 What surprised me is the diversity of the people here. I've never worked in a company with such a range of nationalities and backgrounds.
Geiske
Program Manager Channel Management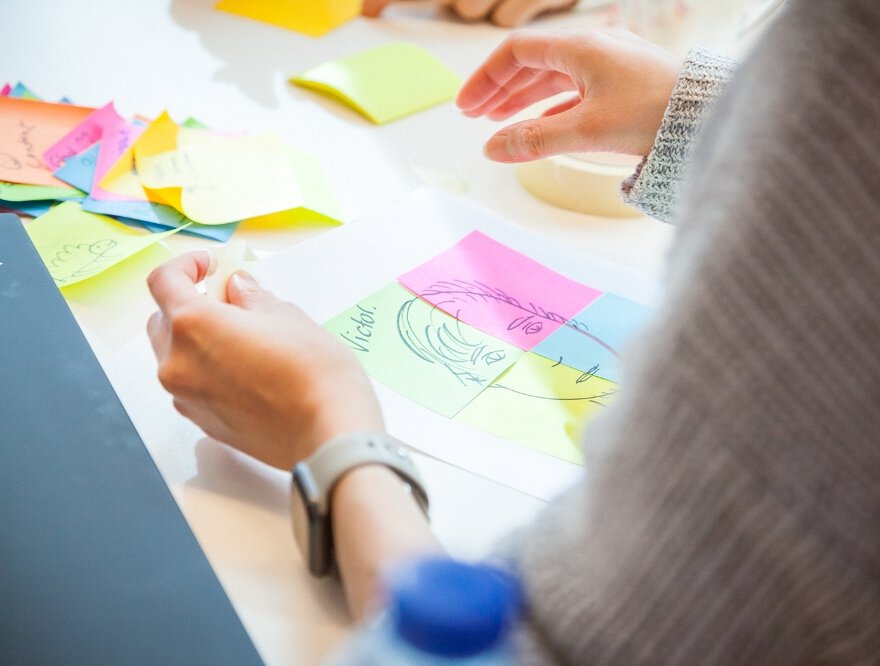 Our people come from diverse backgrounds, industries and countries and bring unique approaches and perspectives. It's a powerful mix, creating a dynamic environment where we're constantly listening, learning and growing together.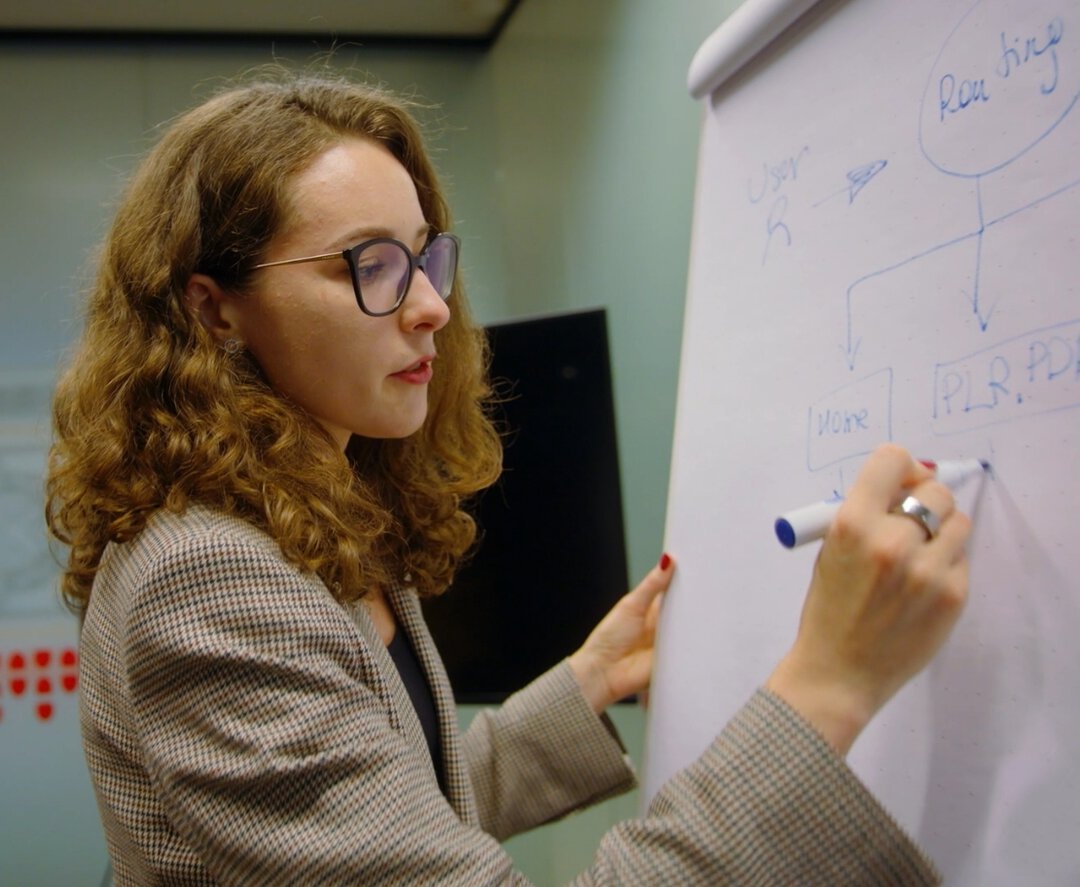 Join us and you'll be part of a unique international team of digital specialists from different sectors. Innovators, committed to pushing digital boundaries and learning from each other. Combining our experience and insights to shape an exciting digital future for Miele.
speaking at
conferences
guest speakers
at universities
published
articles
blog
writing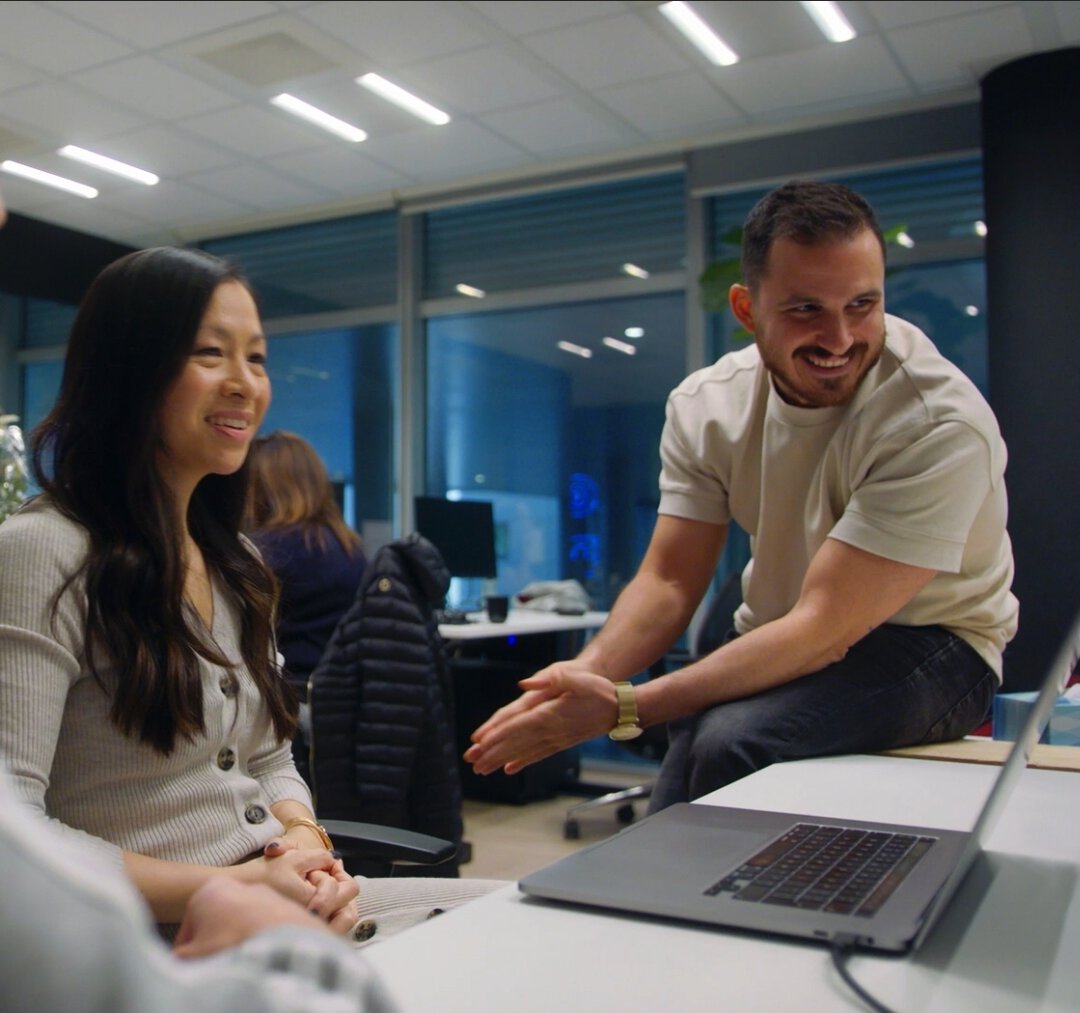 We're one team, with diverse talents and a real passion for creating Miele's future success. Join us and you'll discover an inclusive atmosphere where we learn from each other, really value different opinions and respect everyone's expertise.
Translates as 'Forever better'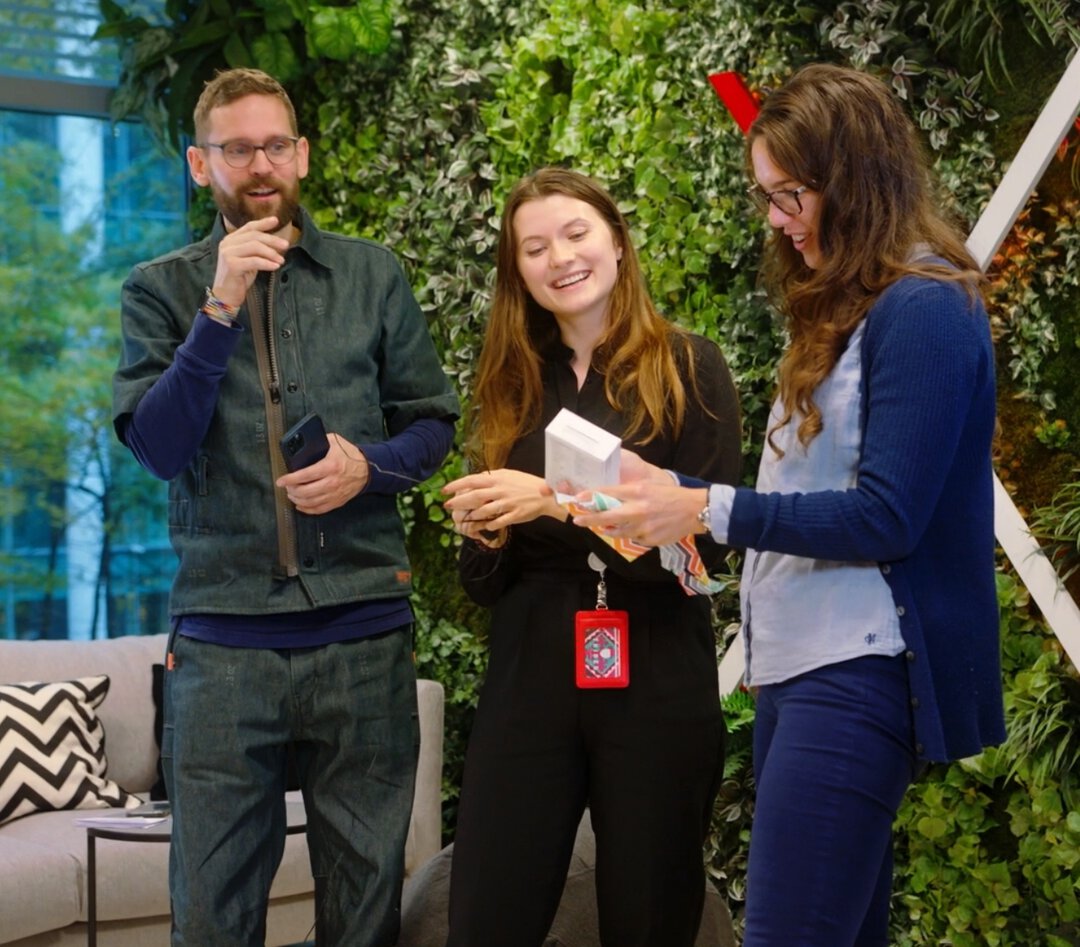 It comes from our long-standing Miele family roots. And it means we're always looking to improve. Creating innovative digital solutions to drive Miele forward. And always achieving better, together.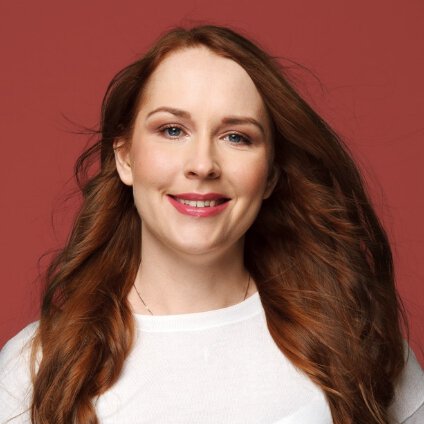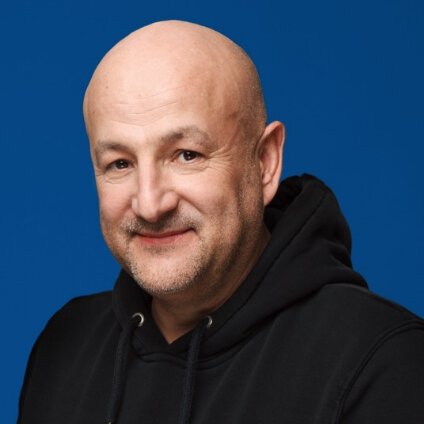 Nuno
Director Data & Global Digital Analytics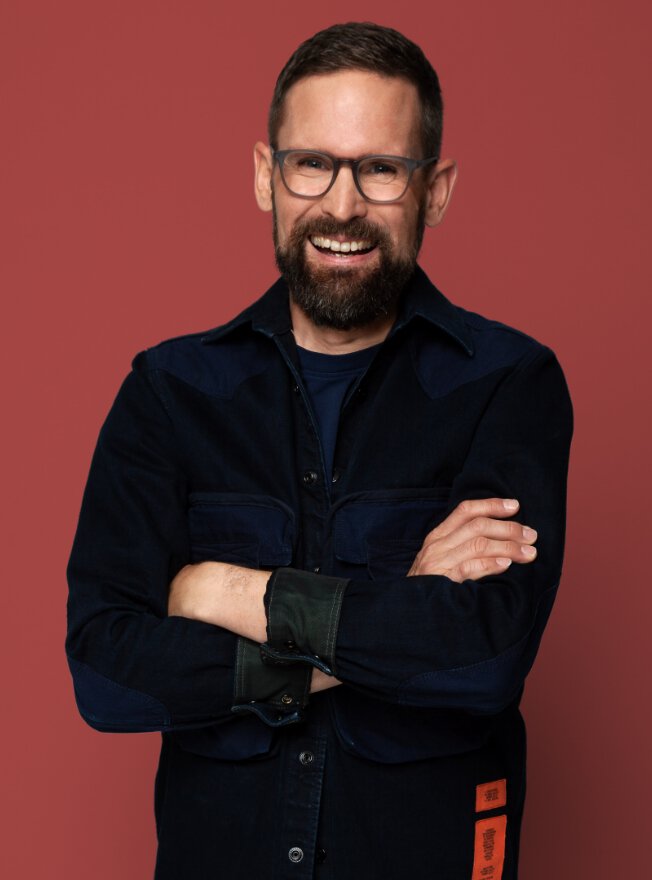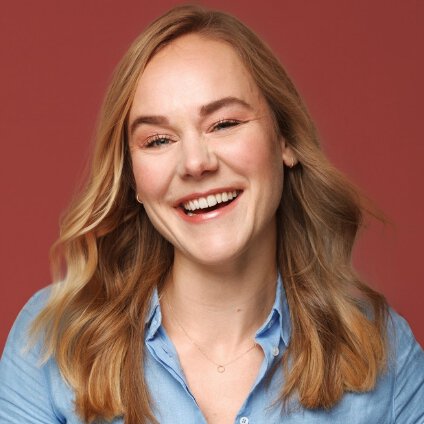 Geiske
Program Manager Channel Management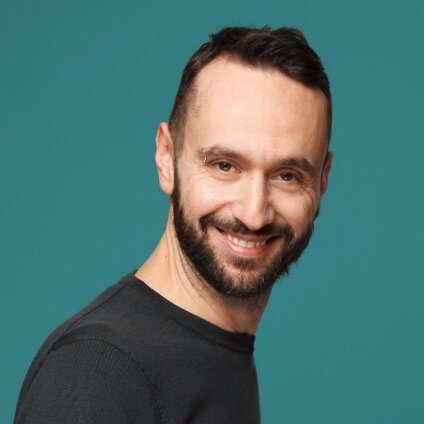 Lev
Senior Product Manager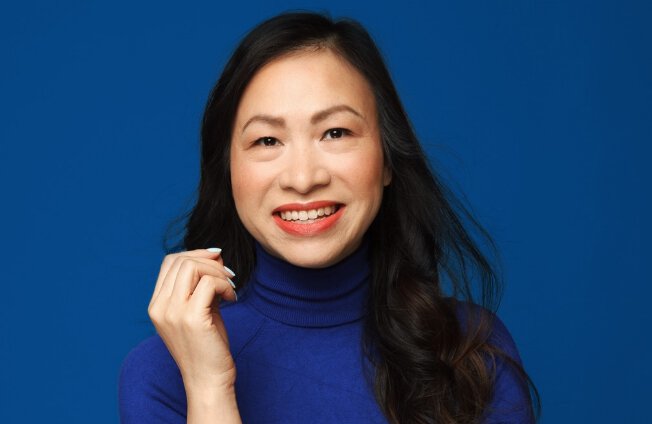 Terri
Head of Digital UX UI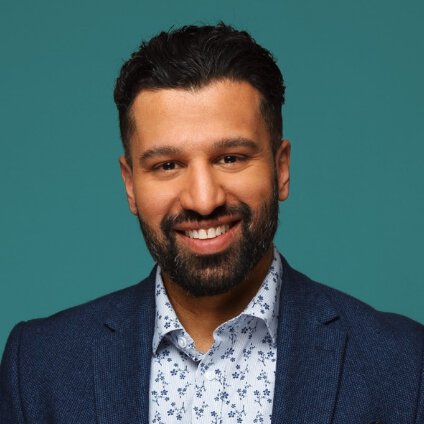 Khaled
IT Rollout Program Lead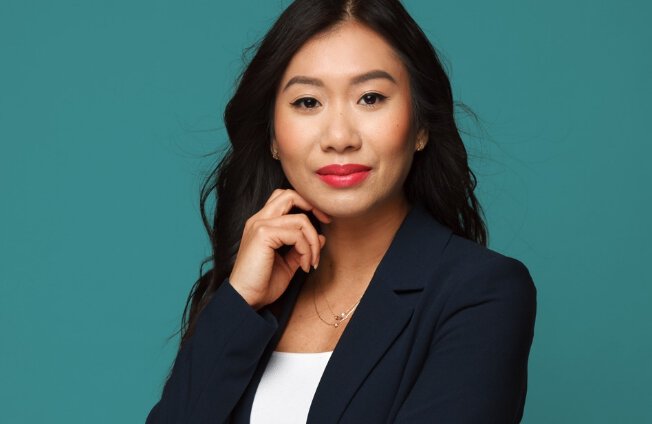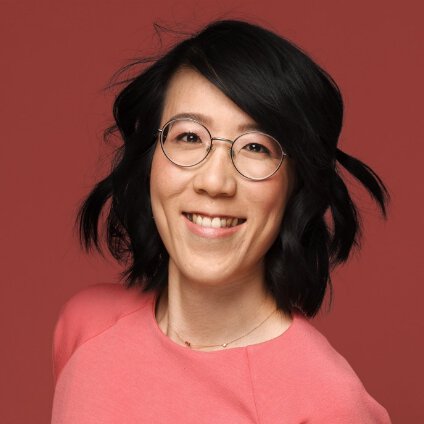 Yali
Head of Country Success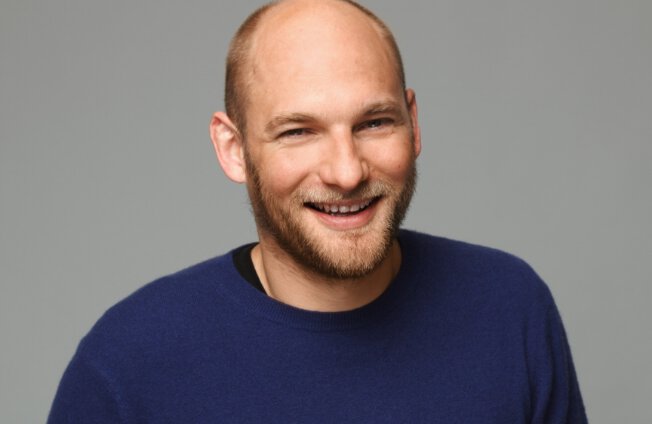 Uwe
Team Lead User Journey Analytics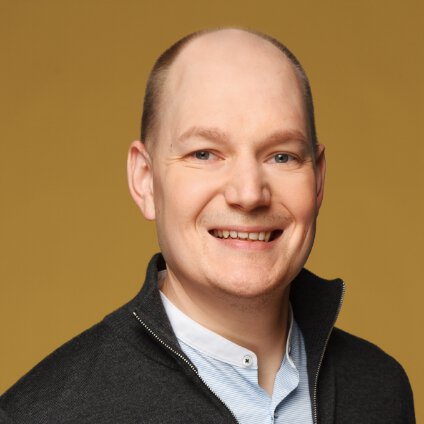 Fabian
CRM Project Manager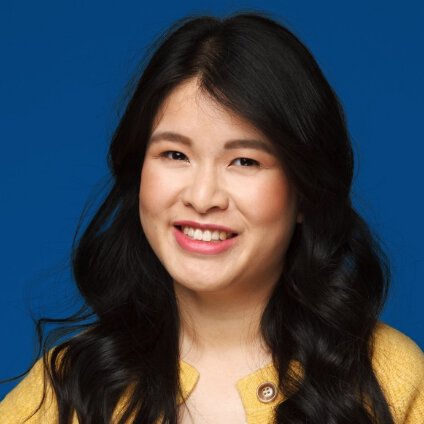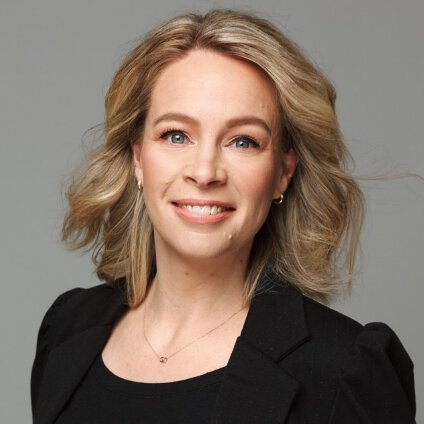 Milanti
Senior Digital Campaign Manager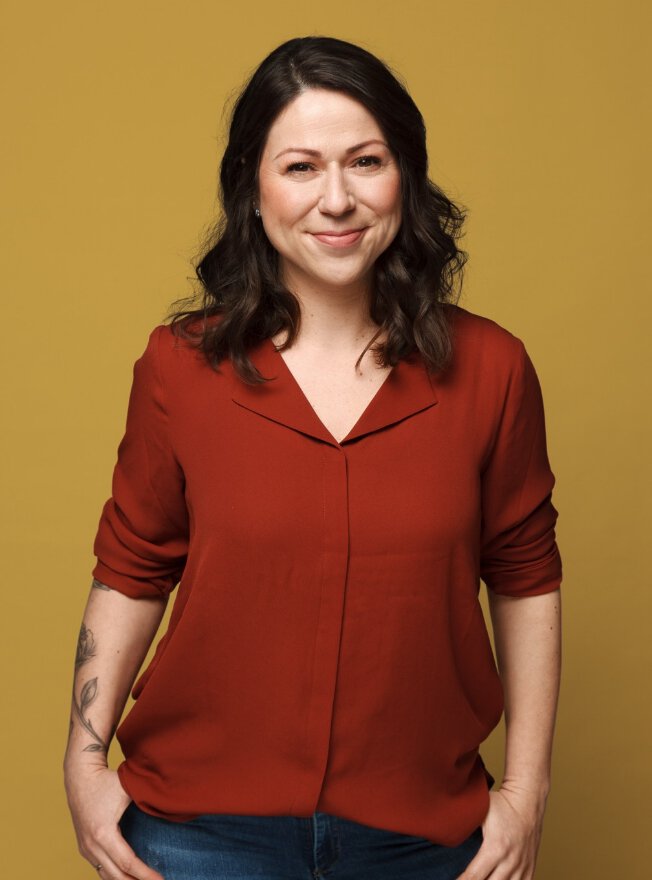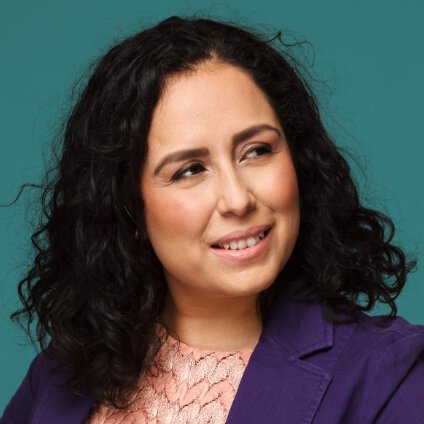 Paulina
Knowledge Content Specialist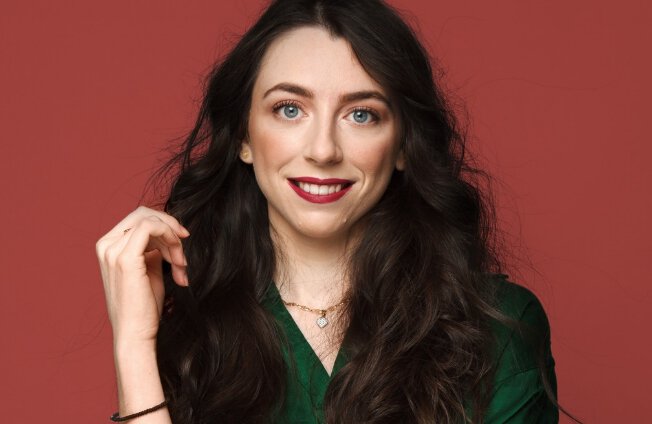 Chiara
Digital Campaign Manager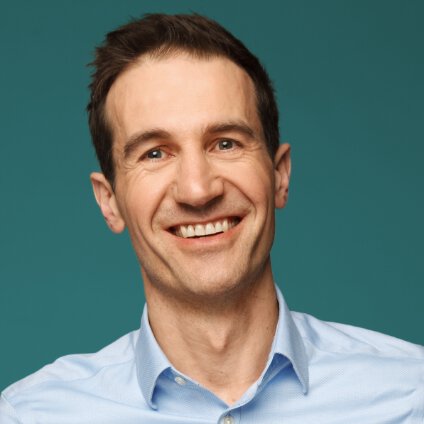 Andreas
Head of Customer Data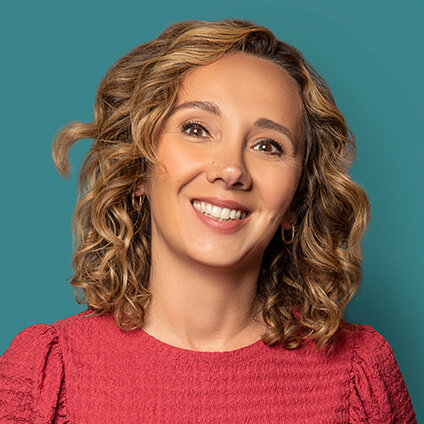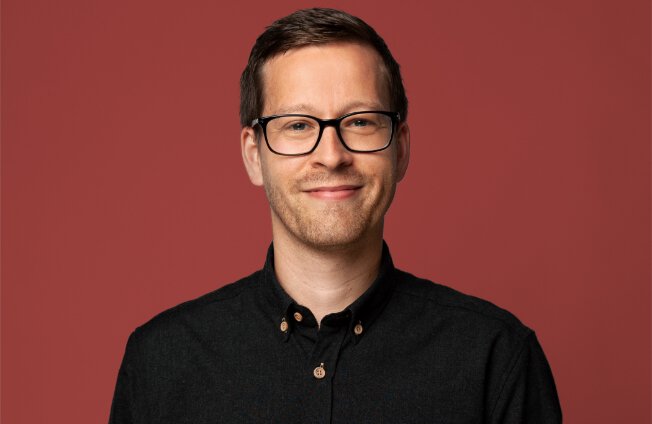 Robin
Onsite Performance Manager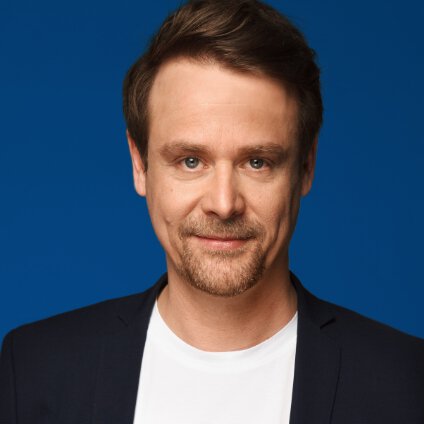 Tobias
Project Lead Customer Experience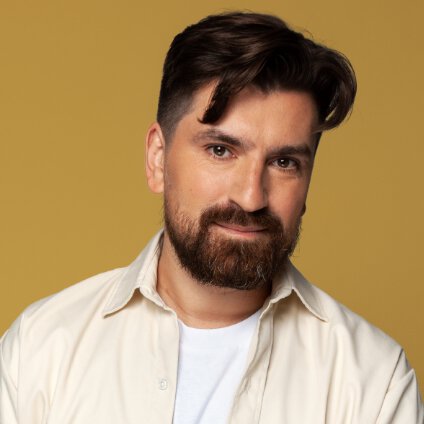 Alexander
Head of Value Added Services