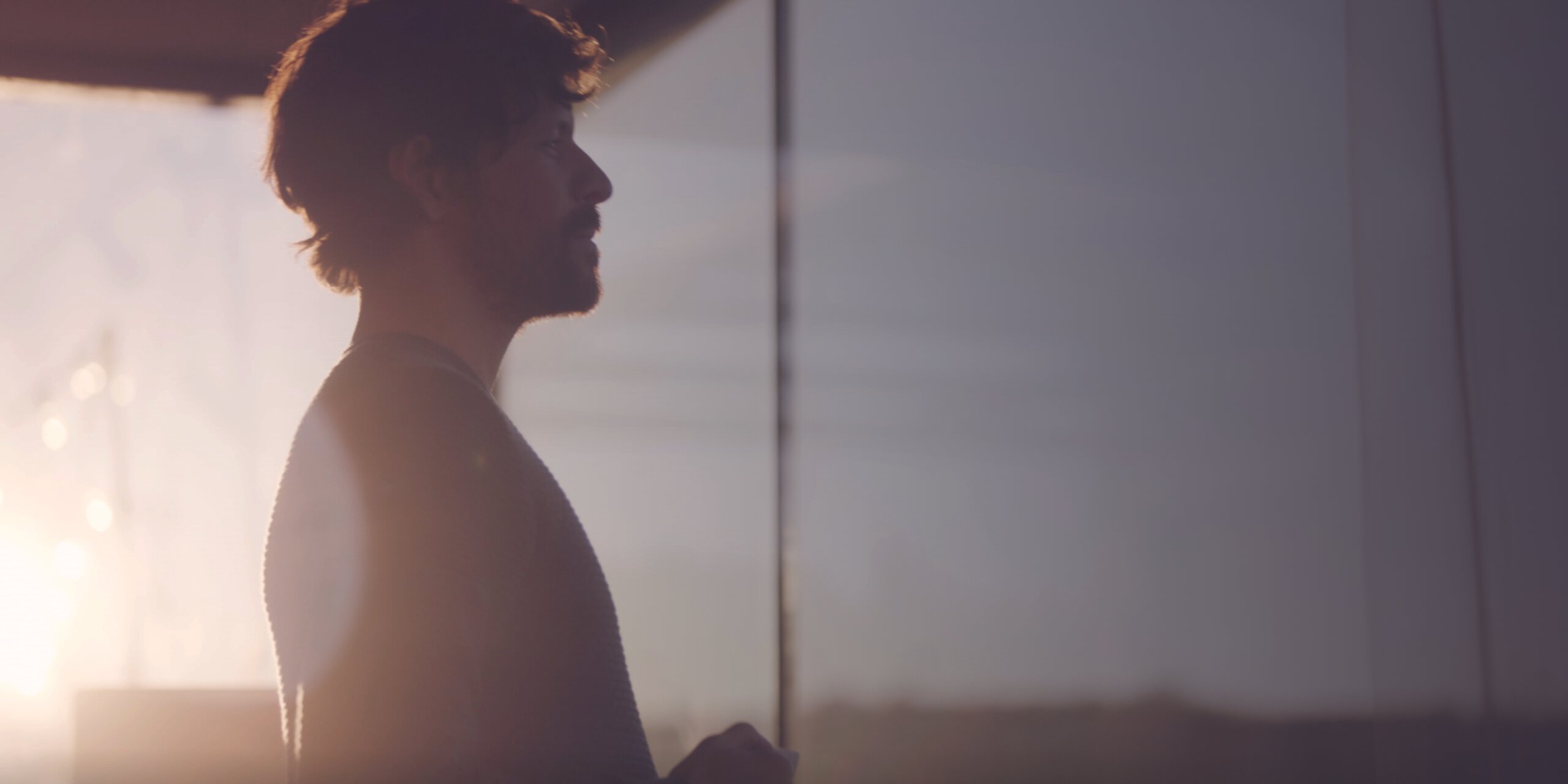 Our story
At Miele X, we're shaping an exciting digital future for the trusted, iconic Miele brand. How? By bringing together diverse, innovative and talented teams to deliver data-driven digital experiences that engage and excite our customers, worldwide.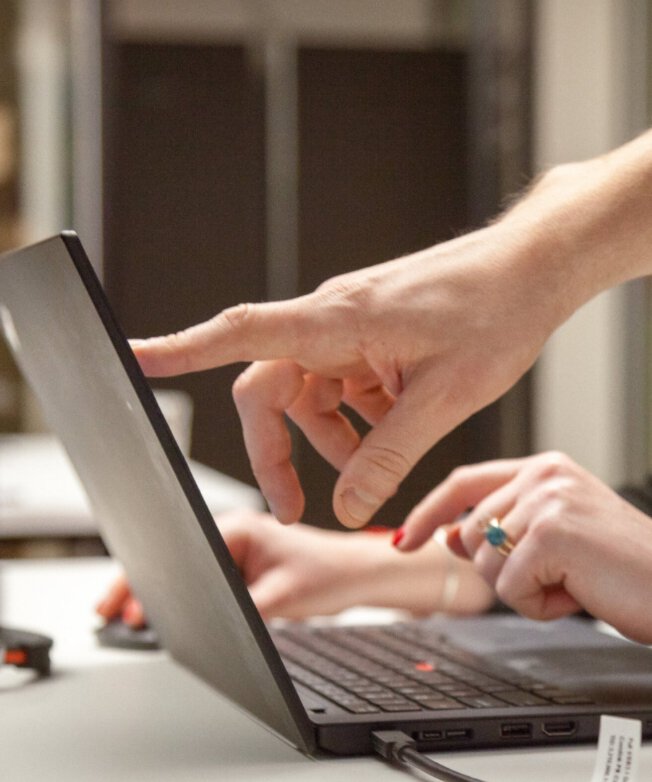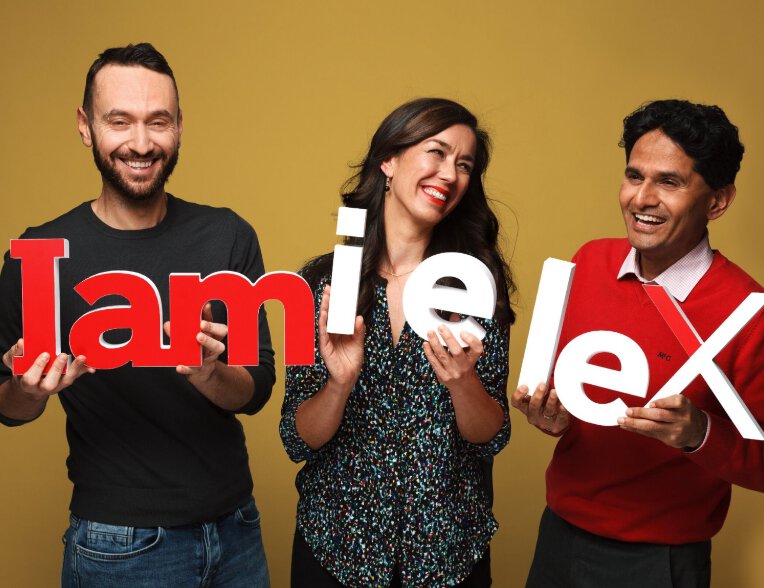 Over
120
years family
owned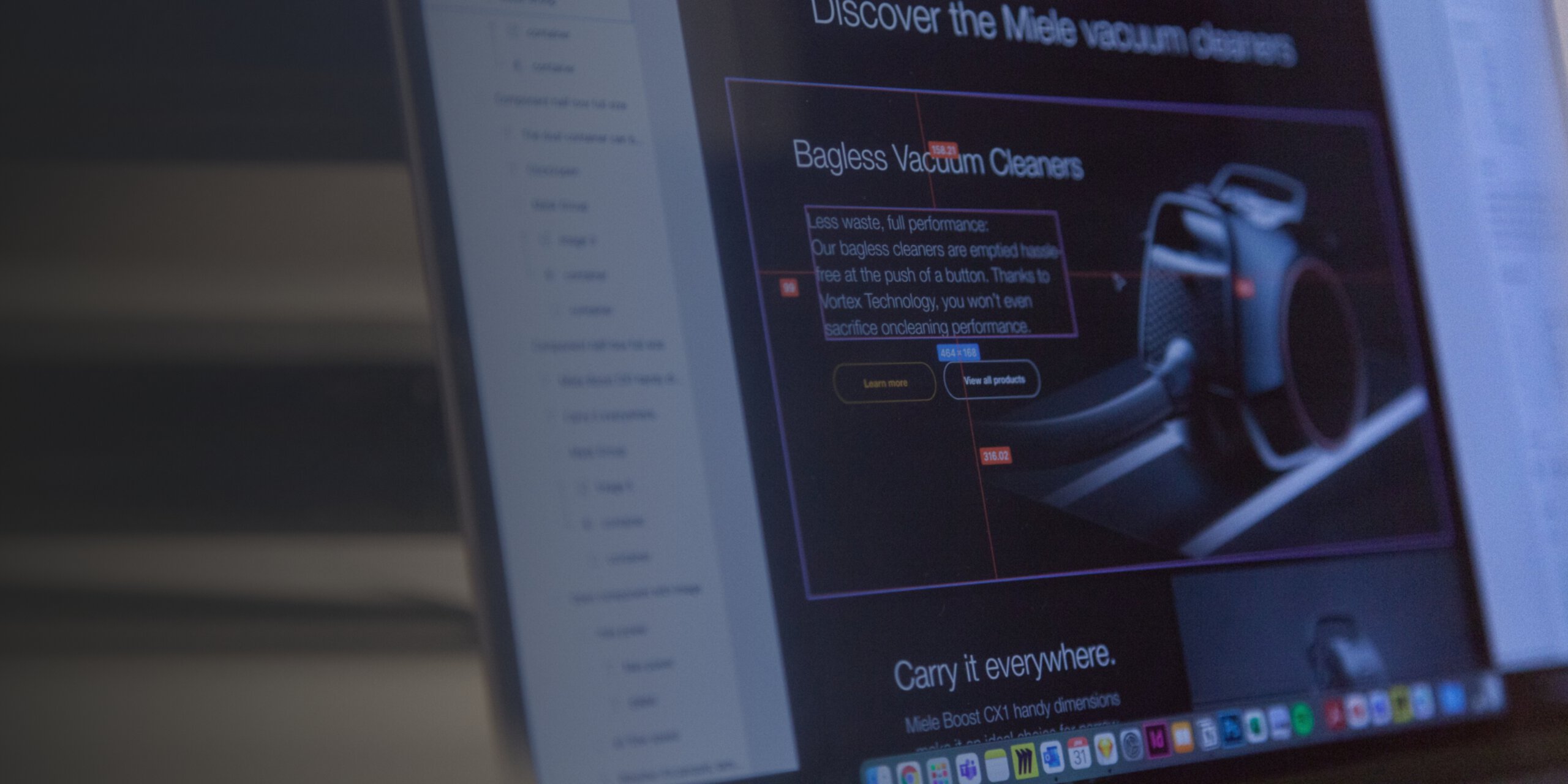 Our work
We're an in-house business with an entrepreneurial vibe. Working with the latest technology, Miele HQ and over 50+ markets to create a dynamic digital future for Miele that embodies 'Immer Besser'.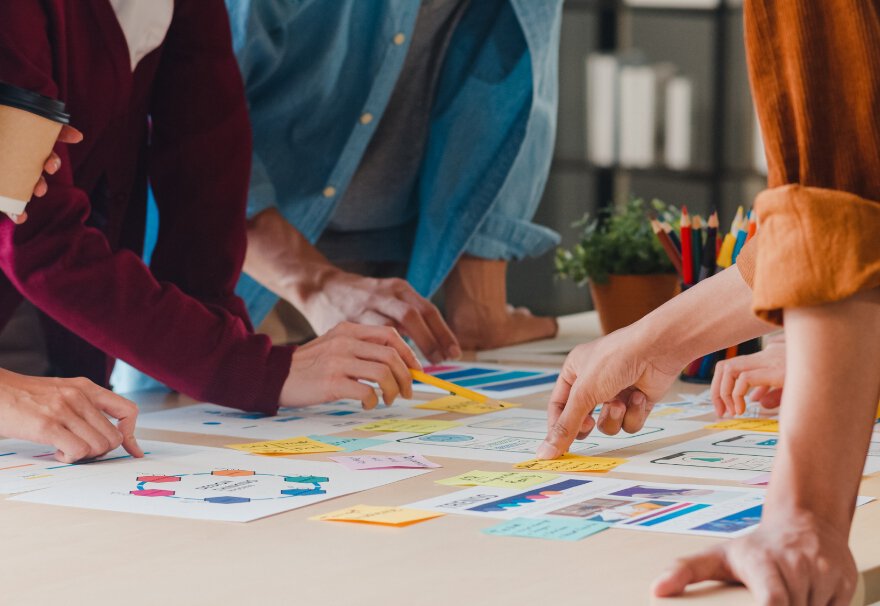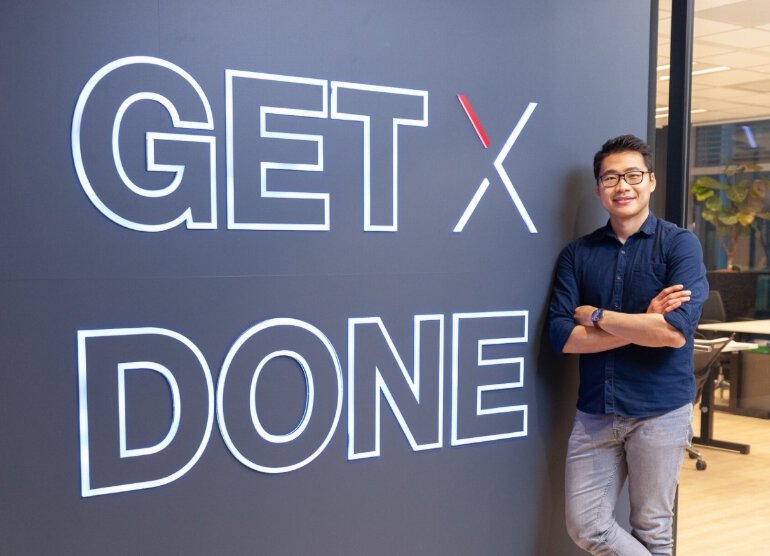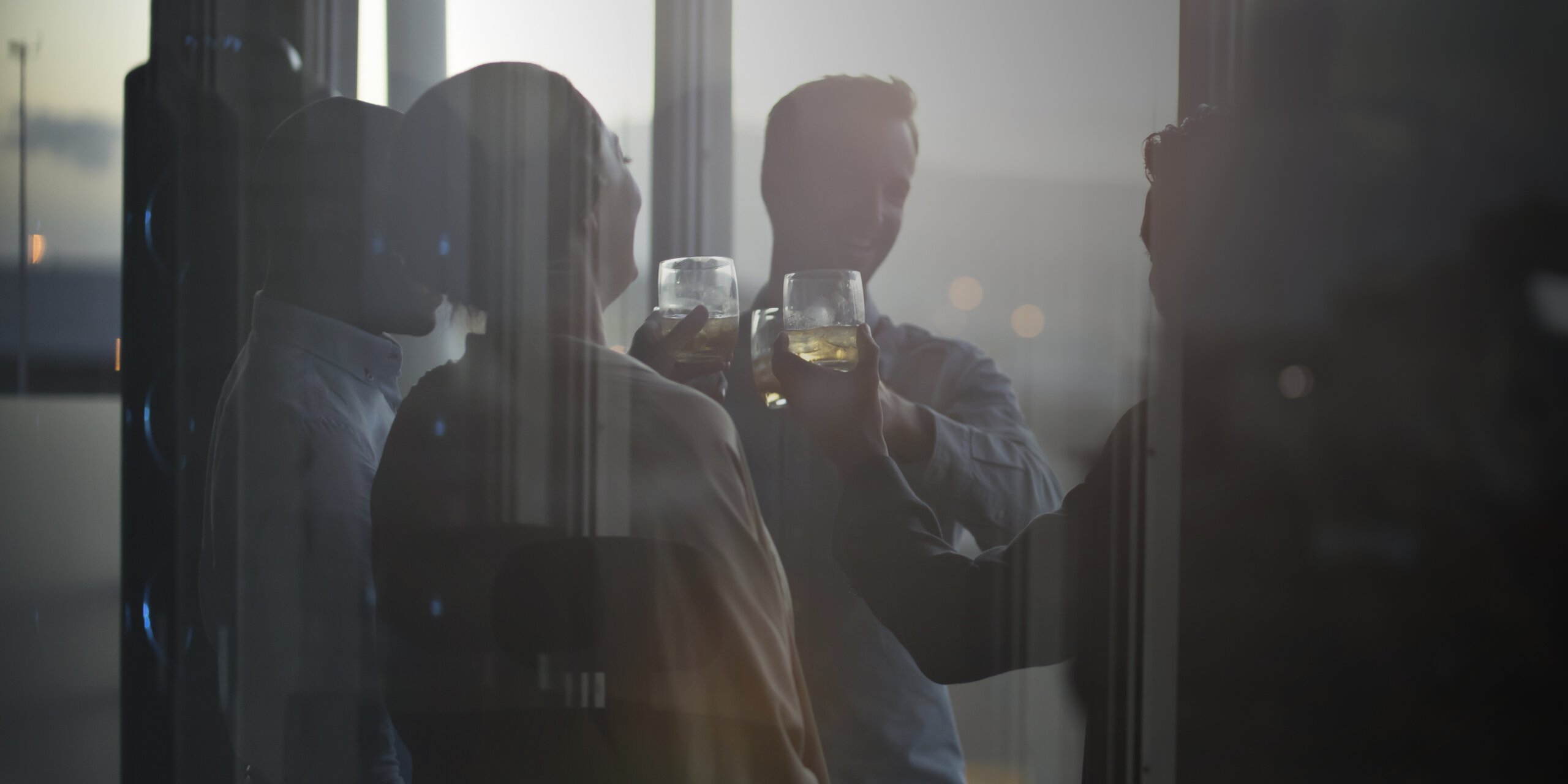 Our team
We're a diverse community of digital natives from around the world. Working collaboratively, we explore new approaches, test innovative tools and share knowledge. So we push our digital capabilities and bring 'Immer Besser' to life for customers online.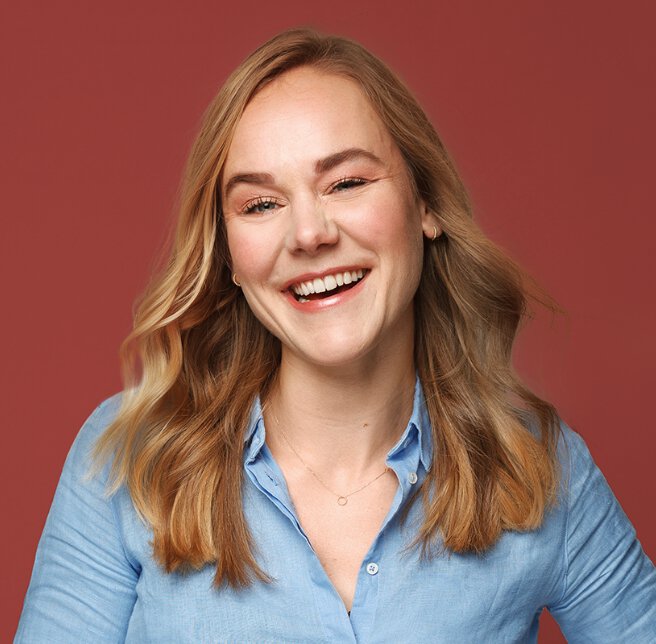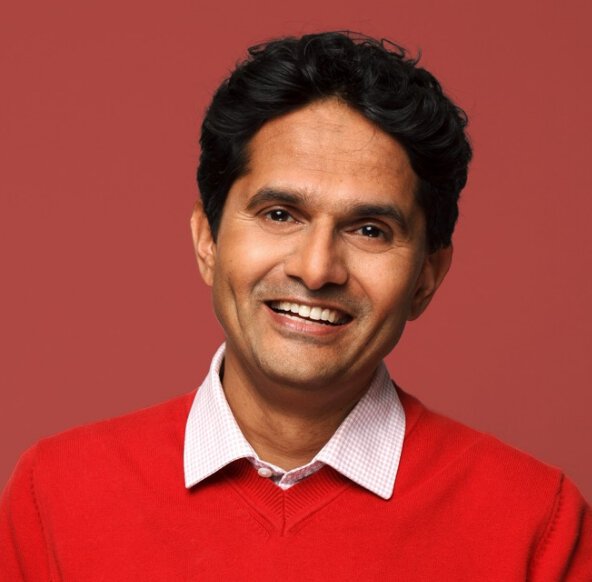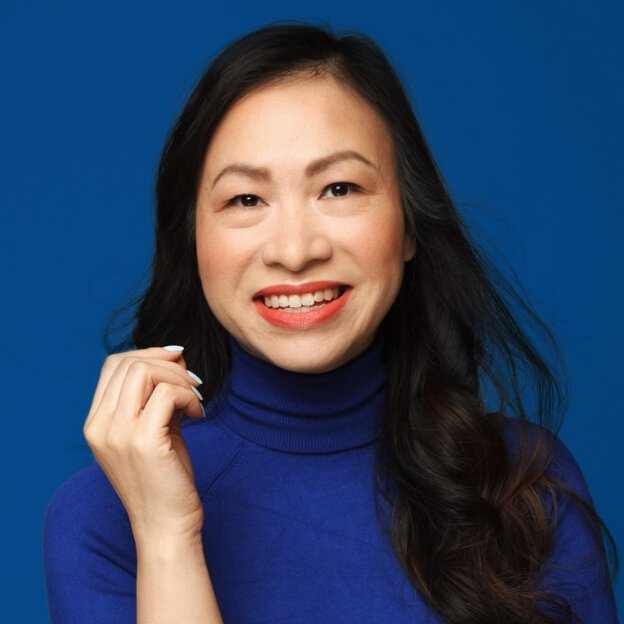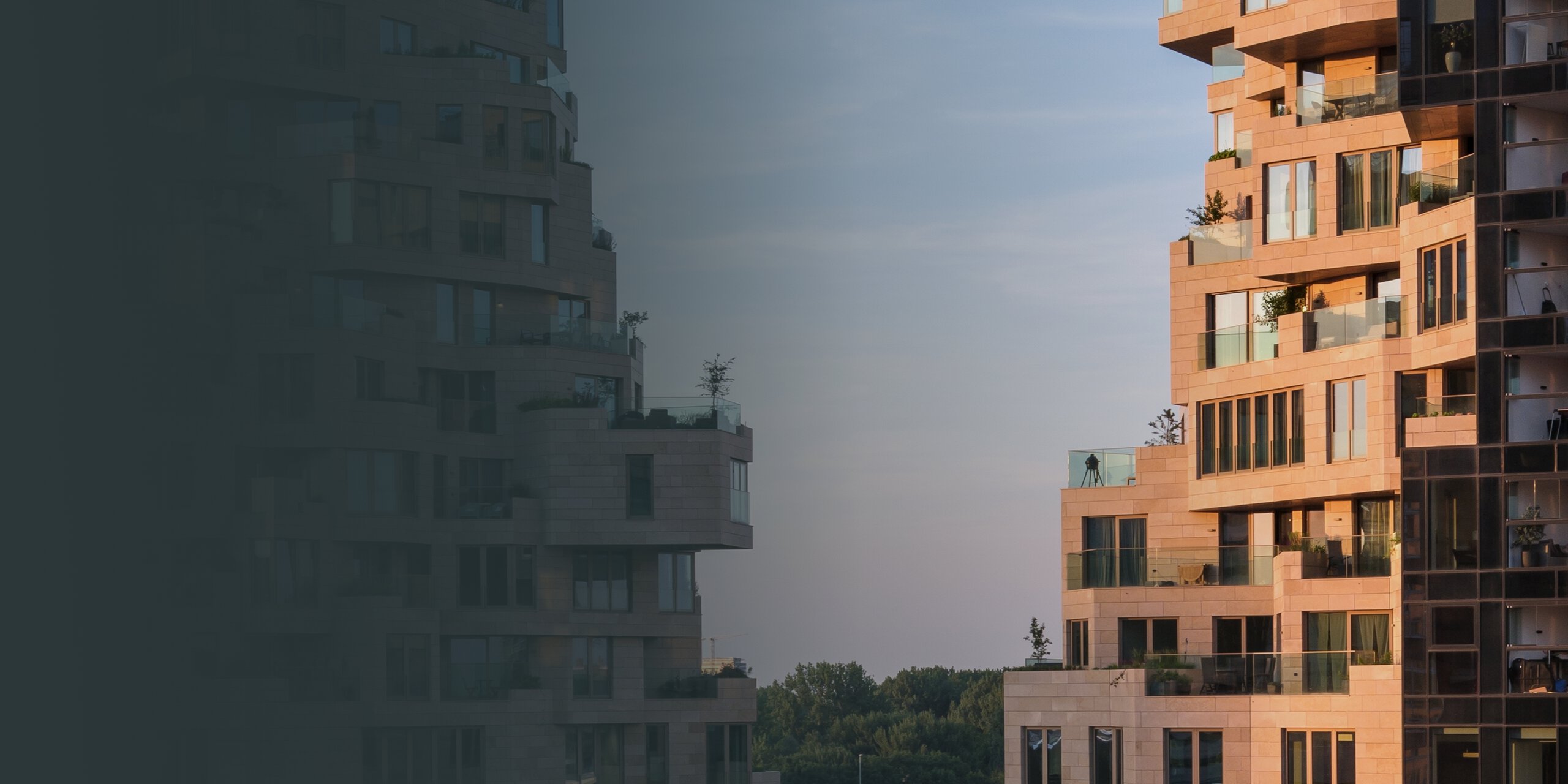 Our Community Space
In 2022 we moved to modern, welcoming offices at Valley in Amsterdam. It's a really innovative, smart, sustainable workspace. Designed for our collaborative approach. In a vibrant, diverse, international city that offers an excellent work/life balance.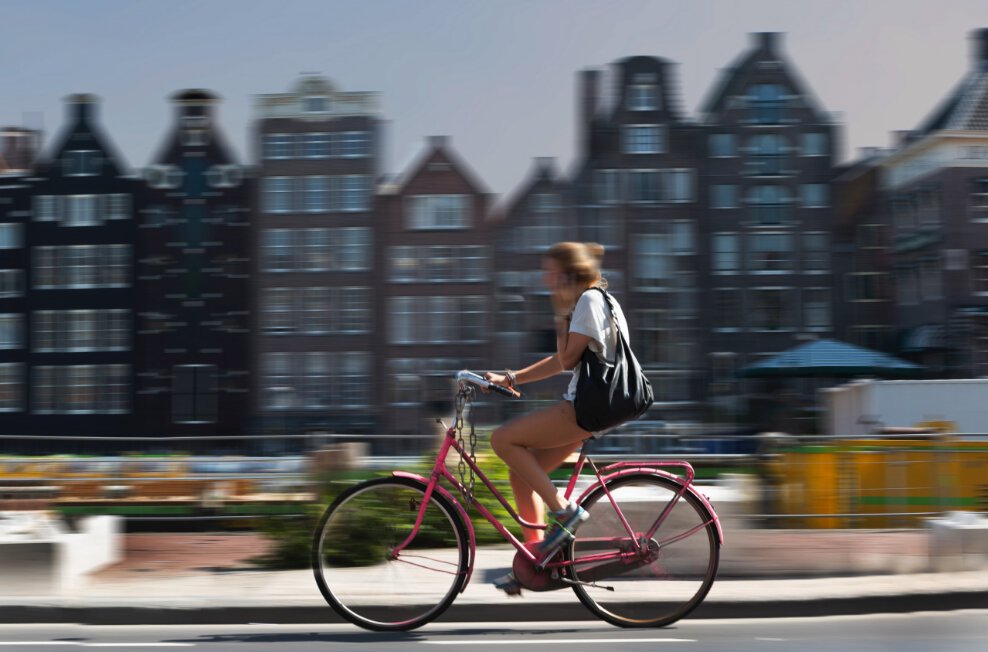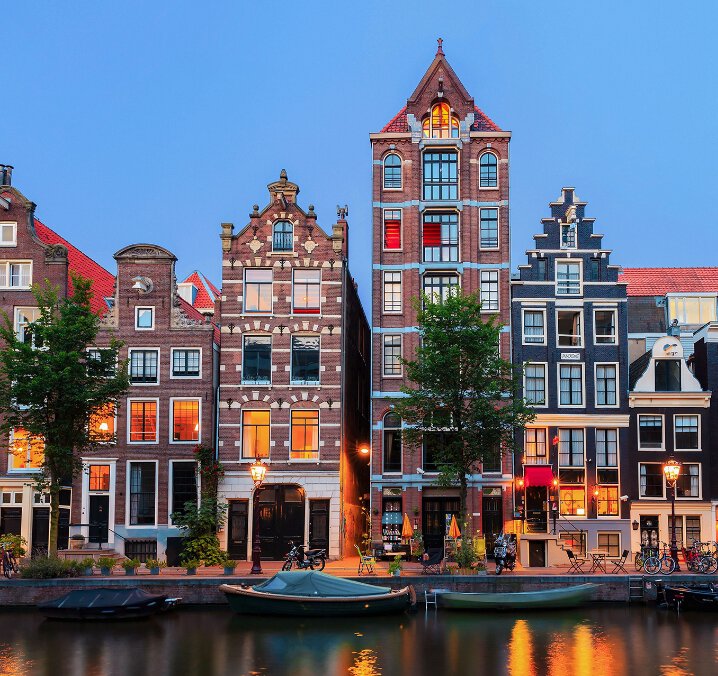 6th
most attractive
city in the world
(Global Power City Index)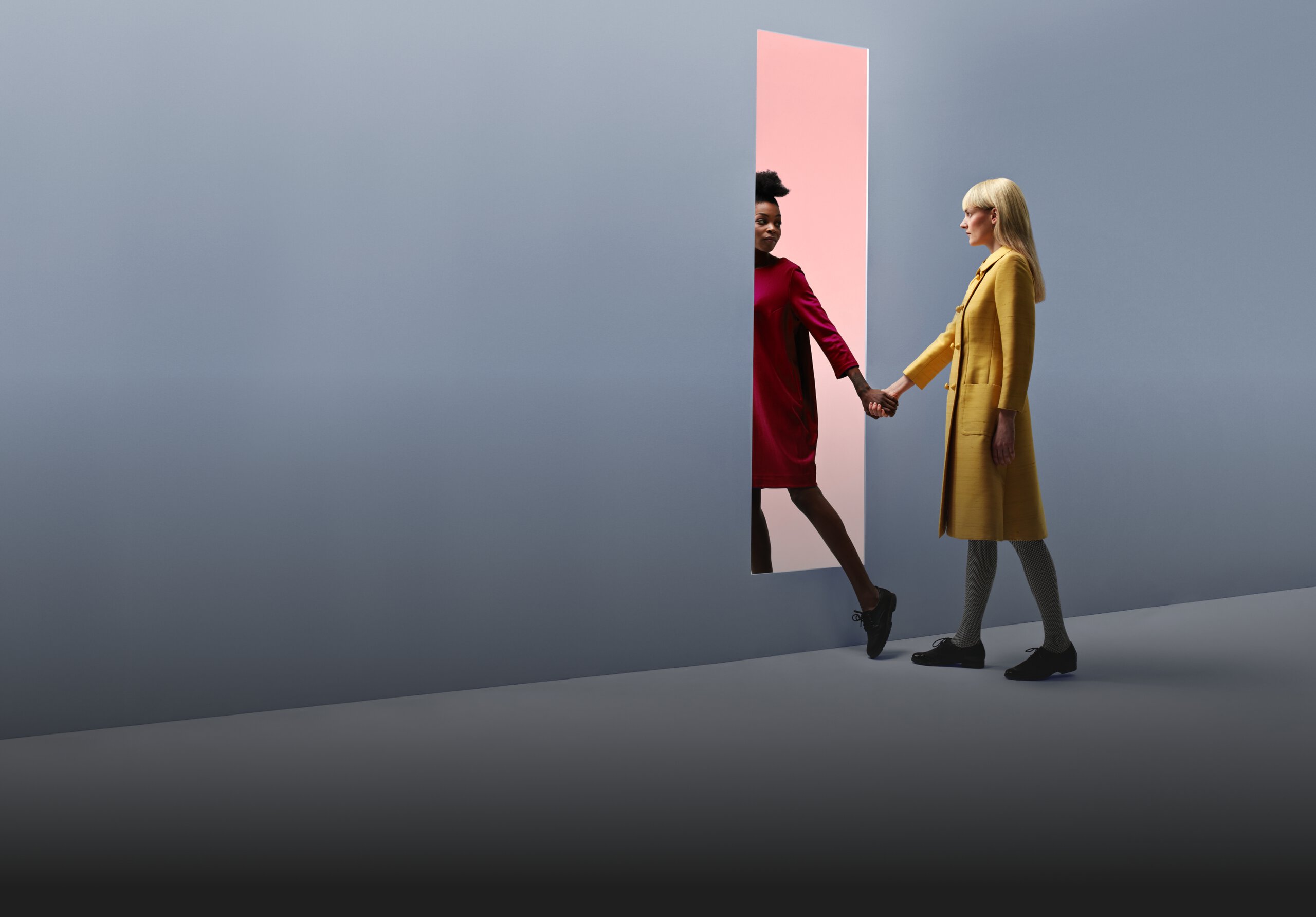 Search jobs
What's next? You decide.
Join a fast-paced, forward-thinking environment and help to shape the digital future of one of the world's best-loved brands.
Your benefits
Join us and you'll discover an environment that will bring out the best in you. From development opportunities and flexible work options, to innovative workspaces, a variety of exciting challenges, and a welcoming, diverse team.
Rewarding you
A package that values your skills and expertise.
Developing you
Broaden your knowledge and expand your horizons.
Supporting you
A diverse, inclusive and sociable atmosphere.
Our news and stories
No matter where you look within Miele X, there's always something interesting happening. Take a look at our news, as well as the views and thoughts of our people.