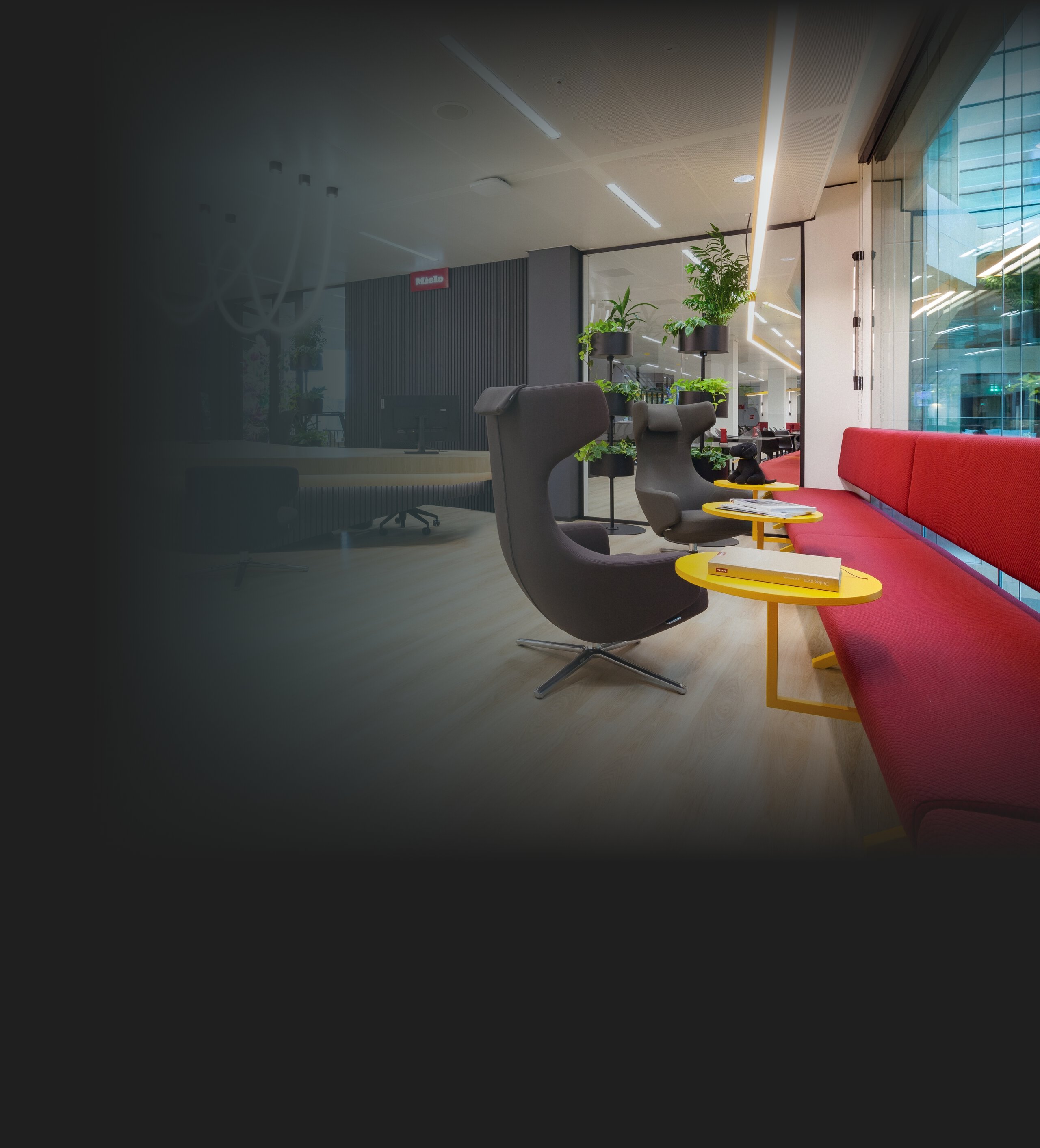 Our Community Space
Welcoming, collaborative and smart
Our home is so much more than an office. Want to do your laundry? Meet up in a caravan? Have a yoga session? You can do it here. Full of smart technology and sustainable design, it inspires teamwork, creativity and efficiency. That's why we call it our Community Space.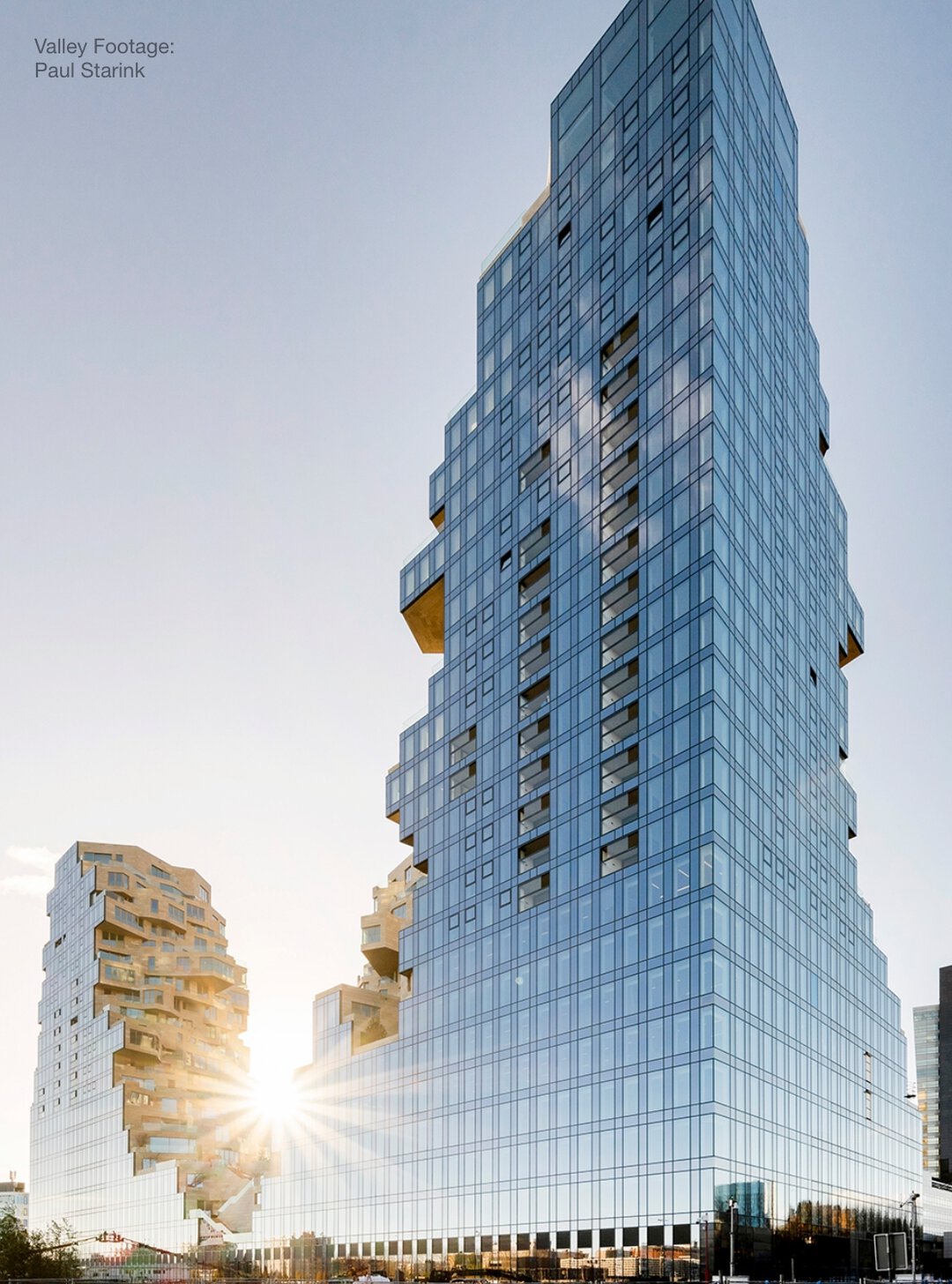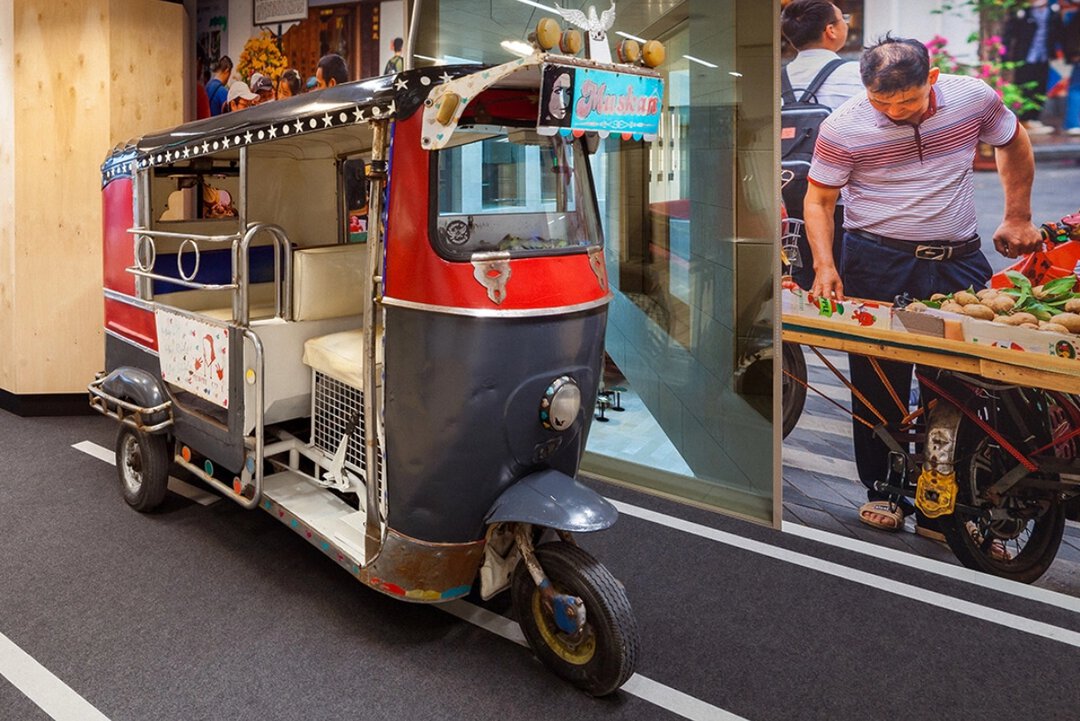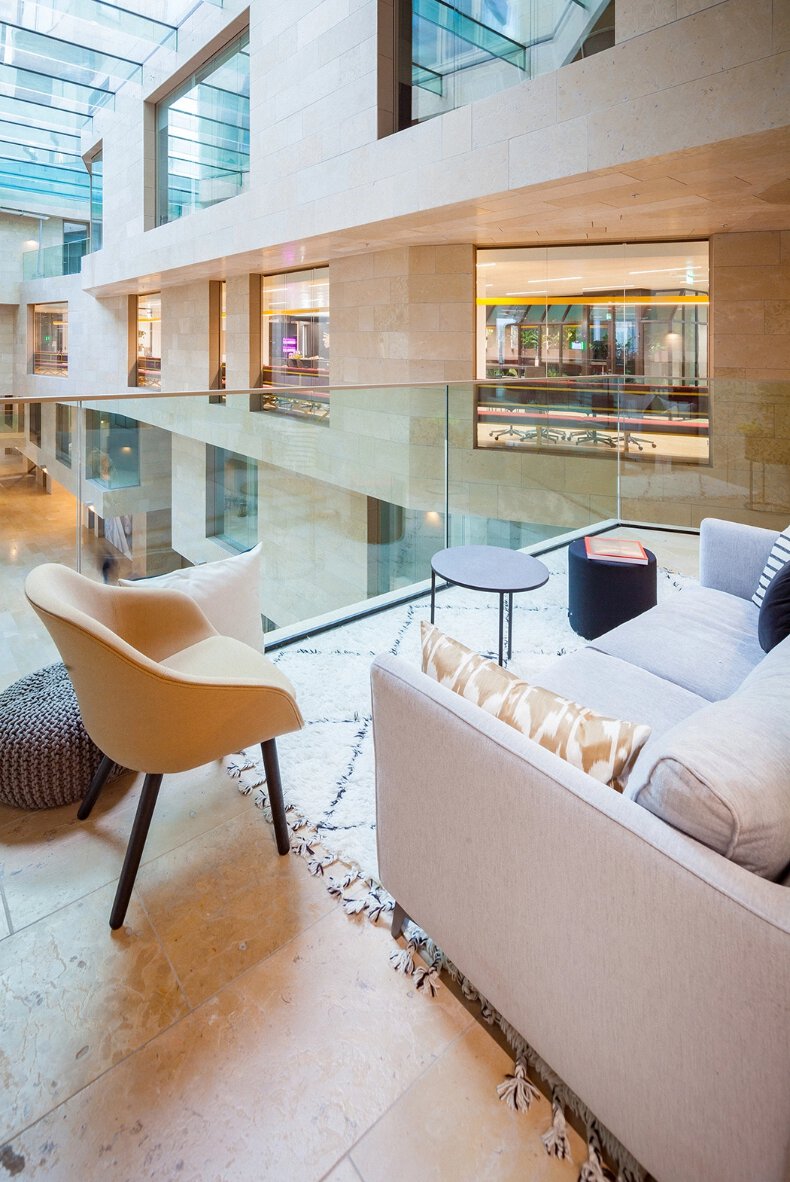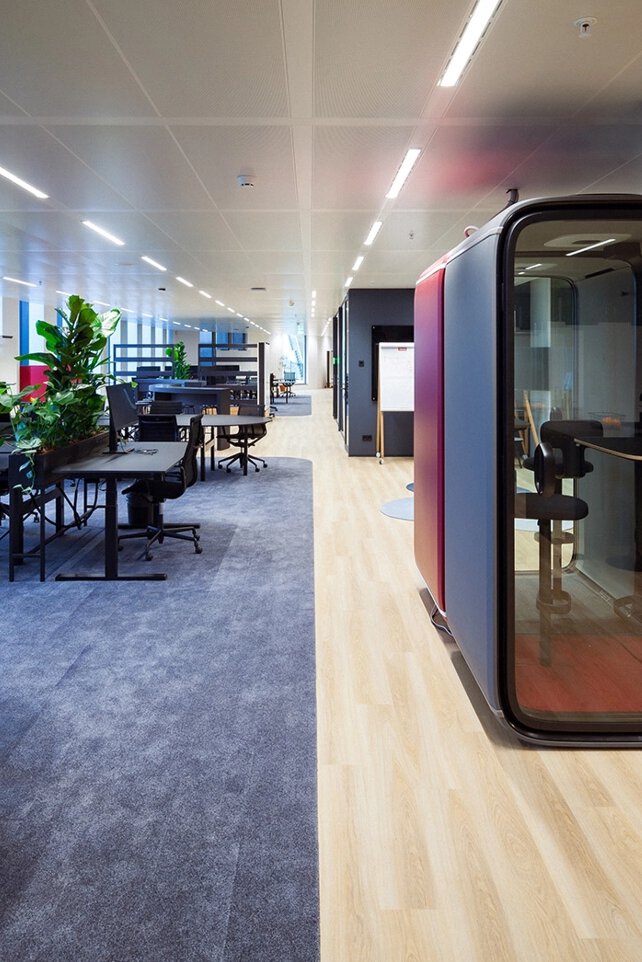 Your place to thrive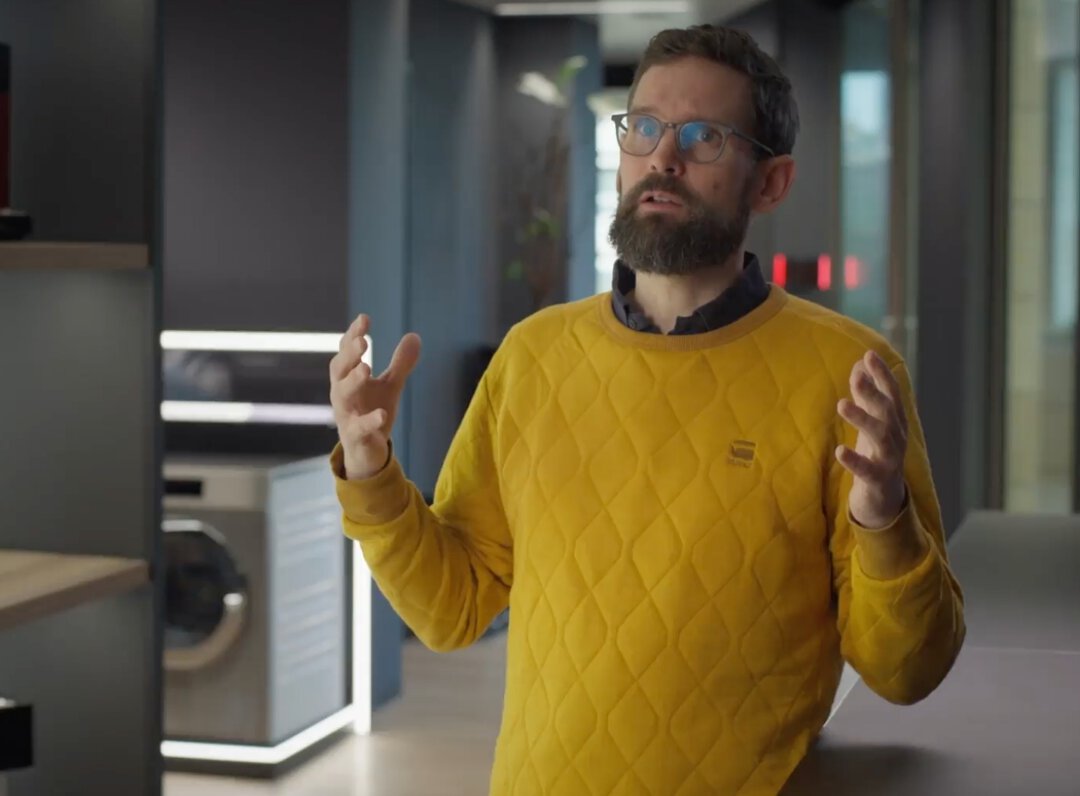 Valley is such a groundbreaking and inspirational place, we are really excited to have our Community Space there.
Markus
Head of Agile PMO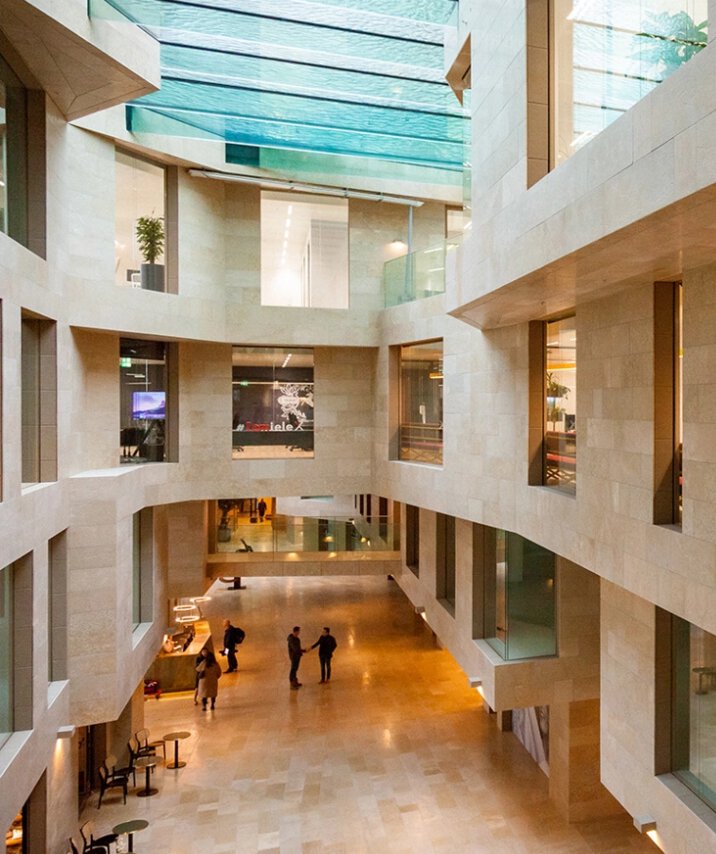 You'll find our Community Space at Valley in Amsterdam-Zuid (Amsterdam South). With BREEAM certification, it's an inspirational, award-winning building with sustainability at its heart. So, it's designed to bring the best out of you, while protecting natural resources.
award-winning
sustainable
A space designed for you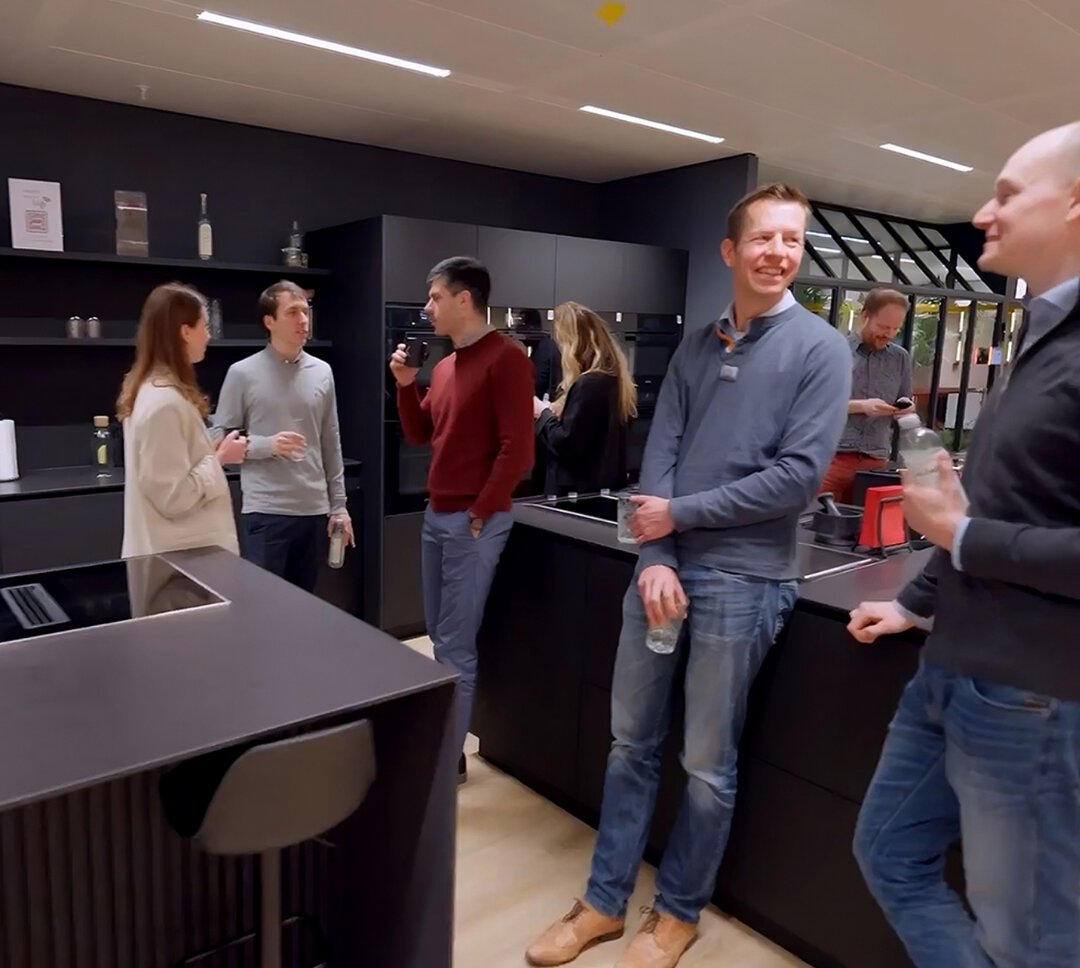 When we designed the Community Space, we asked our people for ideas on what to include. So, you'll find a kitchen full of quality Miele appliances. Maternity, regeneration, prayer and affinity rooms. Sleeping pods for a rejuvenating nap. And a whole lot more. All designed around you.
The Community Space has everything you might need in one place, from the latest technology and inspiring collaboration areas to spaces that allow you to network and unwind.
Anna
HR Coordinator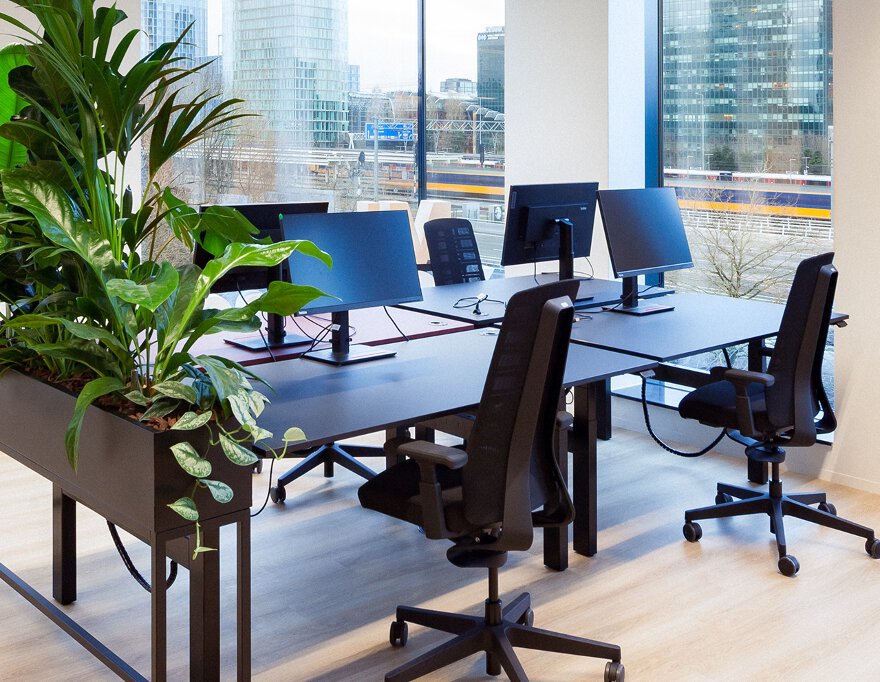 So, you can plan your day according to your needs. Start with a coffee in the greenhouse room? Find a quiet space in the caravan to make a call? Or just grab a desk, adjust it to your preferred height and get to work? It's entirely up to you.
fully-equipped kitchen
sleeping
pods
greenhouse
room
ergonomic
desks
A multi-cultural space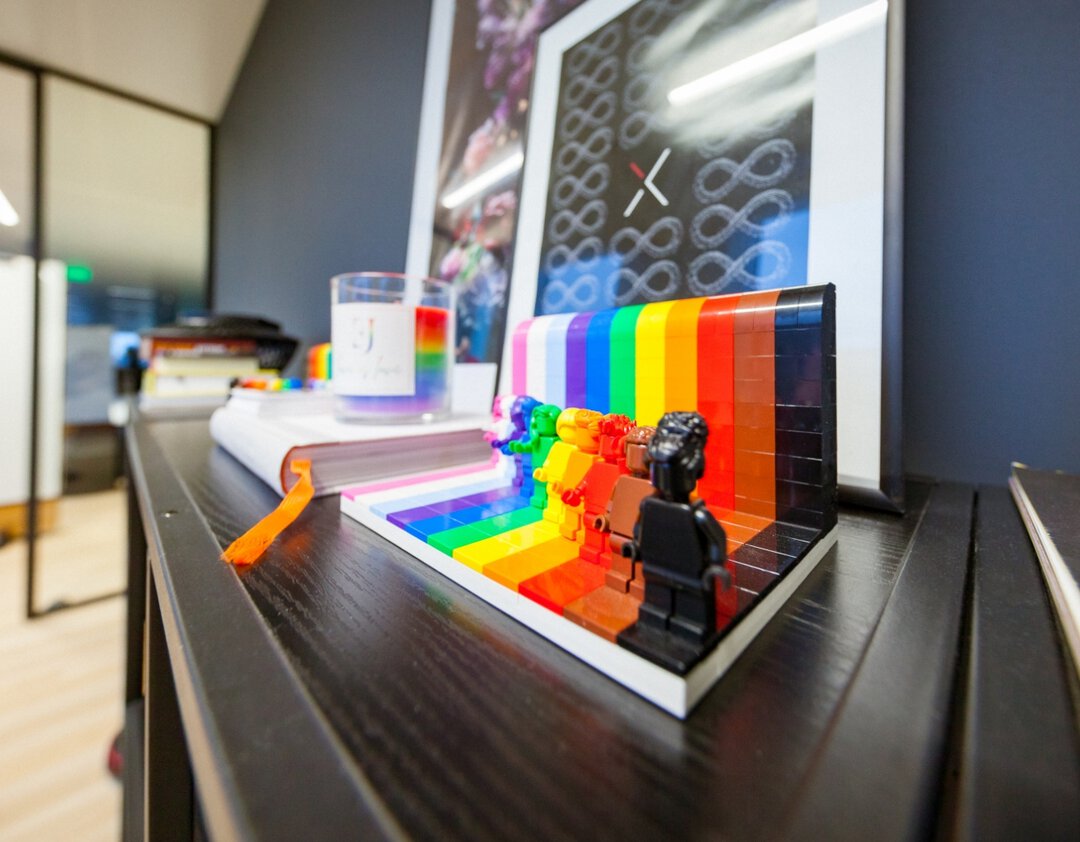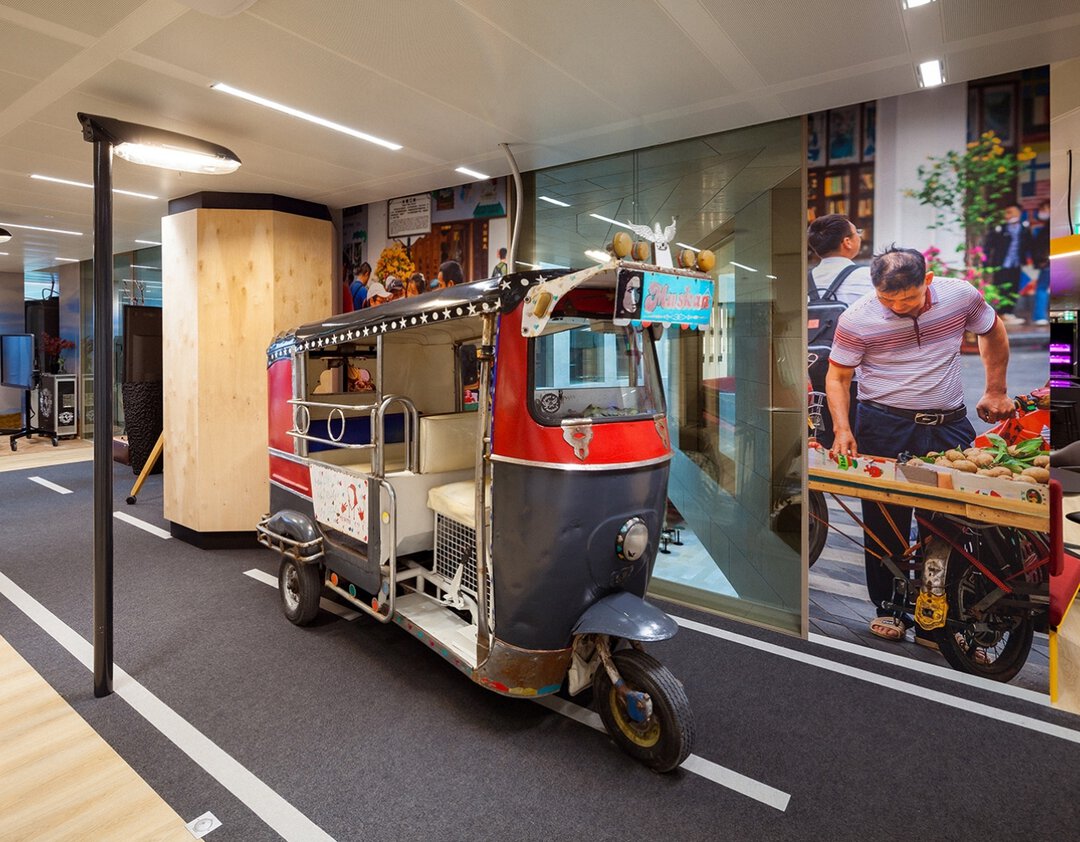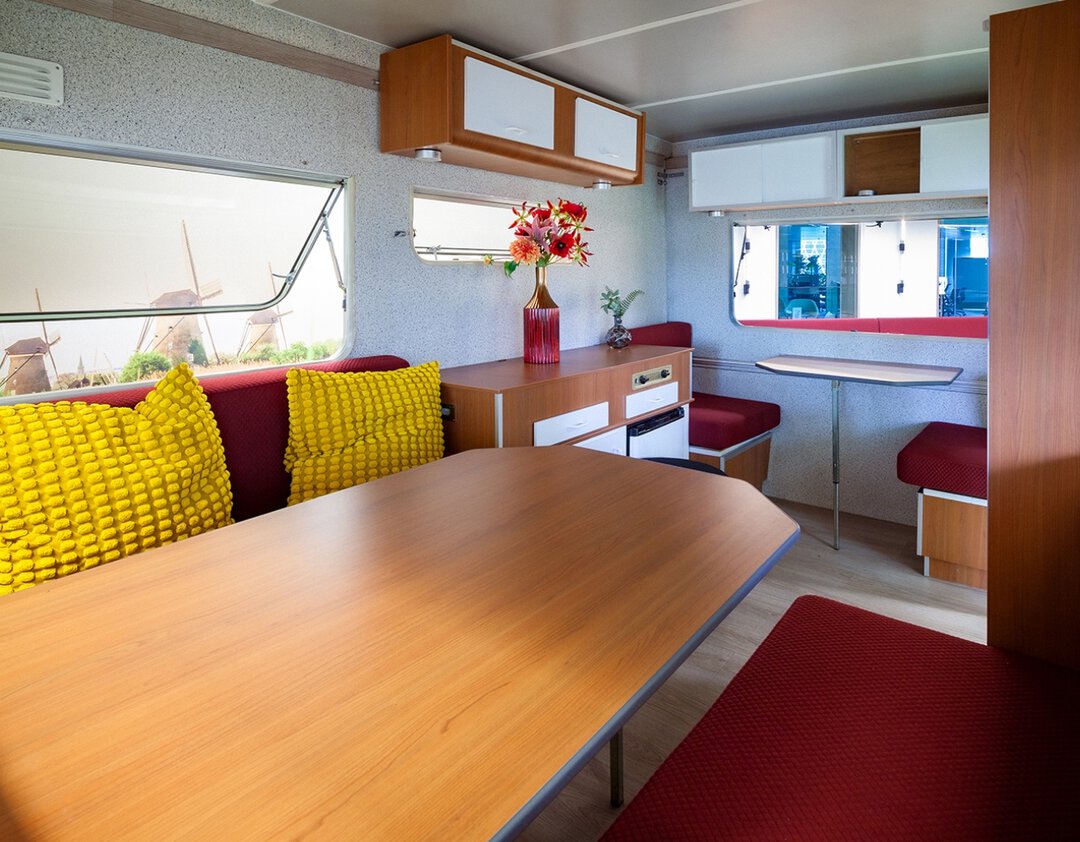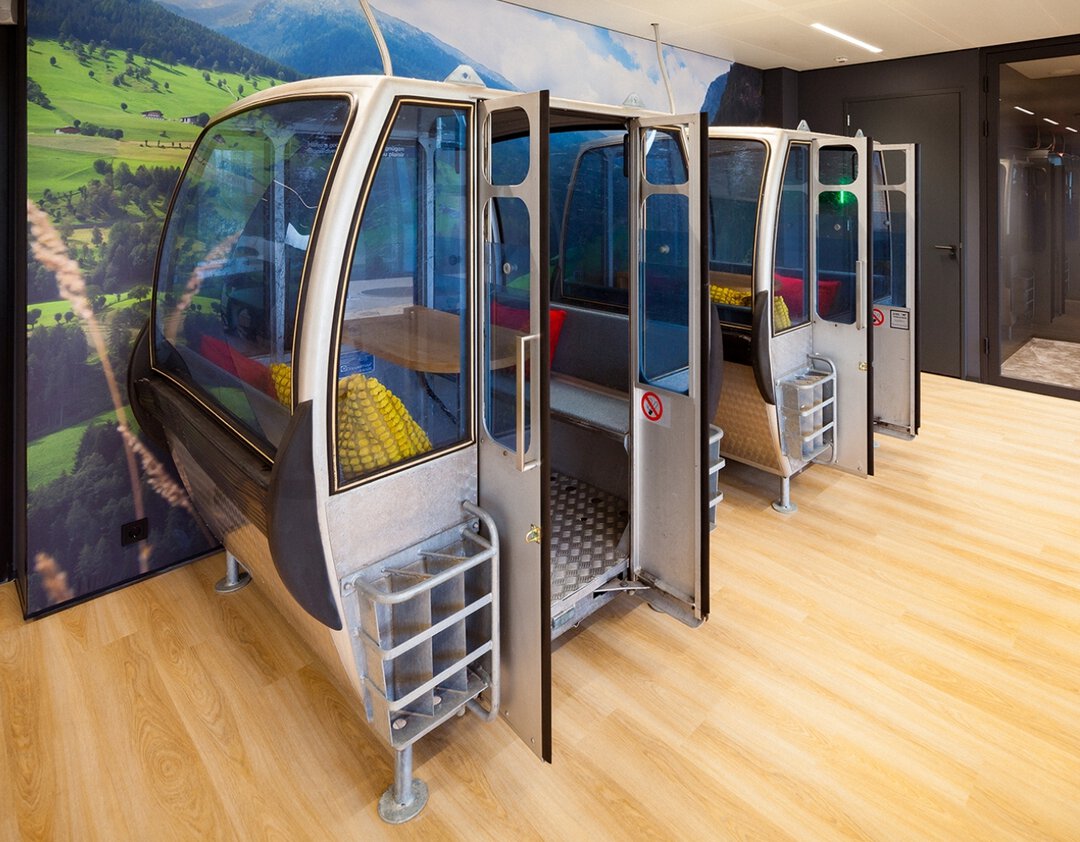 Our Community Space is designed to help you feel at home, wherever you're from. So, you'll find plenty of practical, fun features, reflecting the global nature of our business, and the different cultures our people represent.
Miele X really feels like home! Not only do I get to connect with colleagues from all over the world, but also work in a space that reflects our cultures and backgrounds so well.
Sammy
Hospitality and Events Coordinator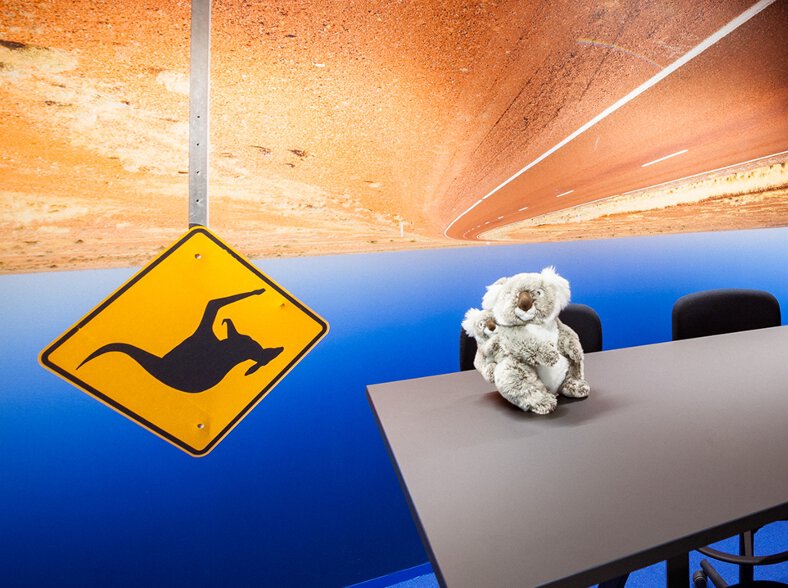 So, you can schedule a meeting in our 'down under' room, which has upside down decor. Make a call from an alpine ski cabin. Or maybe catch up over coffee in a North American tepee, an Indian tuk-tuk or a Dutch caravan. Because here, the world really is on your doorstep.
global
environment
practical,
yet fun
'down under'
room
tuk-tuk
Collaborative technology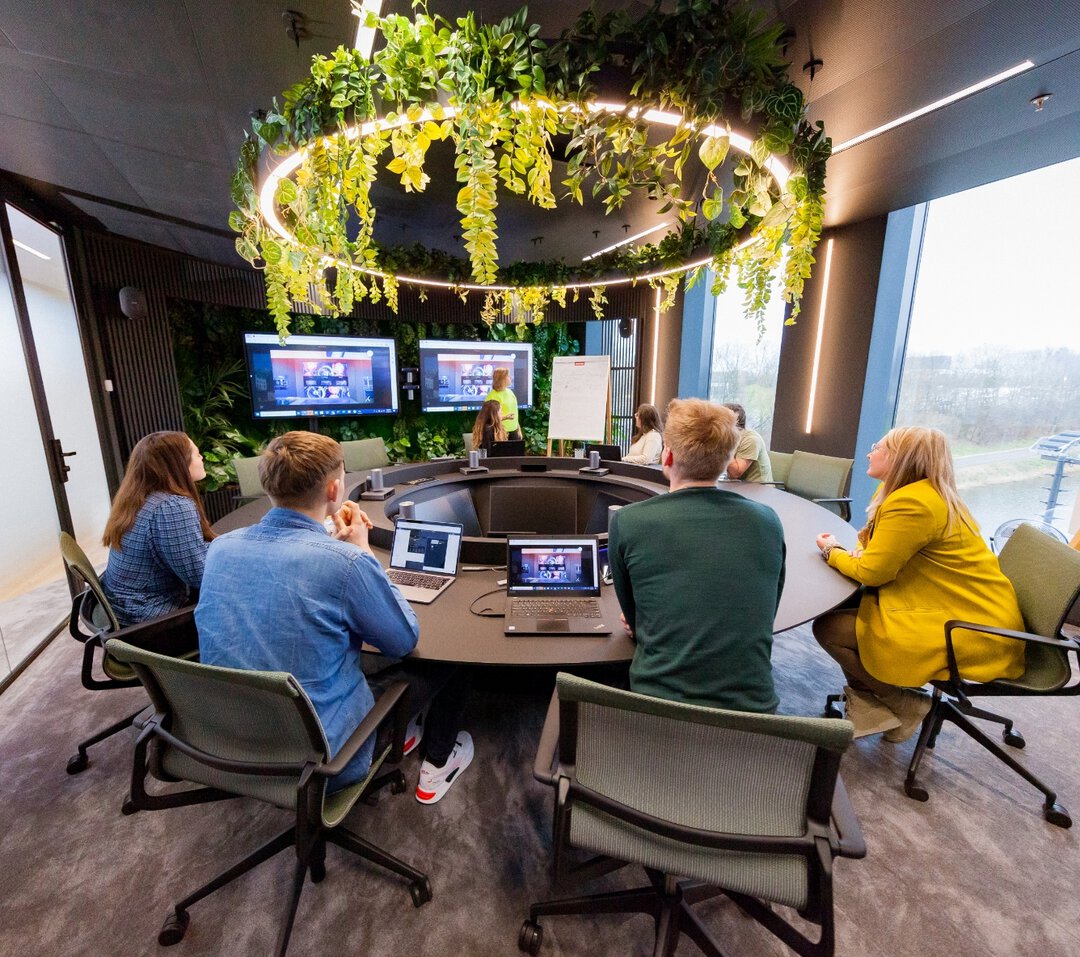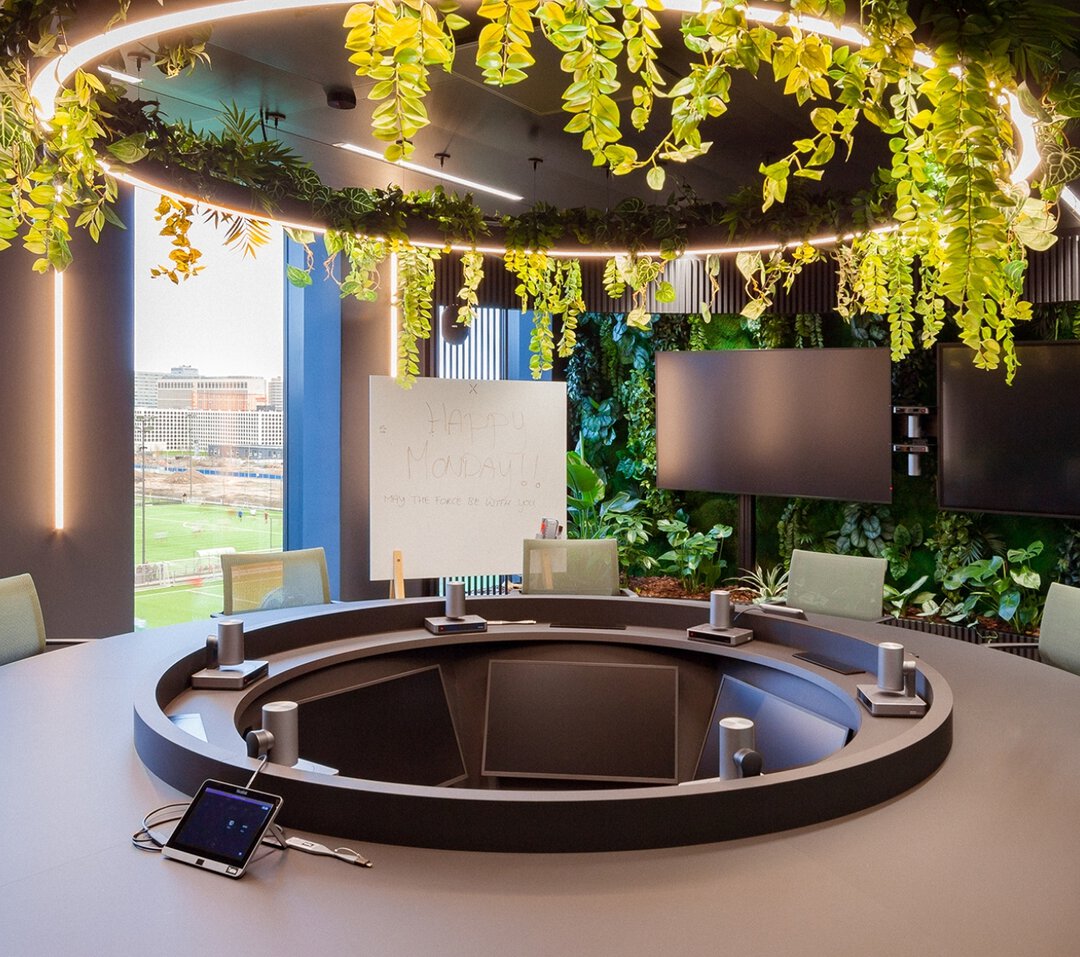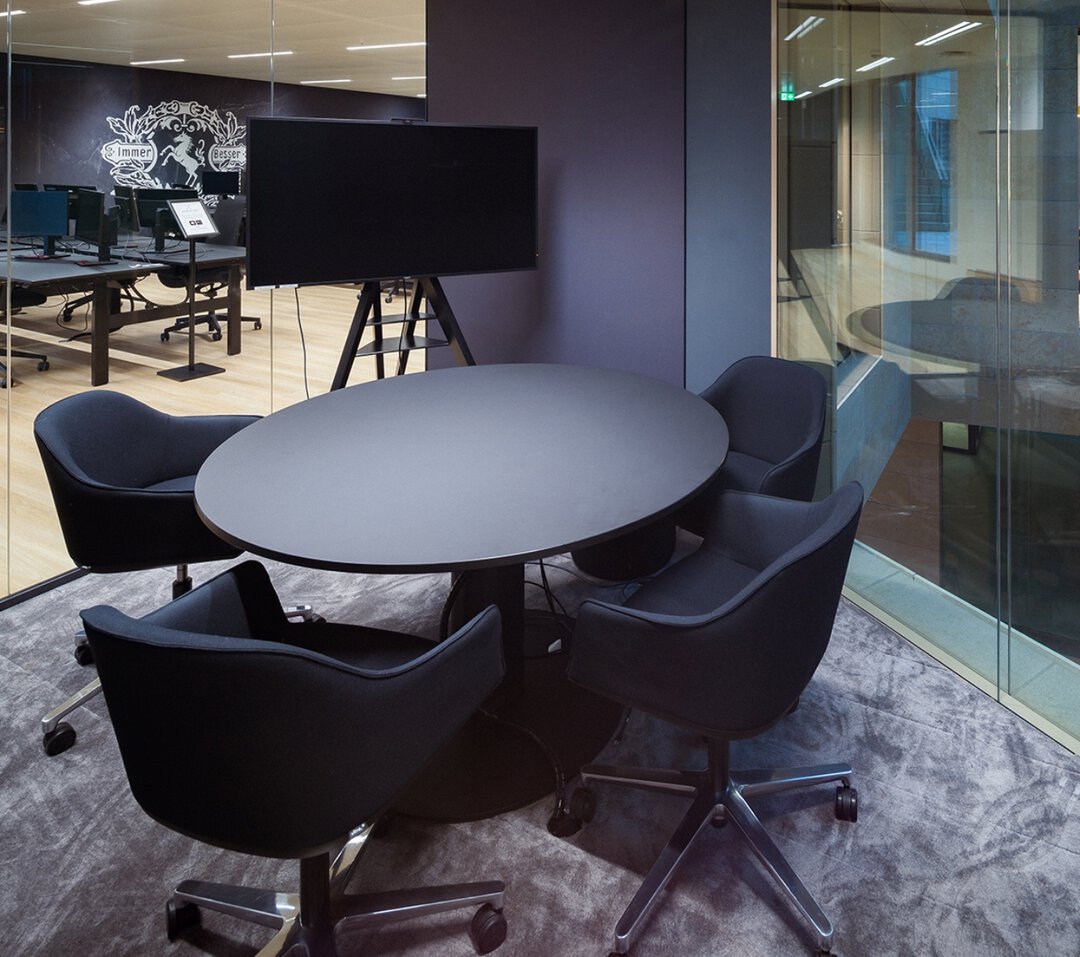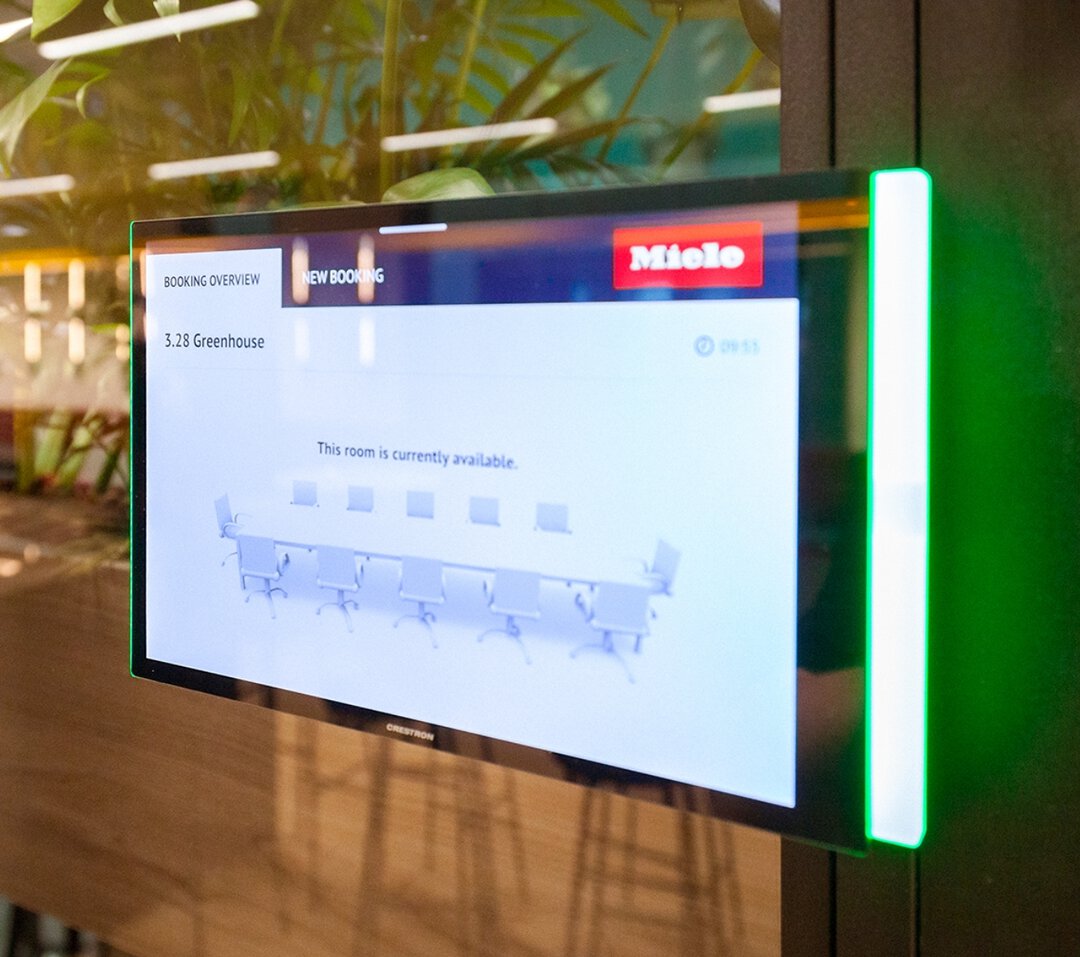 State-of-the-art technology drives us. So, each meeting room's fully equipped with the latest technology. And in our high-tech, 360° round-table boardroom, everyone has their own camera and screen.
You'll also find the Arena – our immersive, tech-enabled hub – at the heart of the Community Space. With stadium seating for 40 people and a green screen wall, it's a fantastic space for hosting global meetings, training, and video and audio recordings.
360° round-table boardroom
high tech
meeting rooms
tech-enabled arena
green screen recordings
Welcoming the world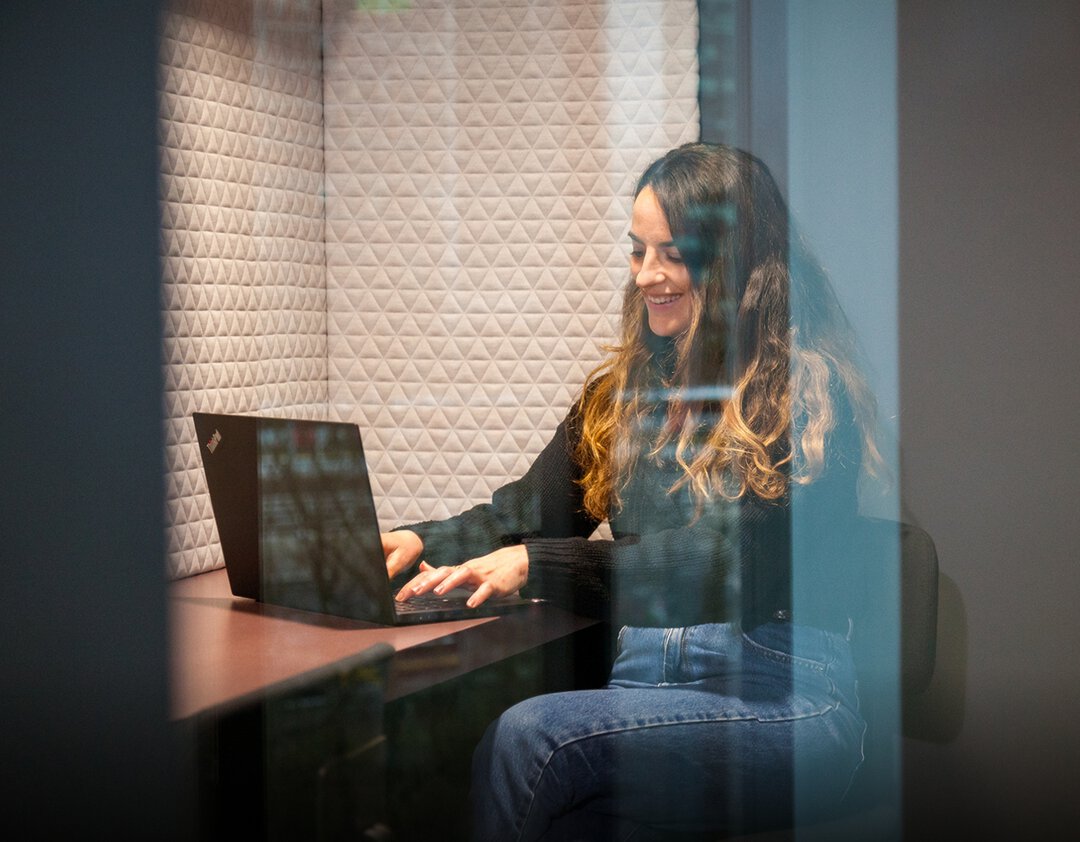 Our Community Space is where the global Miele community can collaborate. Want to share your ideas, expertise and insights with Miele subsidiaries around the world? Connect up online in a sound-proof cabin. Or come and meet up in person – we're only a short train ride from Schipol airport.
It's a space where advanced technologies drive deeper collaboration. Somewhere we can develop innovative solutions together, through global events such as our Digital Growth Lab. A place that drives us to be Forever better.
sound-proof cabins
transport
links
driving
innovation
hosting global events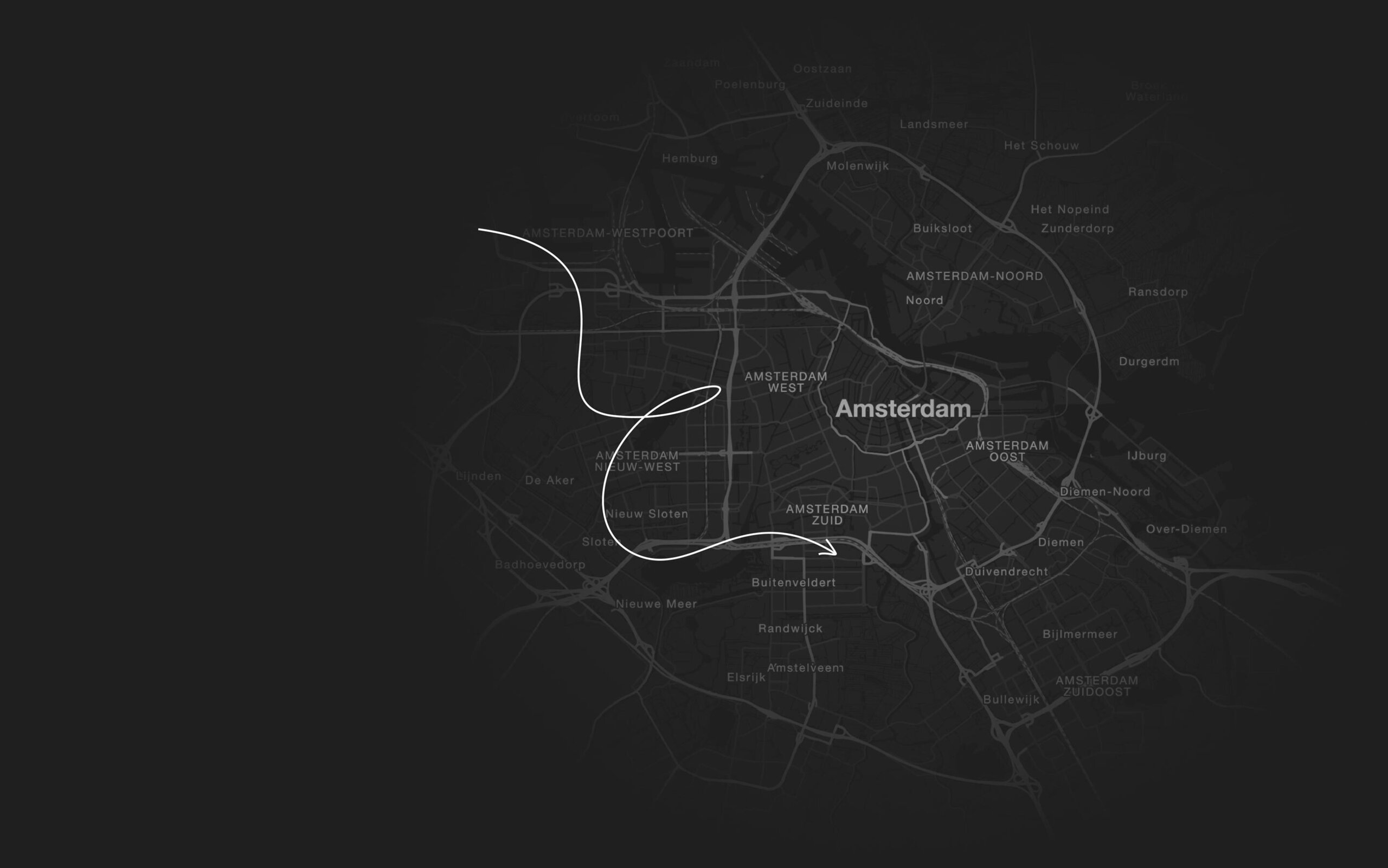 Beethovenstraat 517,
1083 HK Amsterdam
Where we're
based
We are in Amsterdam-Zuid (Amsterdam South). It's a diverse area that's full of life – home to a mix of major global corporations and dynamic start-ups.
It's a great location, there's a strong multi-cultural feeling.
Maya
SEO/SEA Manager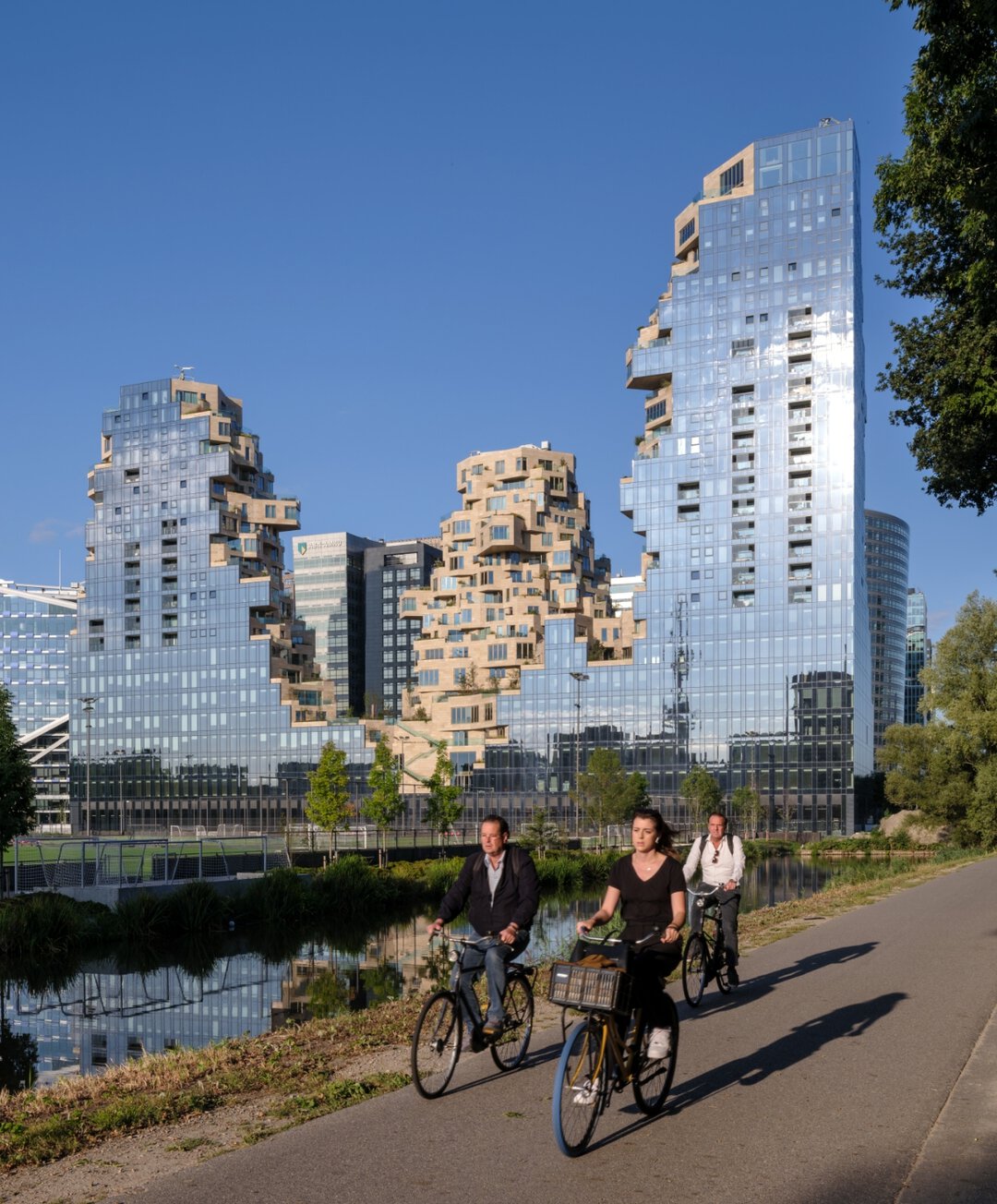 You'll find a thriving multi-cultural community on our doorstep, with an international mix of cafes and local grocery stores, as well as childcare services and even an Expat centre at WTC Zuidas.
Easy to get to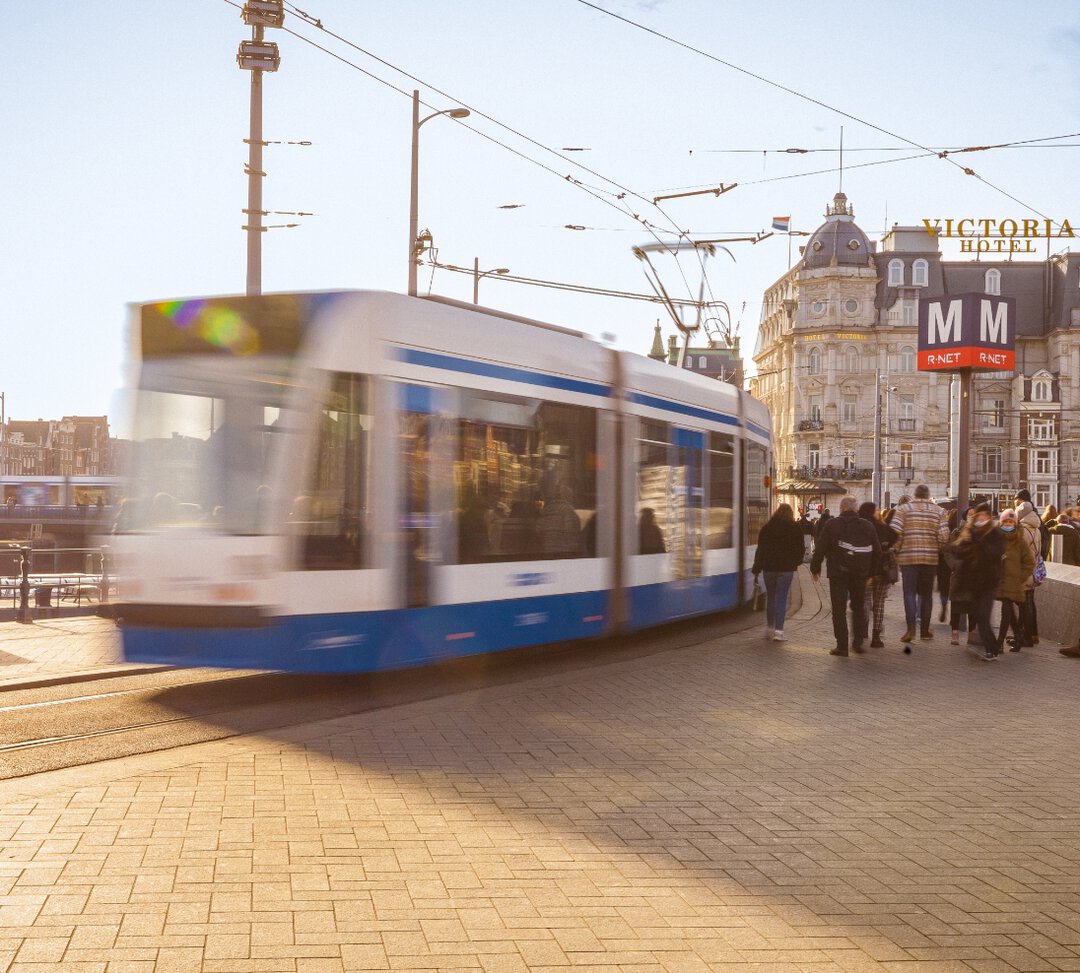 We have secure underground car and bike parking. And we're only a short walk from the main transport hub at Amsterdam-Zuid station. From there it's only a six-minute train ride to the airport, or a ten-minute metro ride to Amsterdam Central station.
underground
car park
close to train
and metro station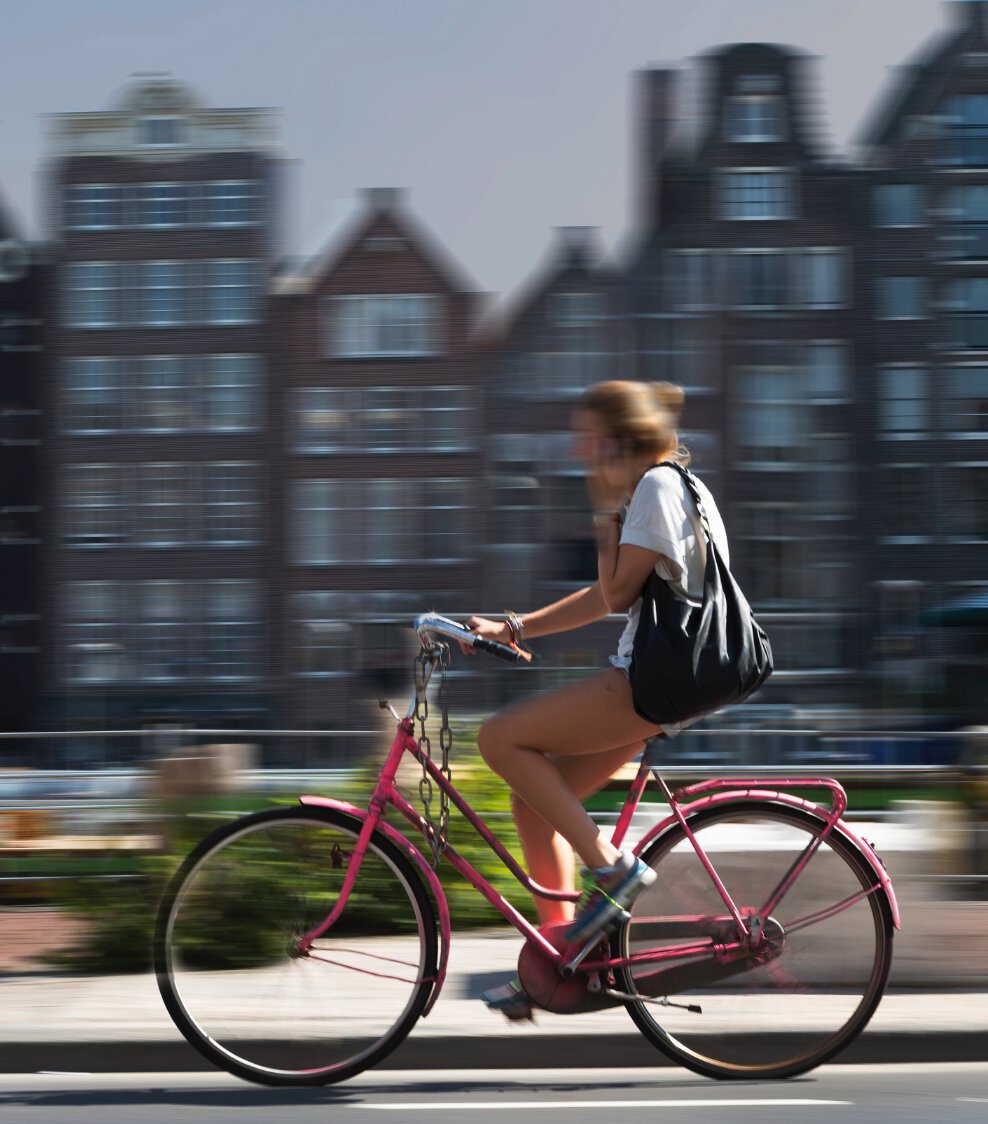 You'll also find local tram services on our doorstep. And, of course, like everywhere in Amsterdam, cycling to our office couldn't be easier.
secure bike parking
local tram
services
We just
love this
city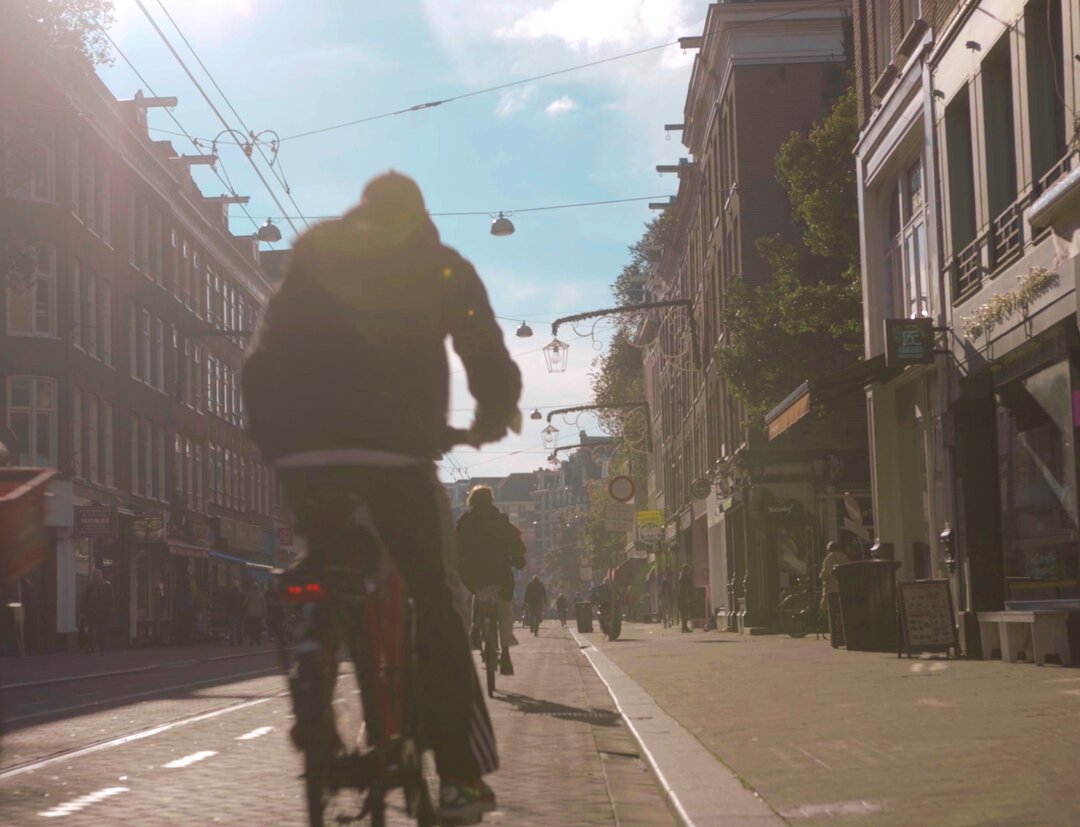 With so many great things to see, do and enjoy, Amsterdam offers a fantastic work/life balance. But don't take our word for it – here's what our people have to say about living and working here.
Discover Amsterdam