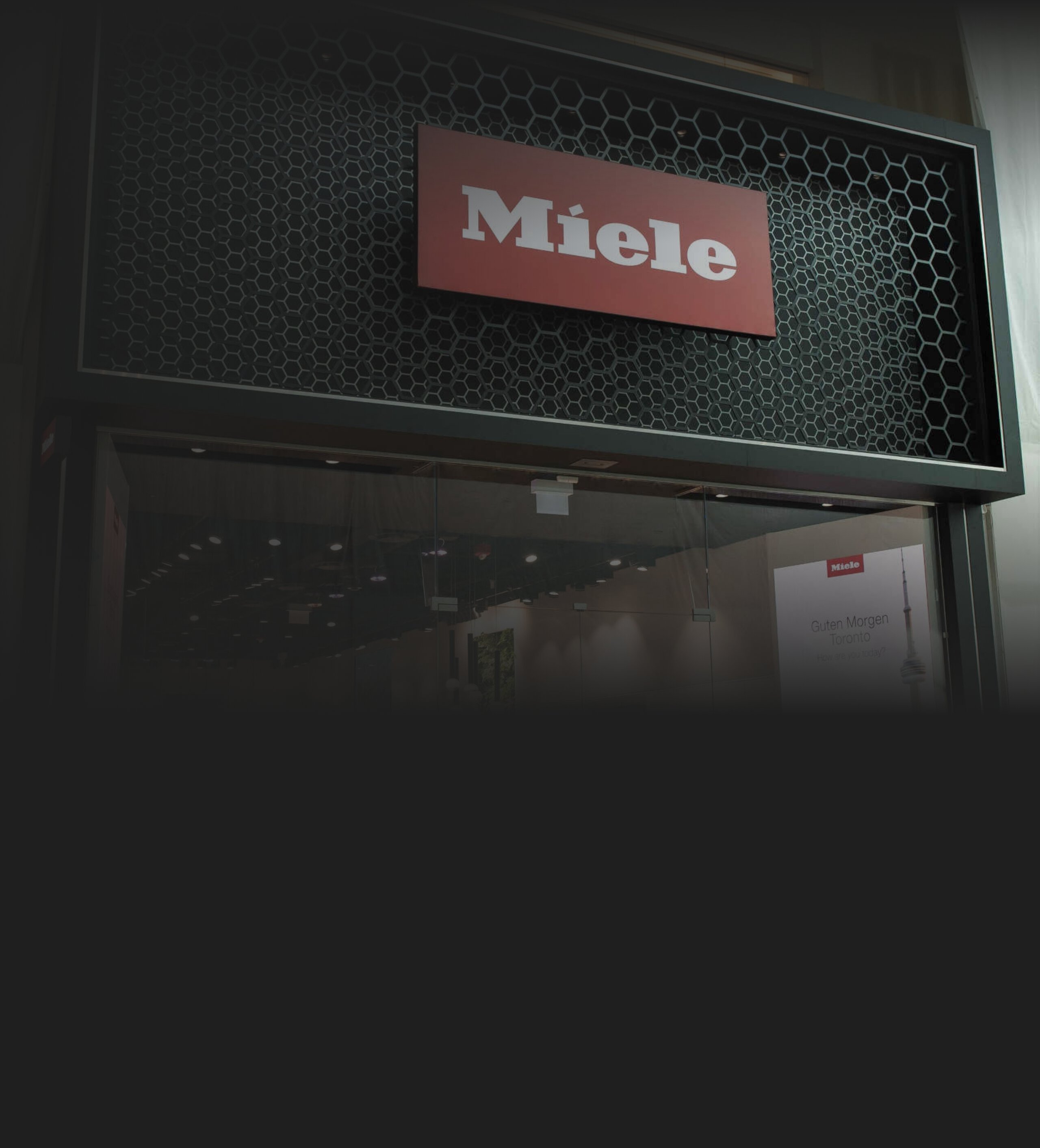 Our story
We are Miele X
For over 120 years, we've combined ultimate performance with constant innovation. Expert craftsmanship with meticulous devotion to detail. Creating premium appliances, built to last. Carrying this heritage forward, we're creating an exciting digital future for Miele.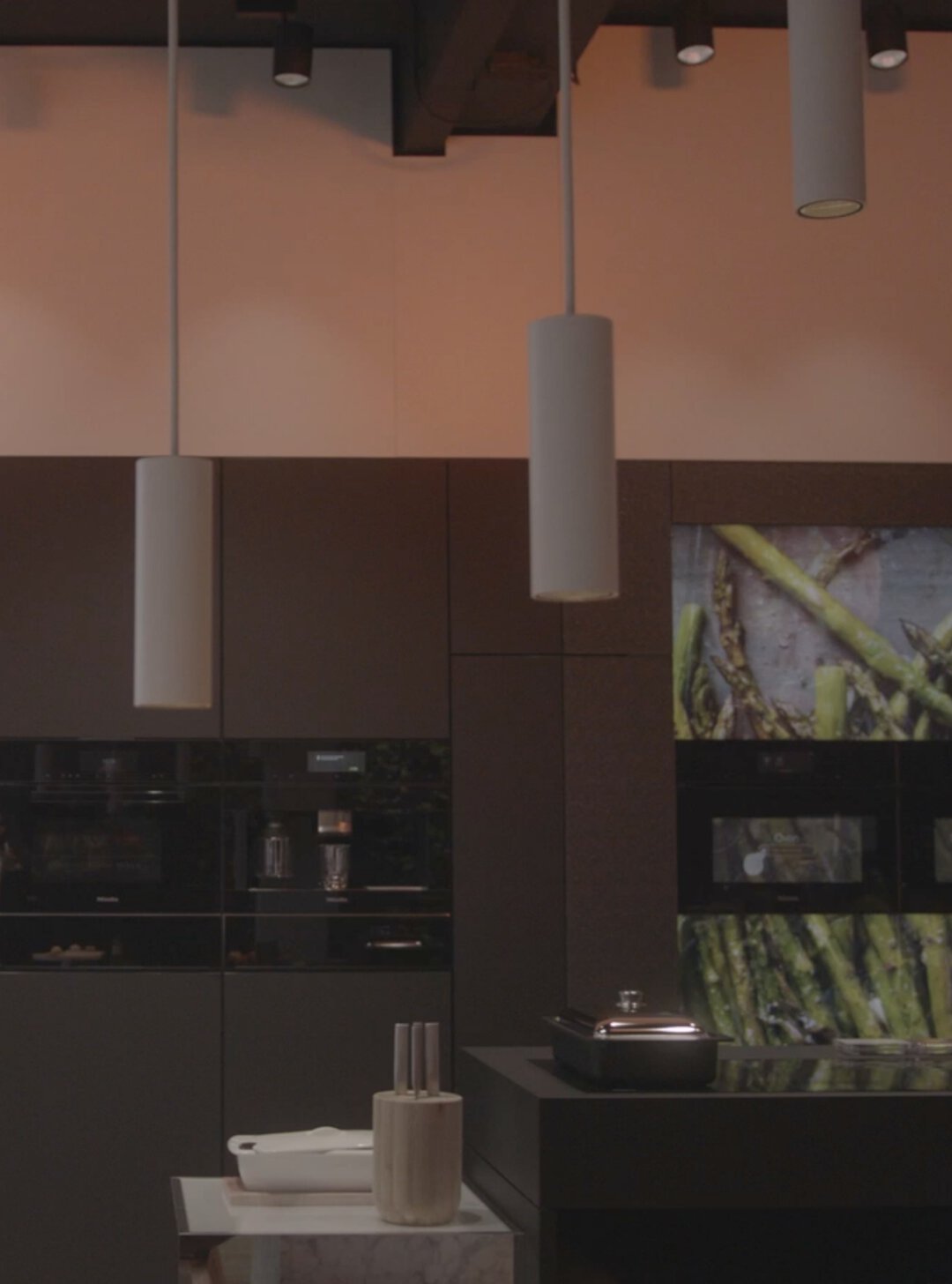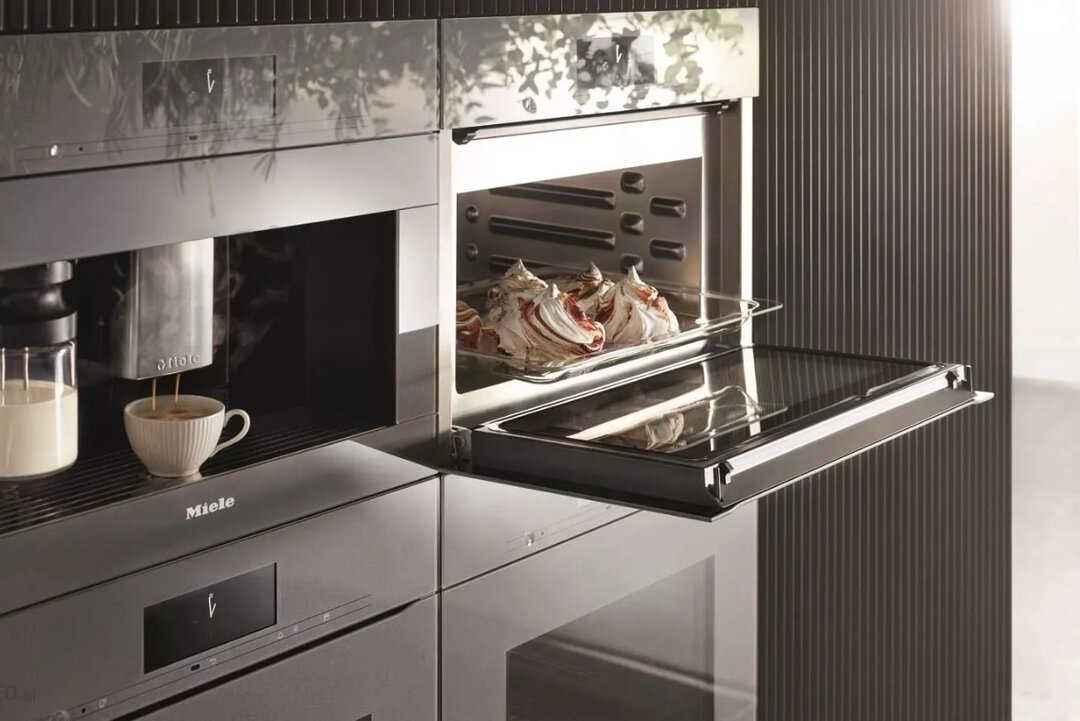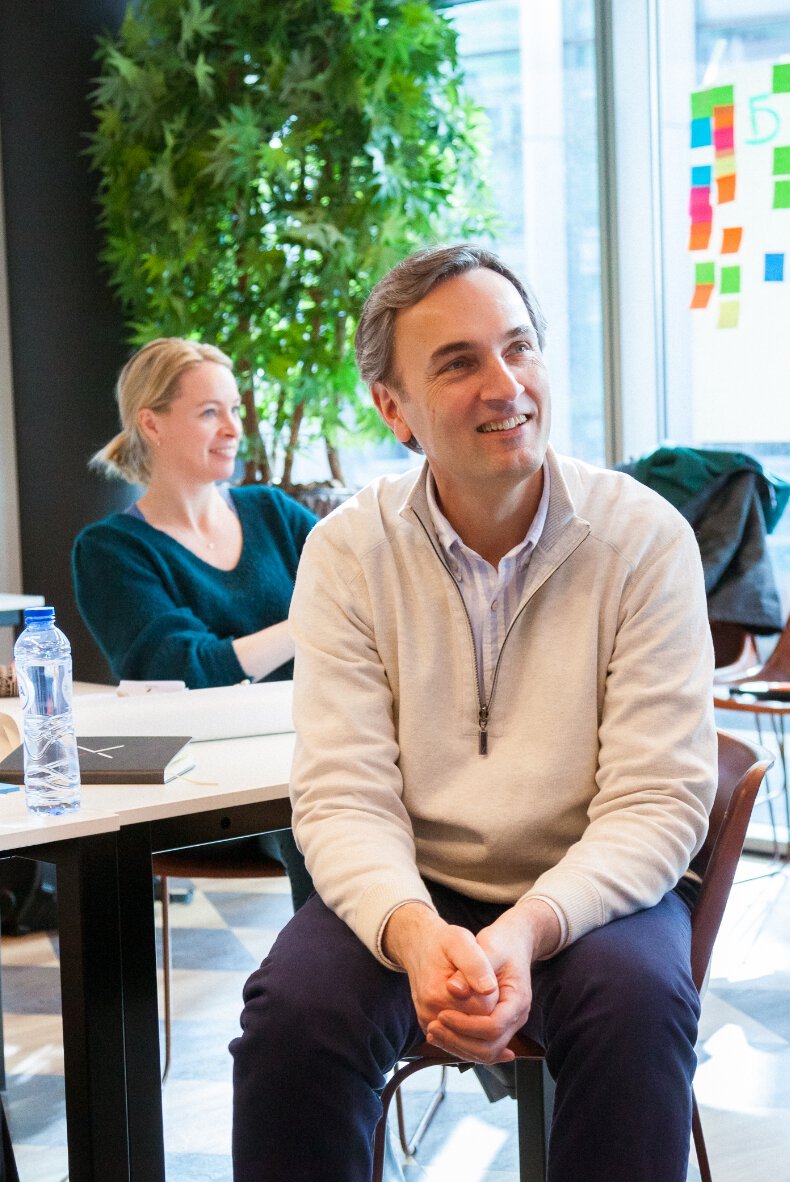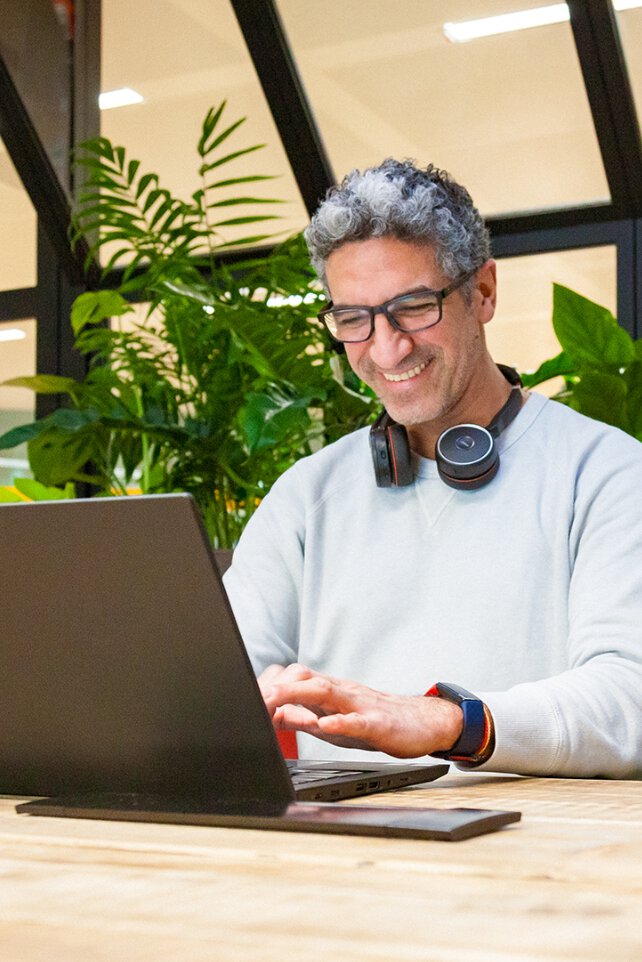 The Miele Brand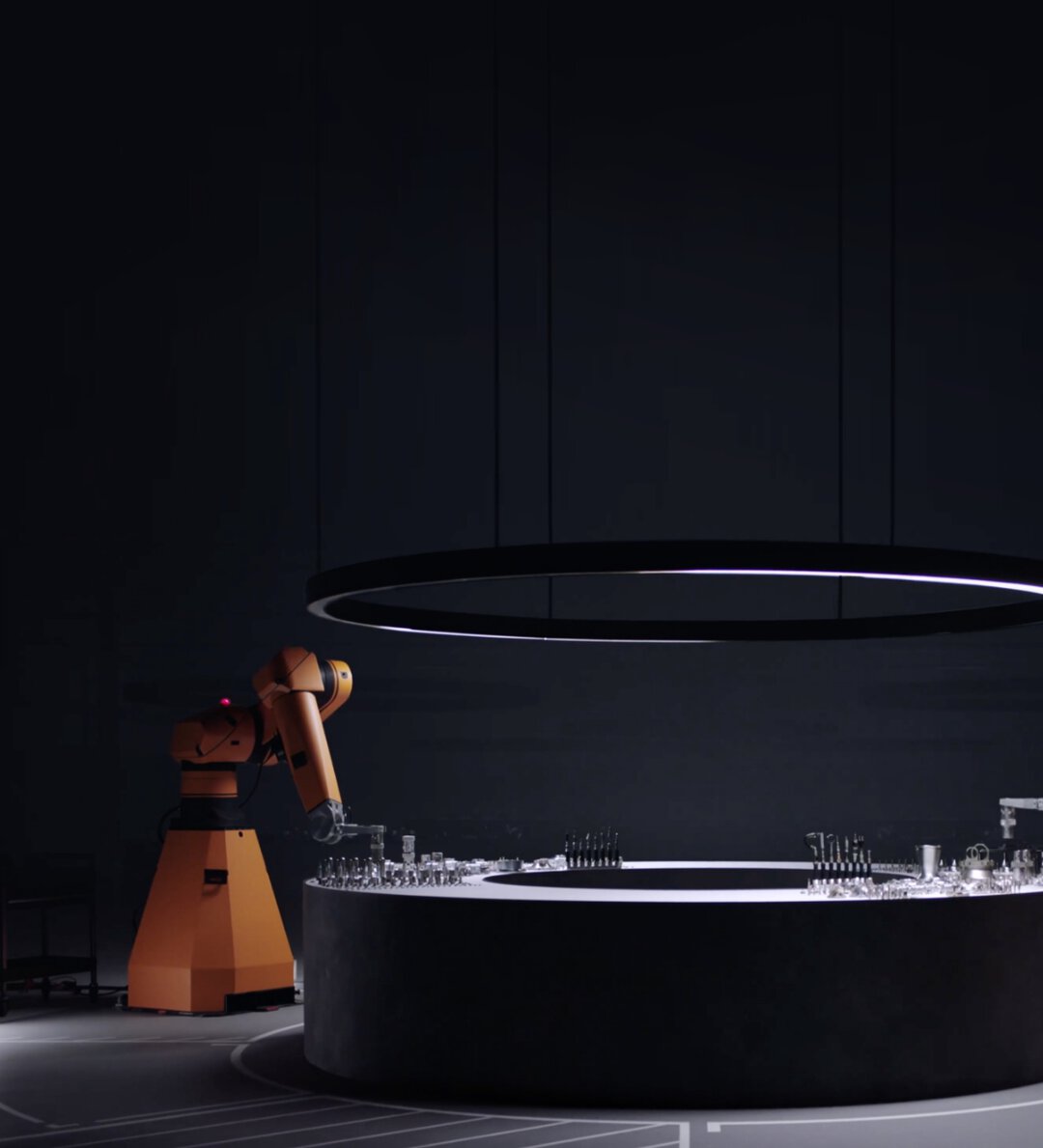 Innovation
We're innovators. Always looking for new ways. That's why we craft our own parts. Forge our own iron. Even make the machines that make the machines. Because striving for perfection is in our DNA. We call it Immer Besser.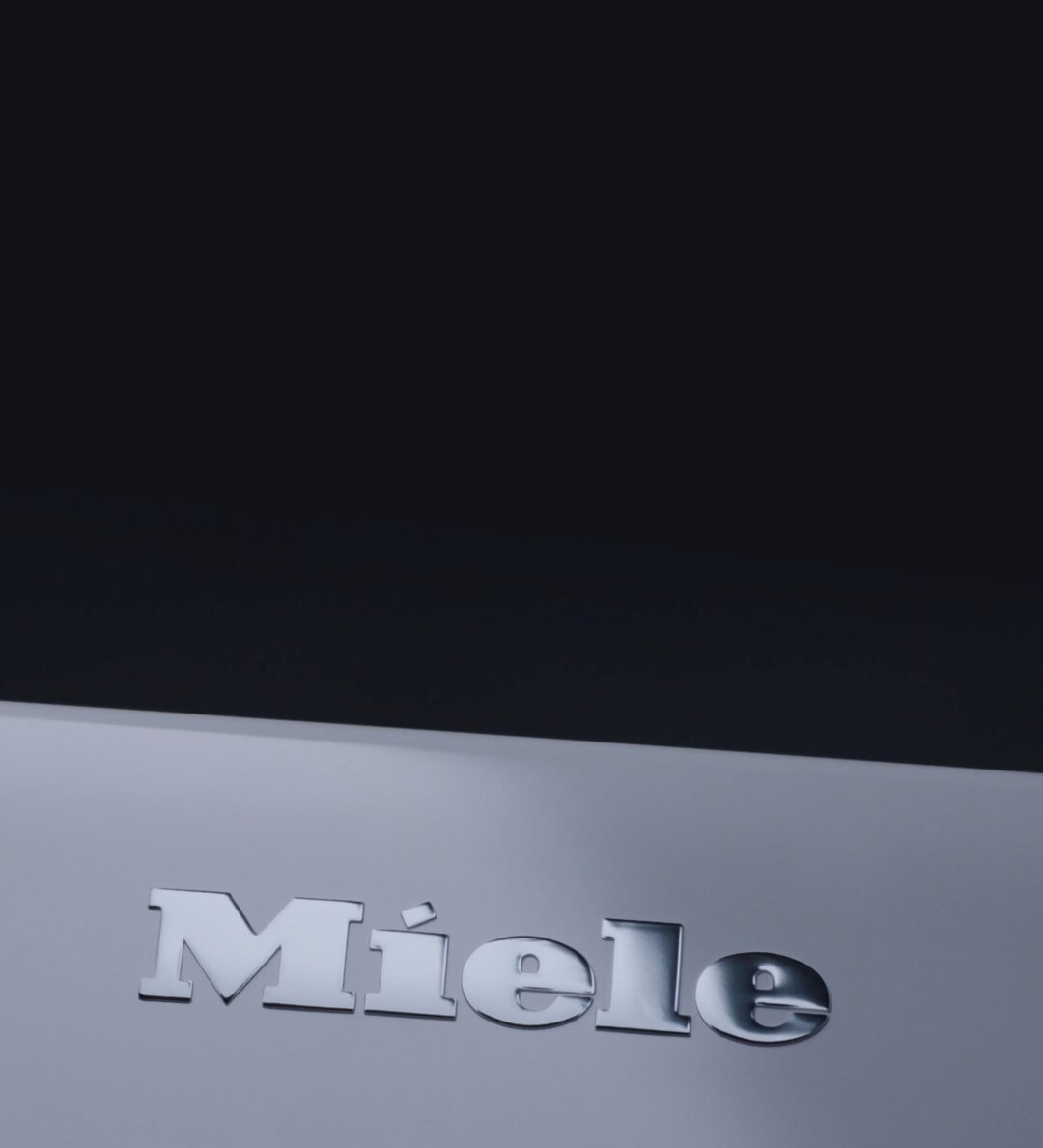 Refined design
We design people-focused appliances that combine functionality with style. Creating superior experiences for our customers. And timeless design masterpieces that fit into any interior. So, whatever your style, Miele is always a perfect match.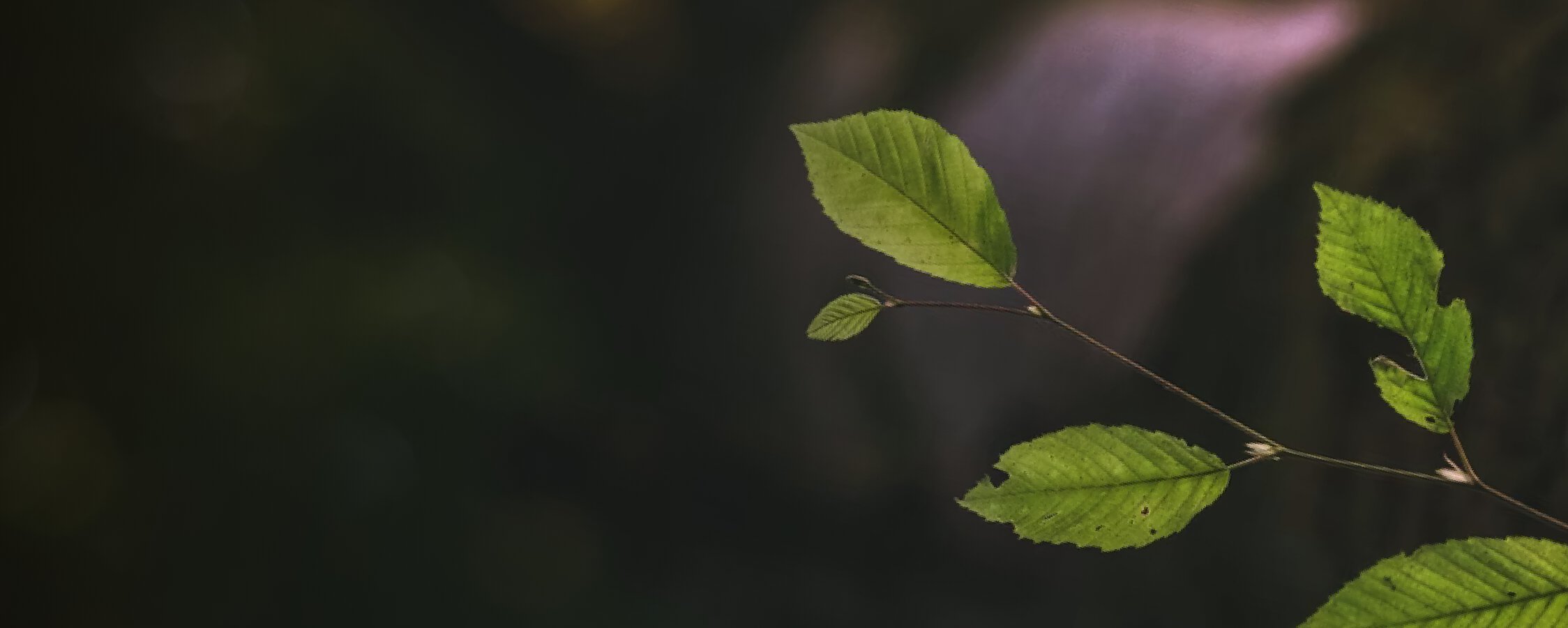 Sustainability
Since Miele was founded in 1899, we've been a responsible business. We protect people and the environment. Design products to last. Use processes that save energy and resources. And we look after our people, customers, suppliers and communities.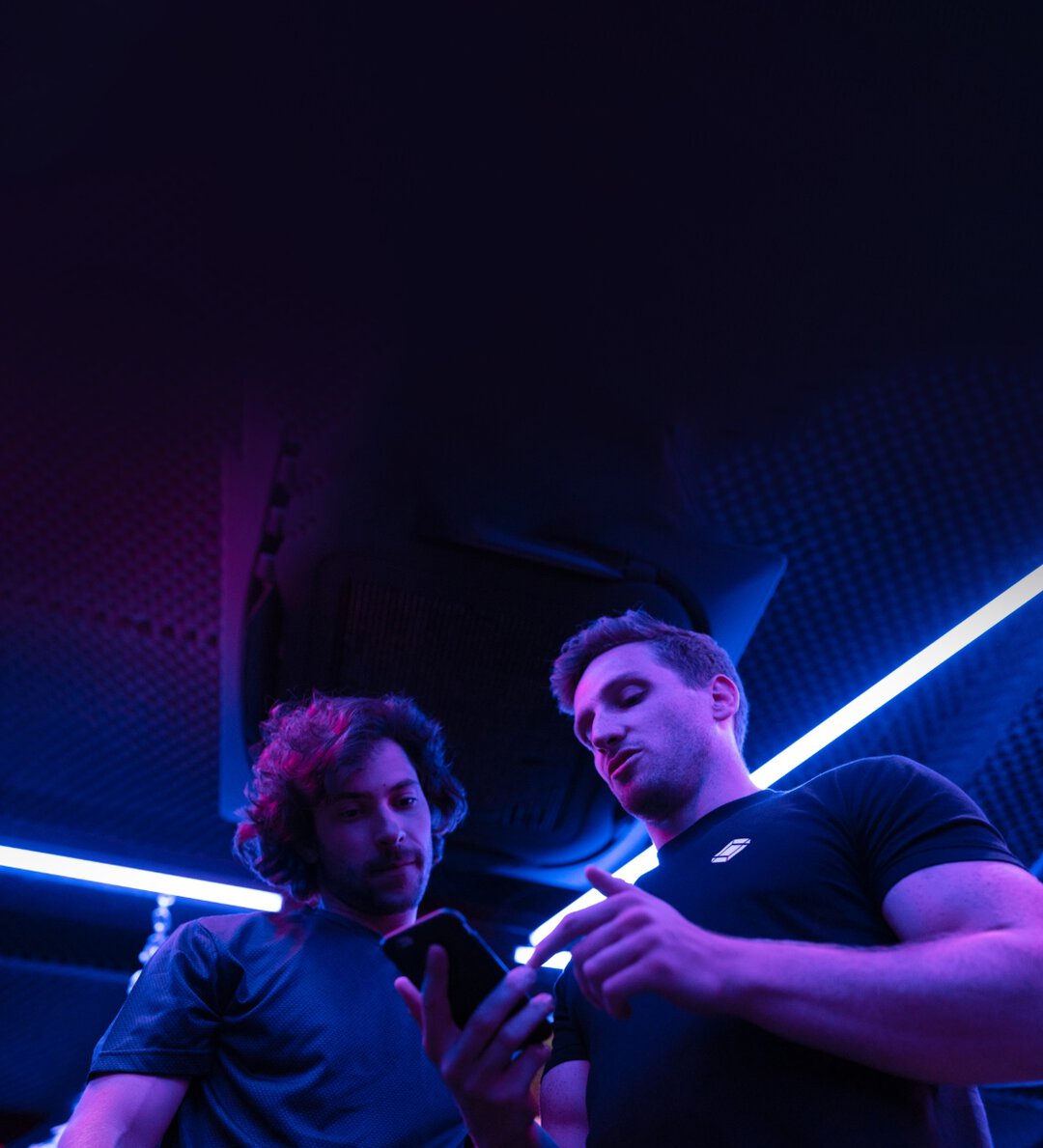 Expert craftsmanship
Precision is at the heart of our approach. We craft and build our products to exacting standards for unrivalled quality. Checking and re-checking every last detail. To ensure long-lasting performance.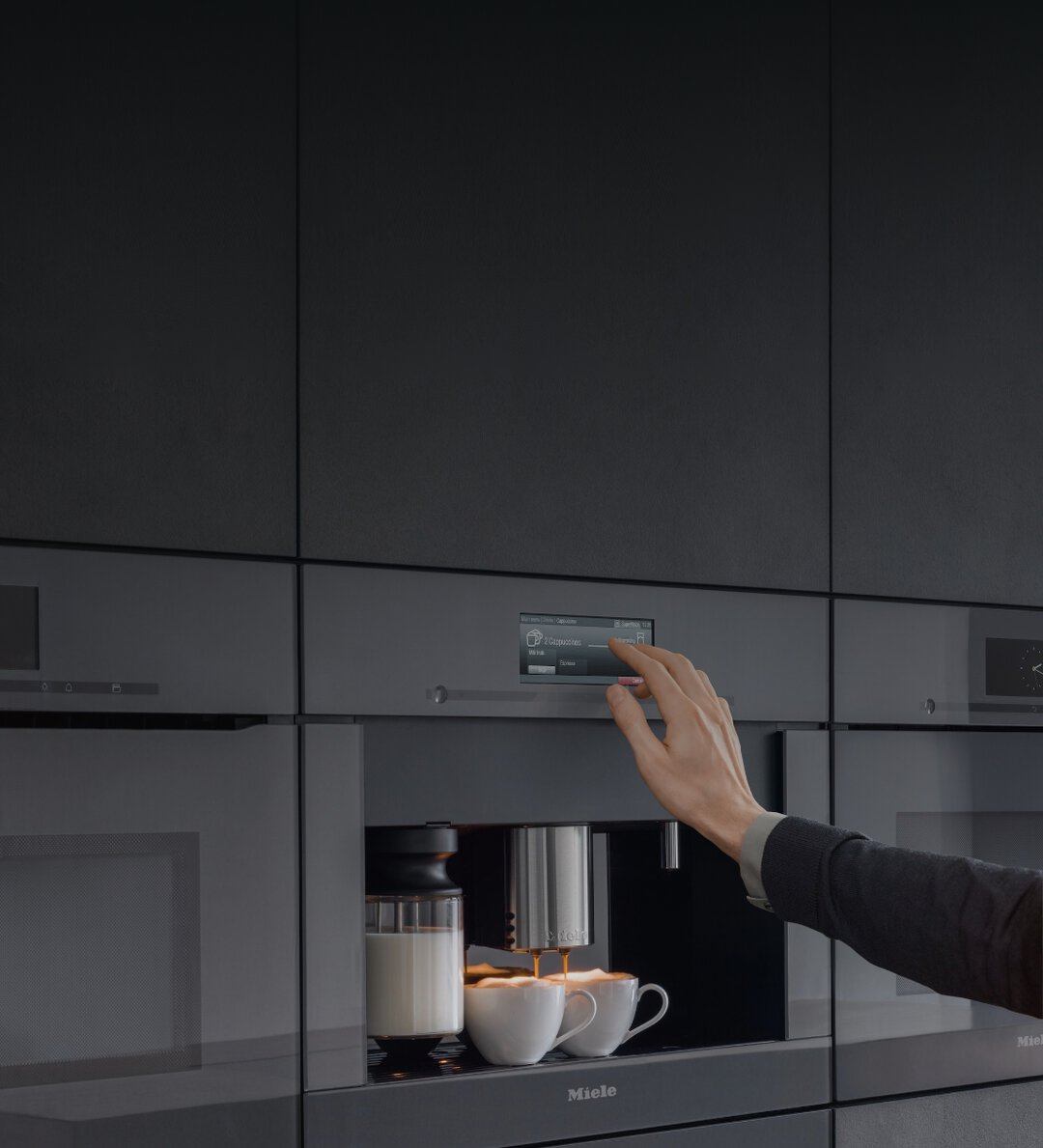 Outstanding performance
Where others are satisfied after a few rounds of testing, we go further. Our meticulous attention to detail means our products are designed to use less energy and resources. And perform for years. Because longevity is the ultimate sustainability.
The Miele X purpose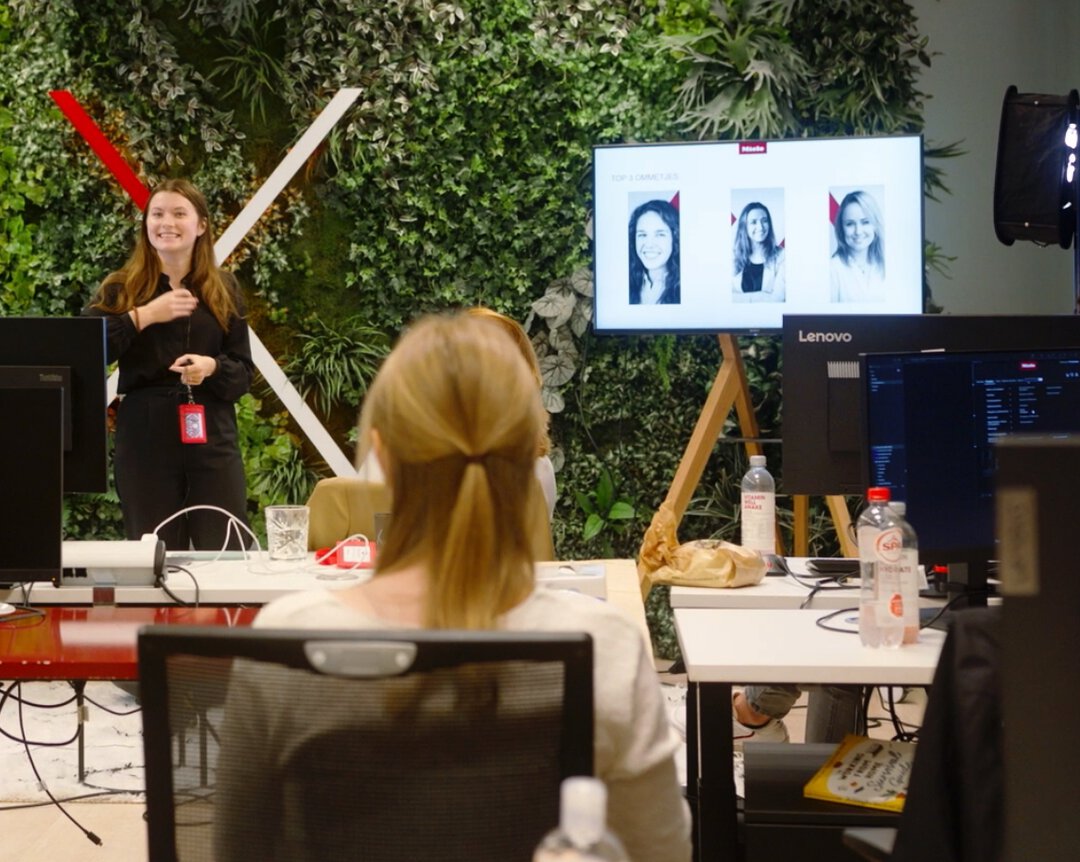 We're creating a new digital heritage for an iconic global brand. Creating delightful consumer experiences. Driving online growth. Accelerating our digital capabilities. Working in partnerships with Miele teams around the world.
Family ownership
We are a family business driven by business, culture and human values which give us the environment to grow sustainably and are the base for our 2030 strategy and ambitions.
Simon
Miele X Managing Director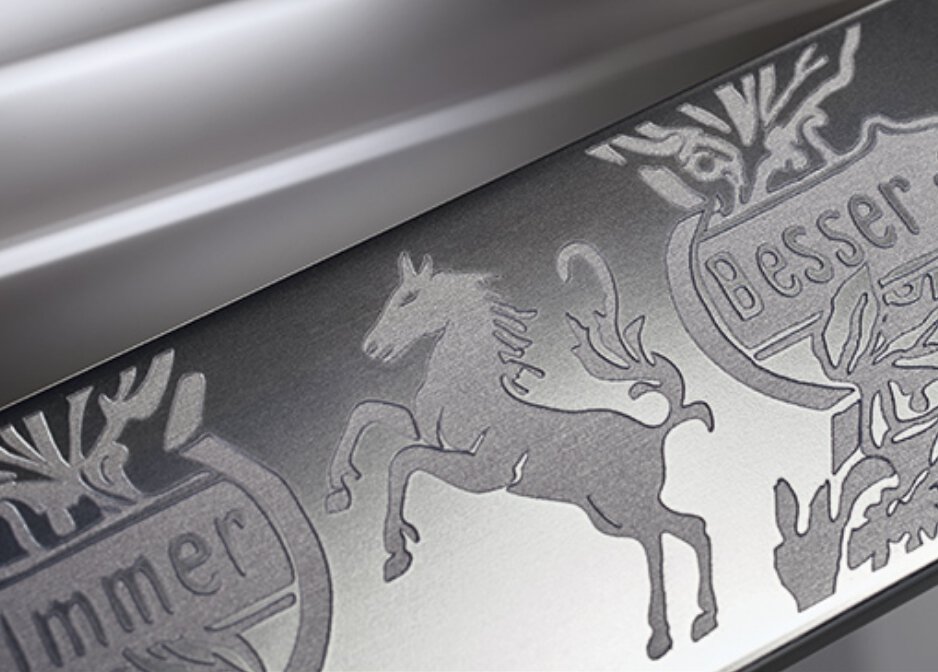 Miele was founded more than 120 years ago by engineer Carl Miele and businessman Reinhard Zinkann. Today, the Miele group is owned by their direct descendants. And we still follow their guiding principle: Immer Besser.
Pioneering since 1899
Miele's built a global reputation for quality. From outstanding products and sustainable design and manufacturing that have delighted customers for over 120 years, to benefits that enrich employees' lives. Here are just some of the highlights:

1899
Miele is founded with eleven employees.
1916
Miele is so convinced of the quality of its products that a 10-year warranty is available.

1931
Miele launches its first vaccum cleaner.
1949
Miele's 50th anniversary is celebrated with all employees receiving a substantial gift of money, 20% pension increases and a donation to the benevolent fund.

1967
Creation of industrial washers for surgical instruments in hospitals and thermal disinfection.
1987
Miele launches the first dishwasher with a top level cutlery tray.
2007
Launch of ovens with 'moisture plus' to help achieve perfect results in the kitchen.
2016
Miele is the first company to launch a dishwasher that can deliver an A rated wash in under 1 hour.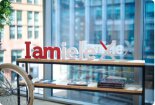 2020
Miele opens its innovative digital hub for Miele worldwide, Miele X.

2022
Miele X has moved to Valley, Amsterdam.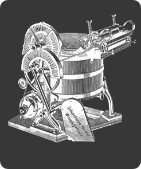 1910
Miele's first washing machine goes on sale.

1924
Miele begins manufacture of bicycles.
1932
Miele launches motorised bicycles.

1958
Miele launches the first electric tumble dryer.

1974
Miele launches a new range of built in kitchen appliances, to coordinate with cabinetry.

1993
A fully automatic distribution centre is opened at the Gütersloh plant.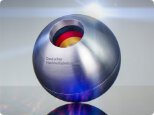 2014
Miele receives the National German Sustainability Award, one of Europe's most coveted sustainability prizes.
2018
Miele opens its nursery at the Gütersloh plant.
2021
Employs >20,000 people globally.
3rd most female-friendly company (Forbes).