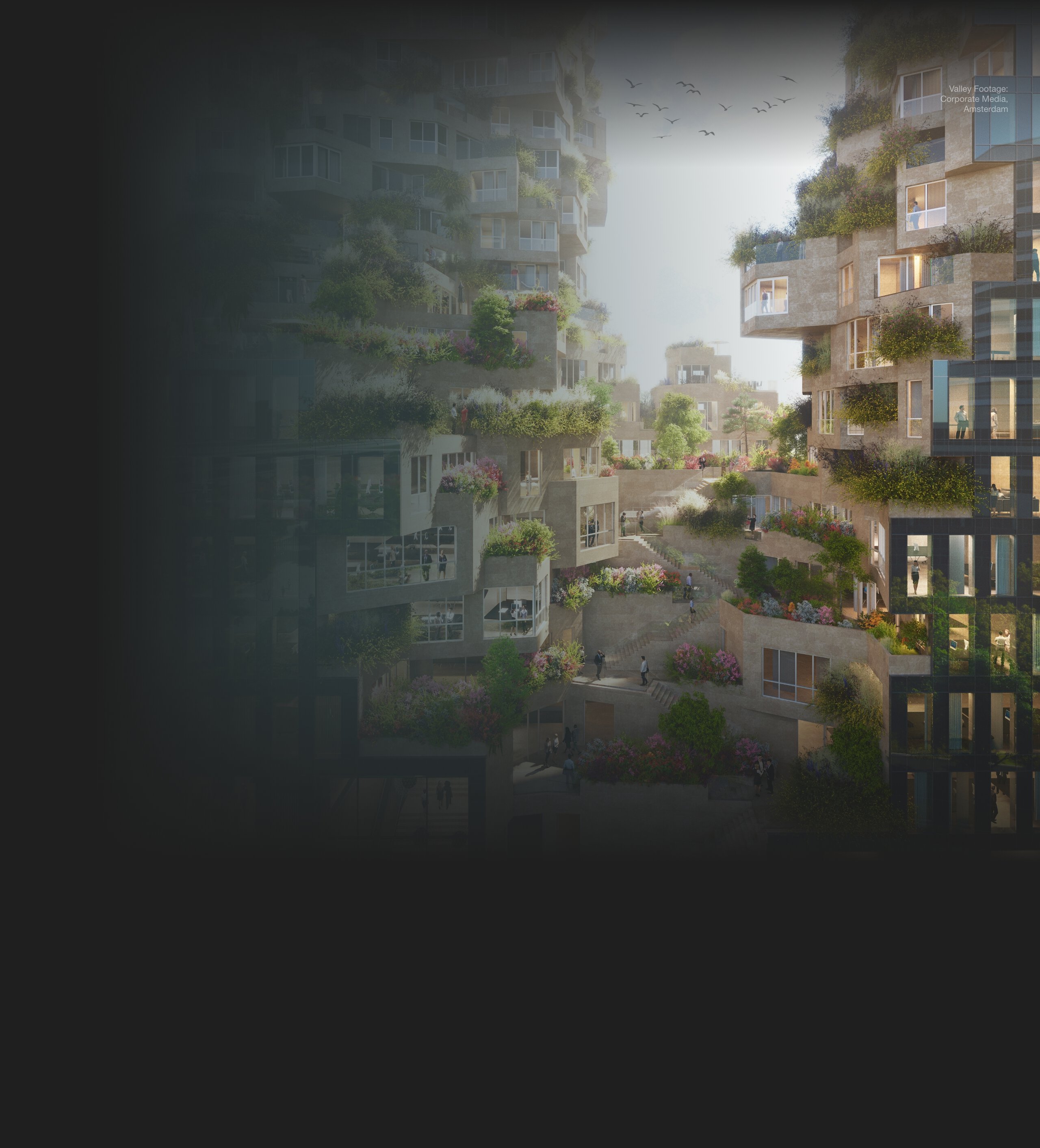 Our Office
Welcoming, collaborative and smart
We're a dynamic, forward-looking, digital business that's transforming a well-loved global brand. So, you'll find a welcoming and innovative workspace, smart technology and an atmosphere that encourages teamwork and sparks creativity.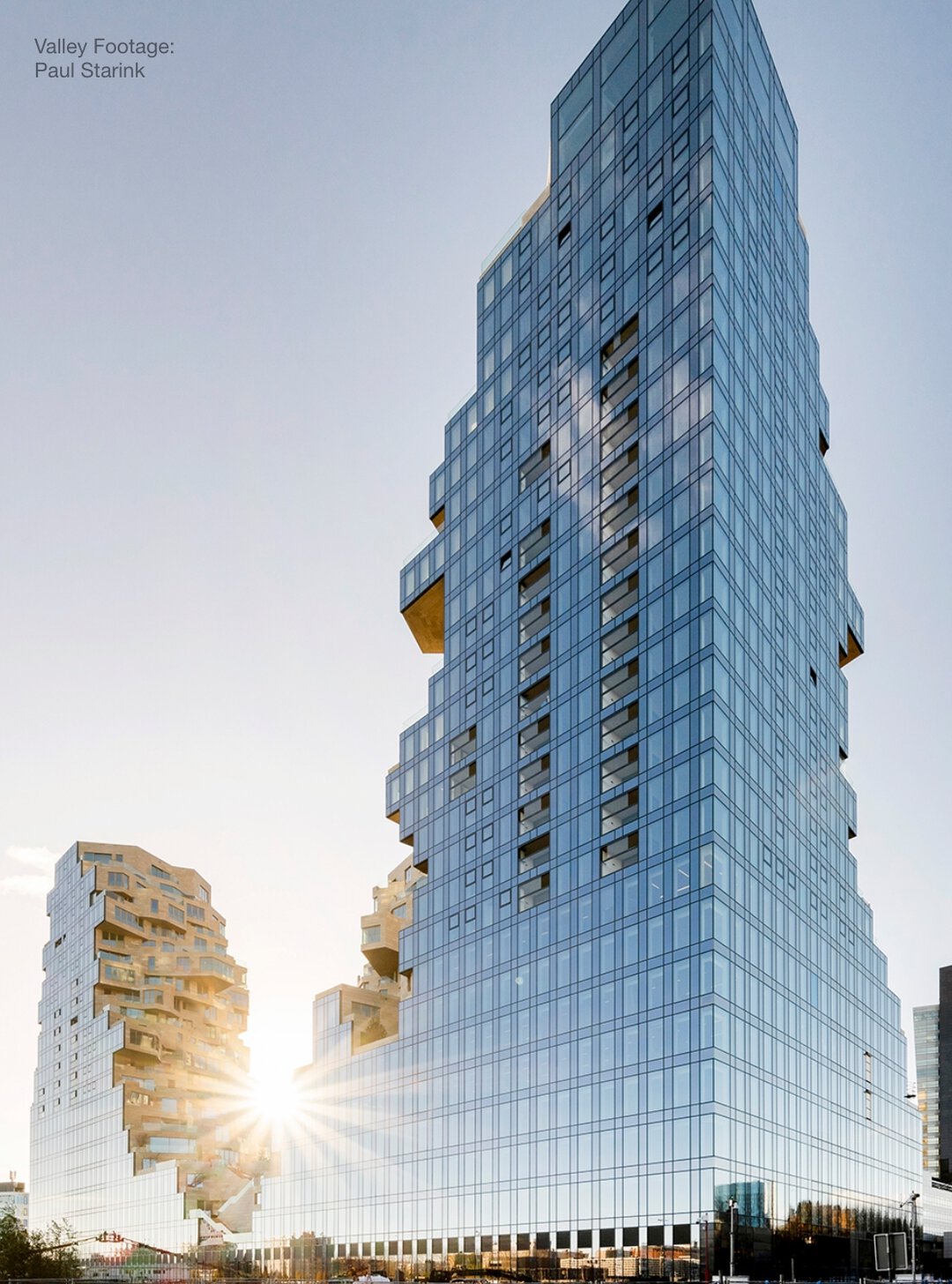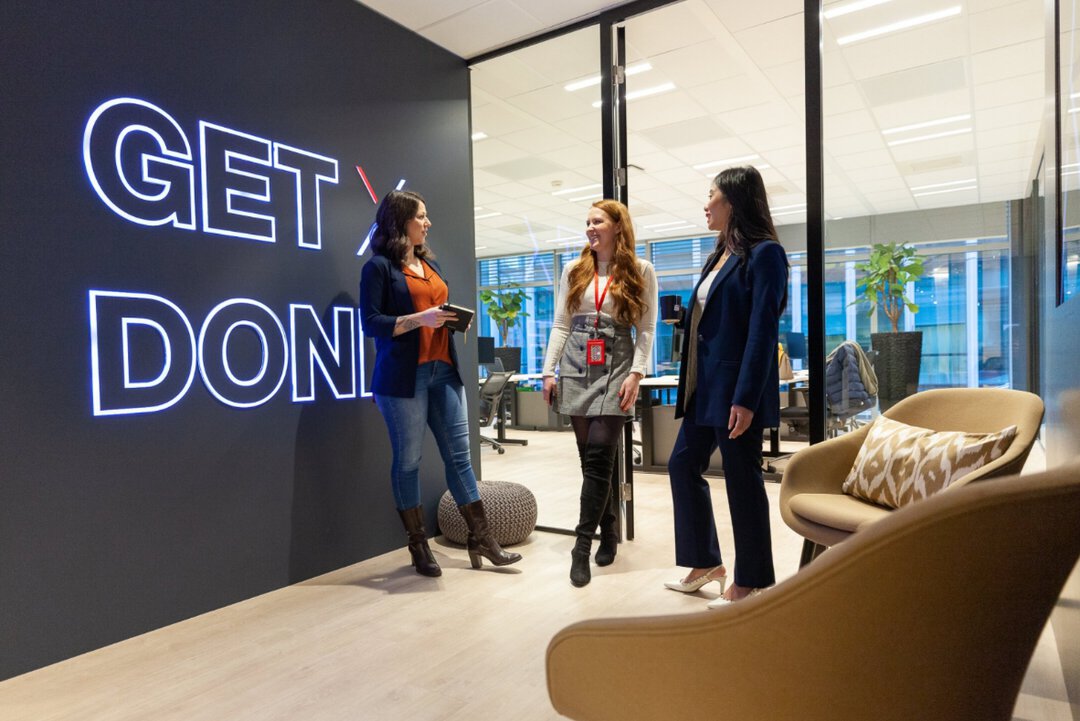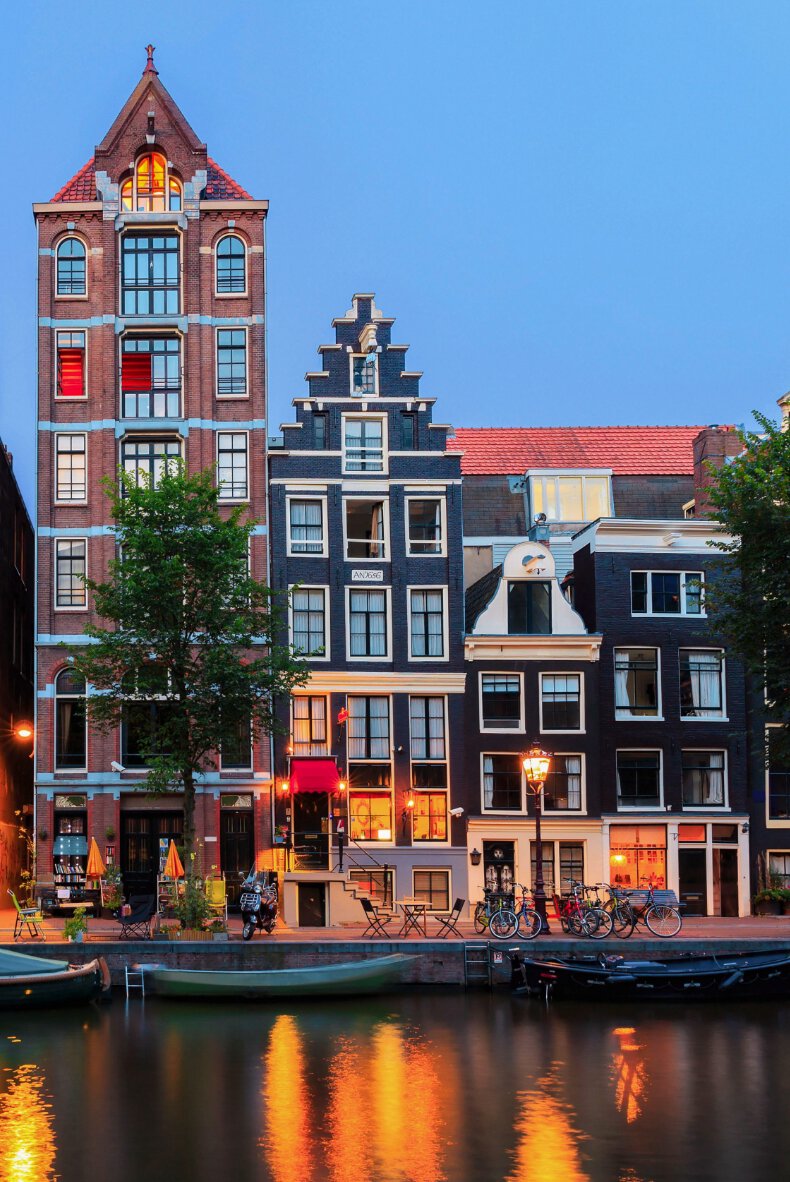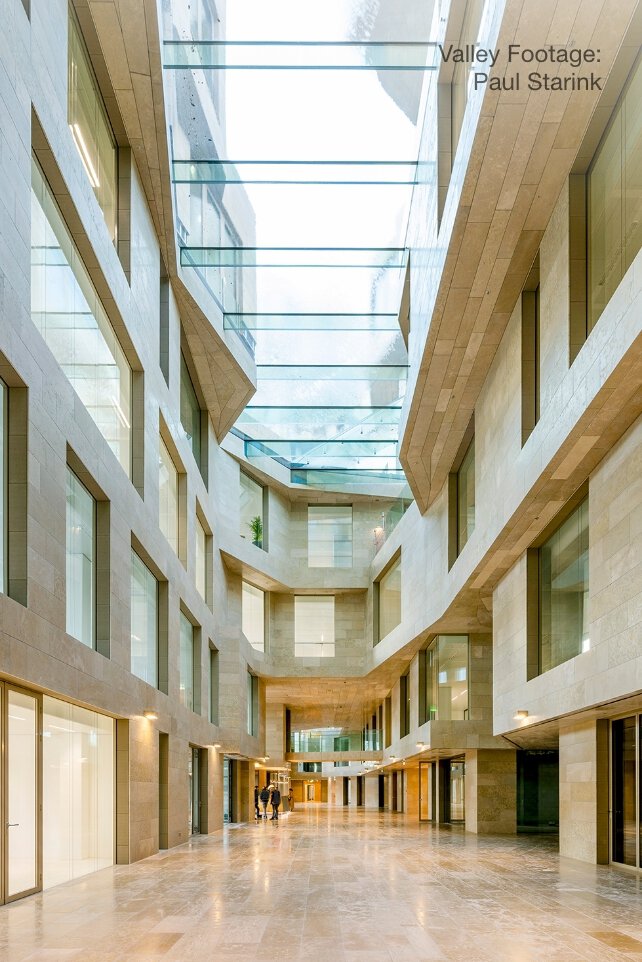 Your place to thrive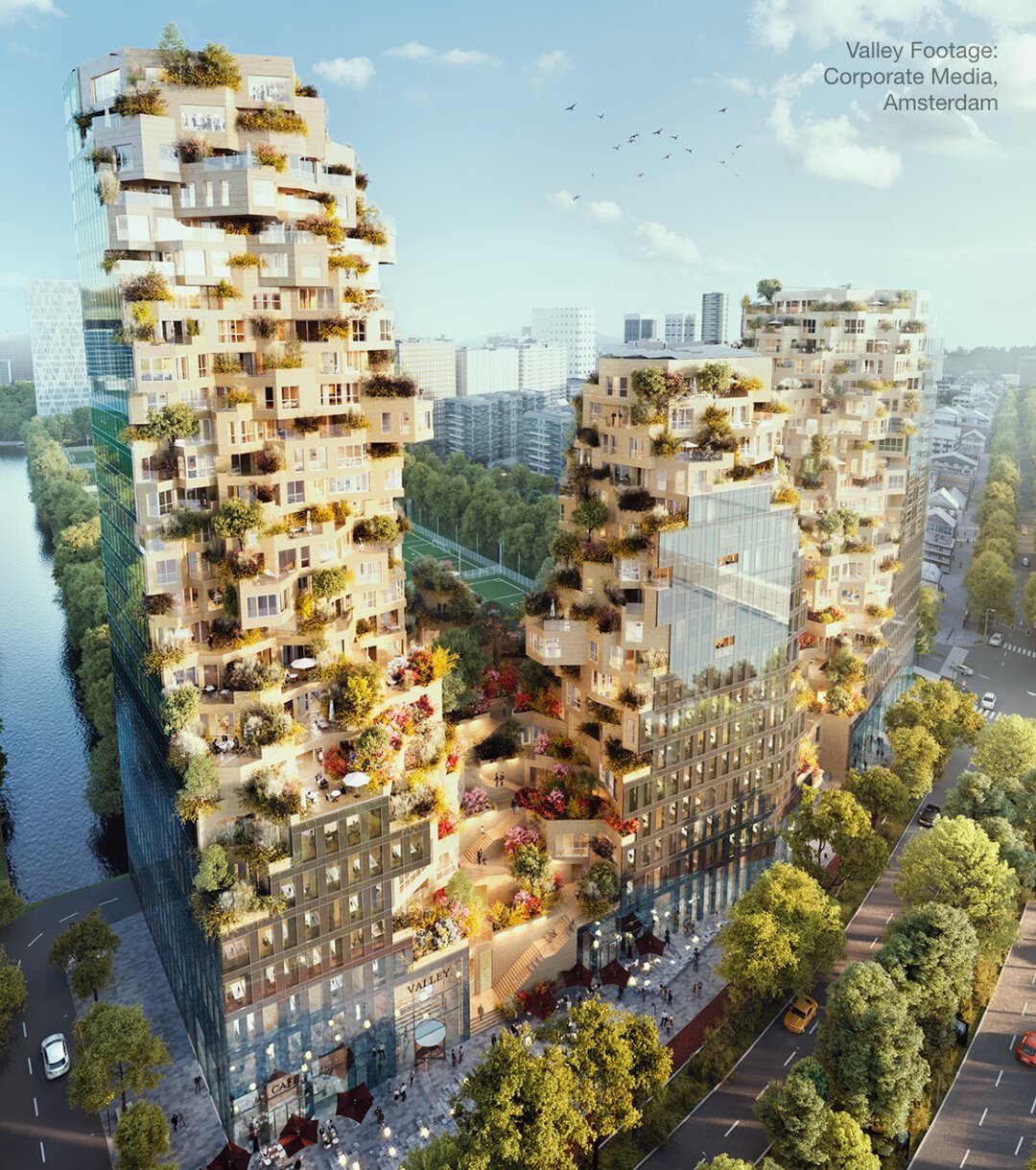 Inspirational and sustainable
In 2022, we're moving to new, innovative offices at Valley. It's an inspirational space. Bright, airy and BREEAM certified (the world's leading sustainability assessment method for buildings). Full of greenery and natural light. With lighting that adapts to the weather conditions.
BREEAM certification means sustainability is at the heart of Valley. From energy to health, ecology to pollution, it's built to boost people's wellbeing and protect natural resources.
natural light
BREEAM certified
green spaces
& balcony
purified air
Latest ​smart technology
The office has everything you might need in one place, with the latest technology.
Anna
HR Coordinator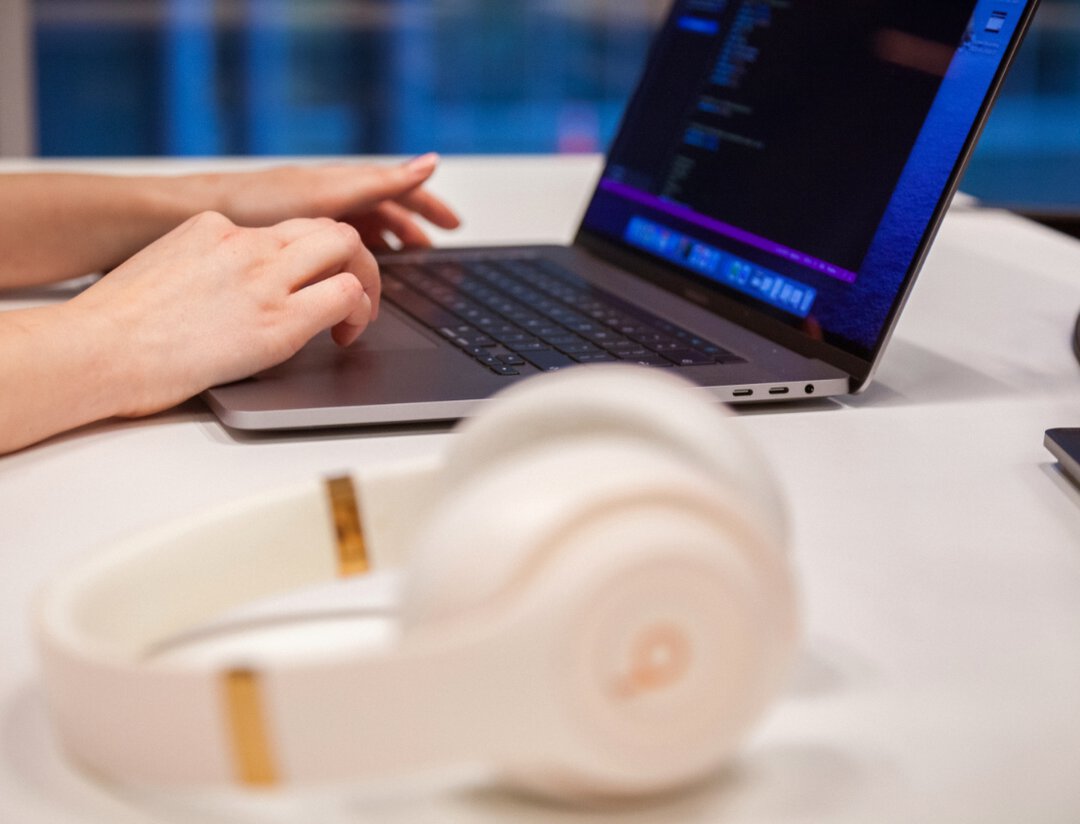 Transforming an iconic global brand into a digital innovator requires some serious technology. Join us and you'll have the smartest, most advanced digital technology at your fingertips to make it happen.
Our state-of-the-art hub is designed for collaborating. Bringing our multi-national teams together in an inspirational space, no matter where they're based.
in-desk wireless chargers
collaboration technology
collaboration
rooms
360° meeting cameras
Feel at home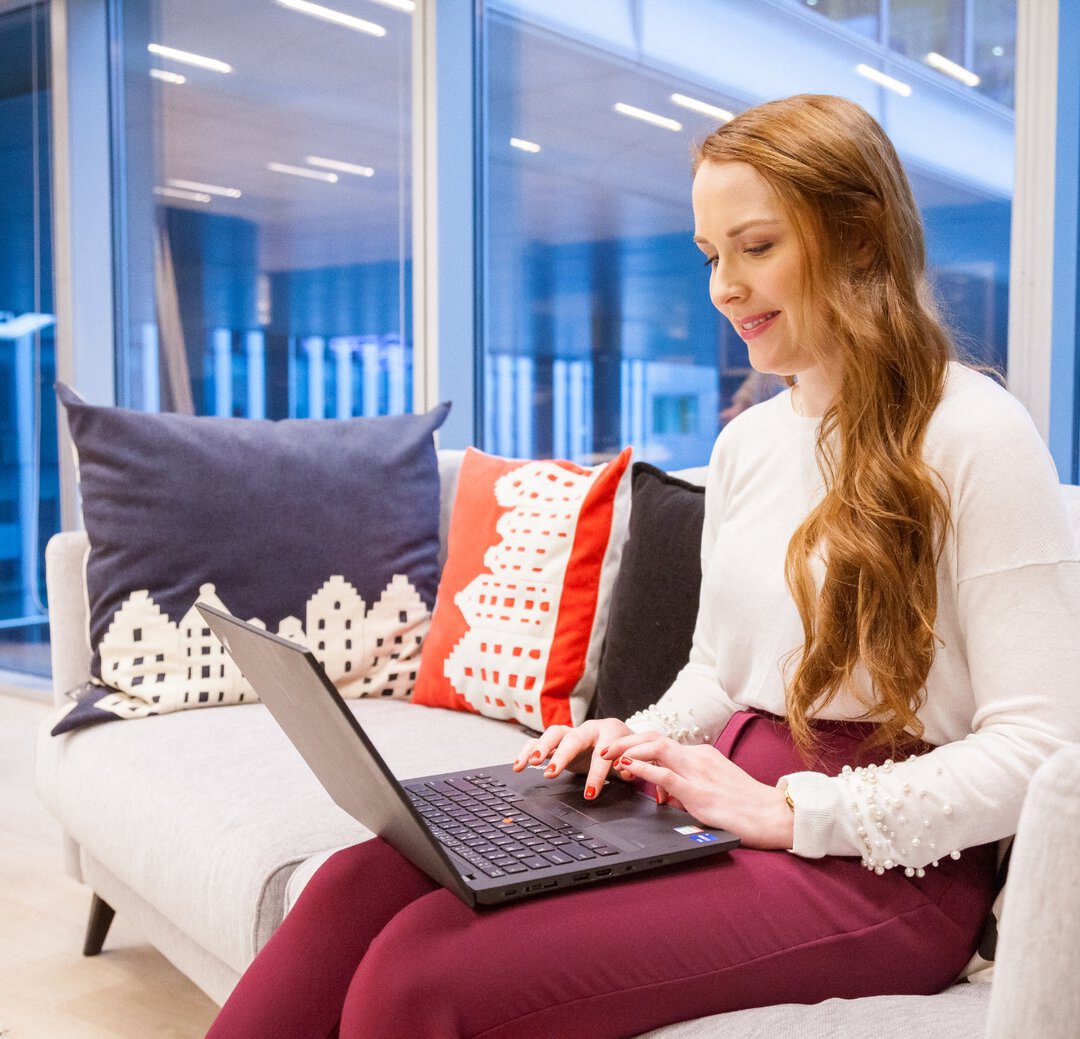 It's a creative, fun, inclusive space. Where you can hold a meeting in a ski cabin. Catch up with colleagues in a rickshaw. Sit and quietly think, meditate or chat in the regeneration room. Or pick herbs for lunch in the greenhouse.
breakout
areas
regeneration
room
You can always have a great coffee from our Miele coffee machine.
Anna
Office Manager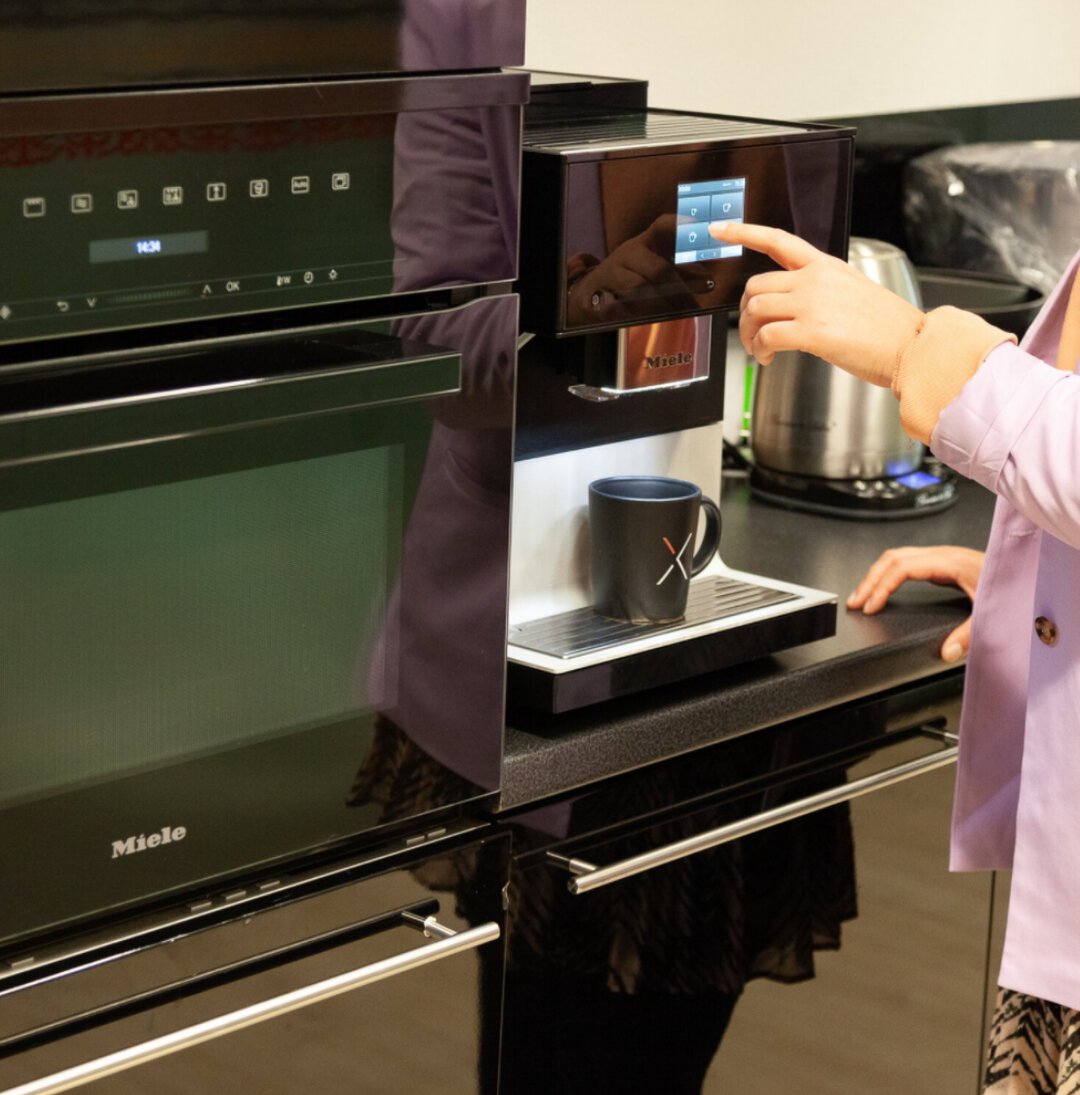 You can also use the Miele products in our fully-equipped kitchen and cooking area. And you'll find free snacks and drinks in the pantry. Plus free fresh fruit. It's very welcoming. Very homely. Very Miele X.
Miele
kitchen
free snacks
& drinks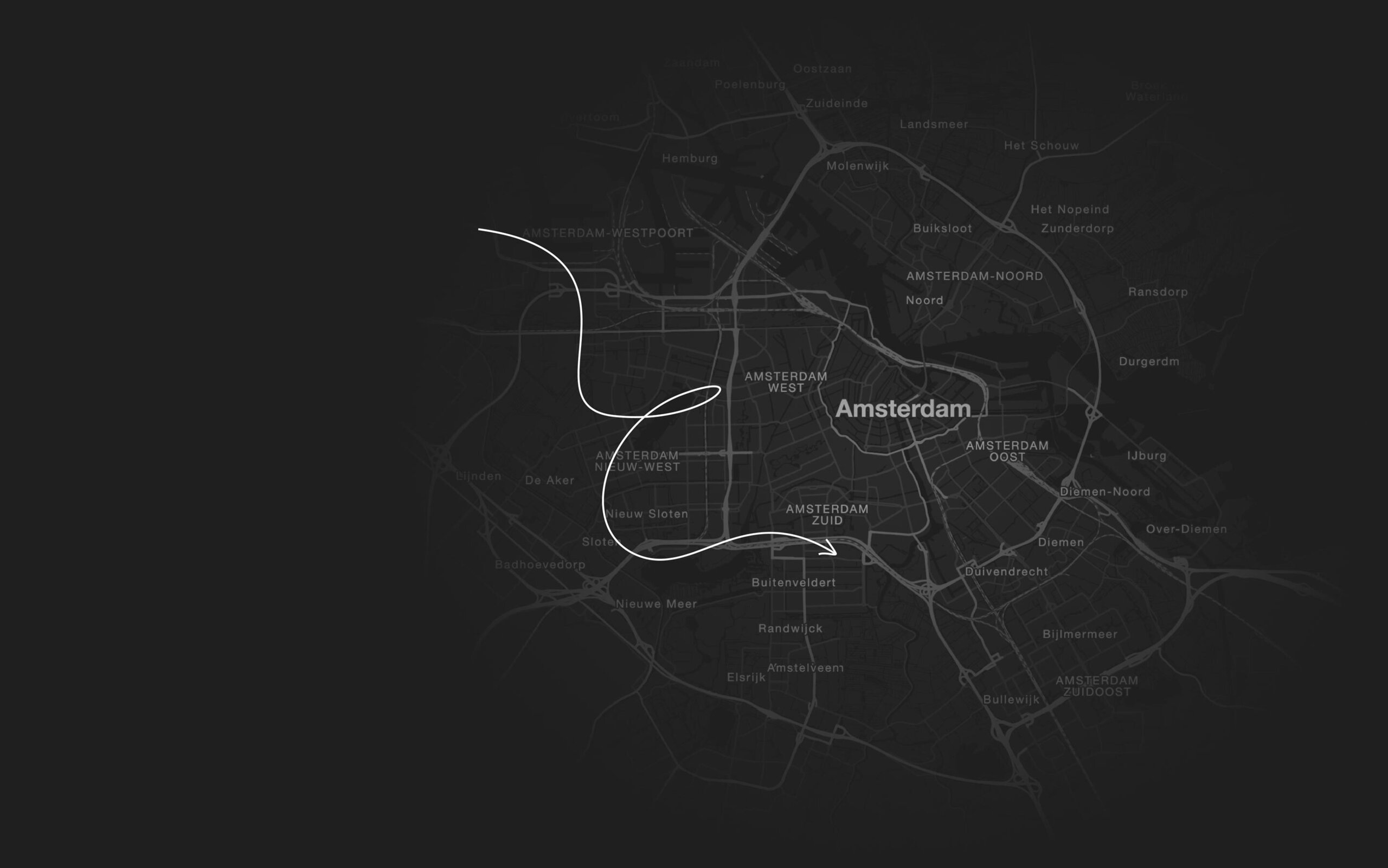 Beethovenstraat 517,
1083 HK Amsterdam
Where we're
based
We are in Amsterdam-Zuid (Amsterdam South). It's a diverse area that's full of life – home to a mix of major global corporations and dynamic start-ups.
It's a great location, there's a strong multi-cultural feeling.
Maya
SEA Manager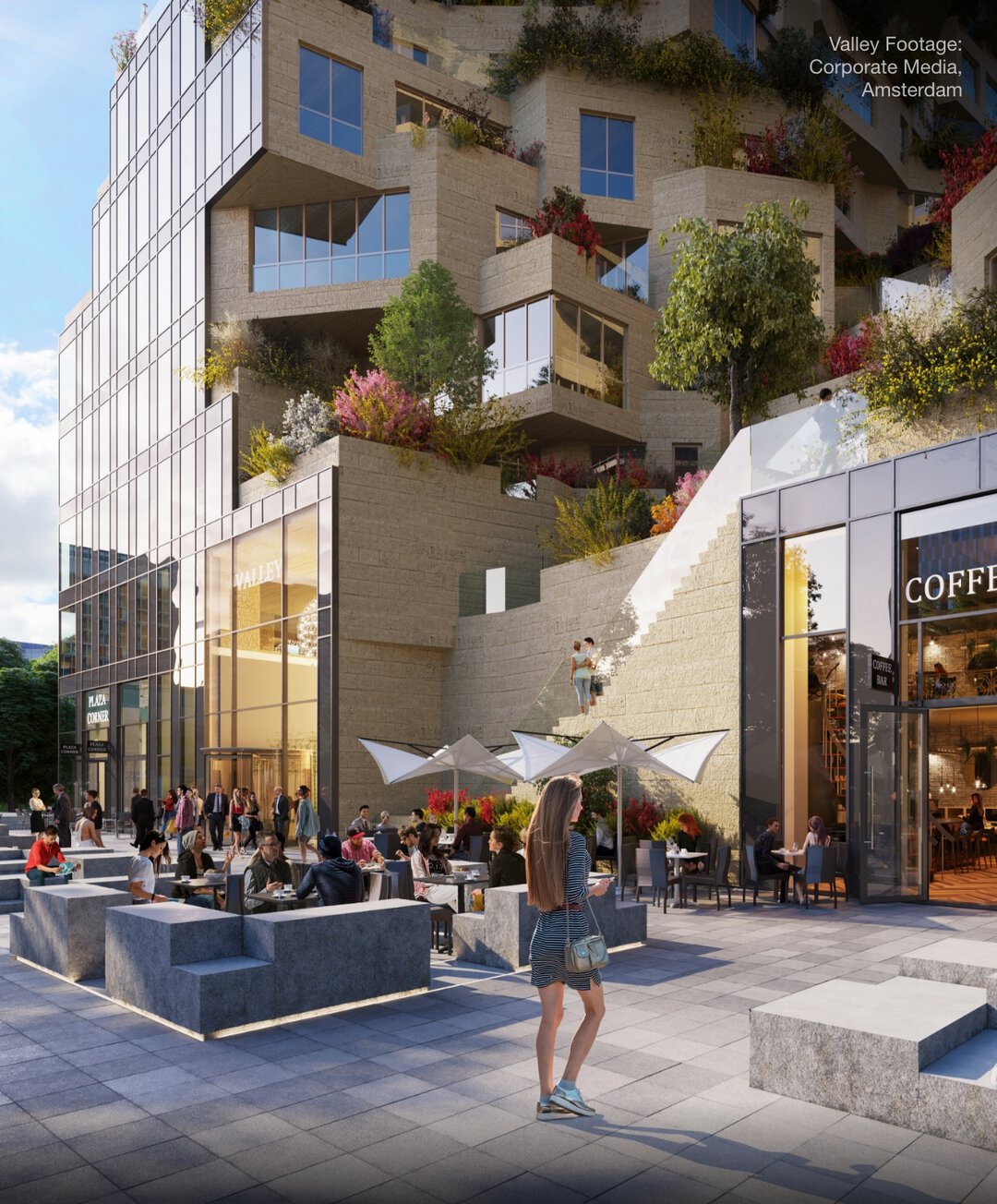 You'll find a thriving multi-cultural community on our doorstep, with an international mix of cafes and local grocery stores, as well as childcare services and even an Expat centre at WTC Zuidas.
Easy to get to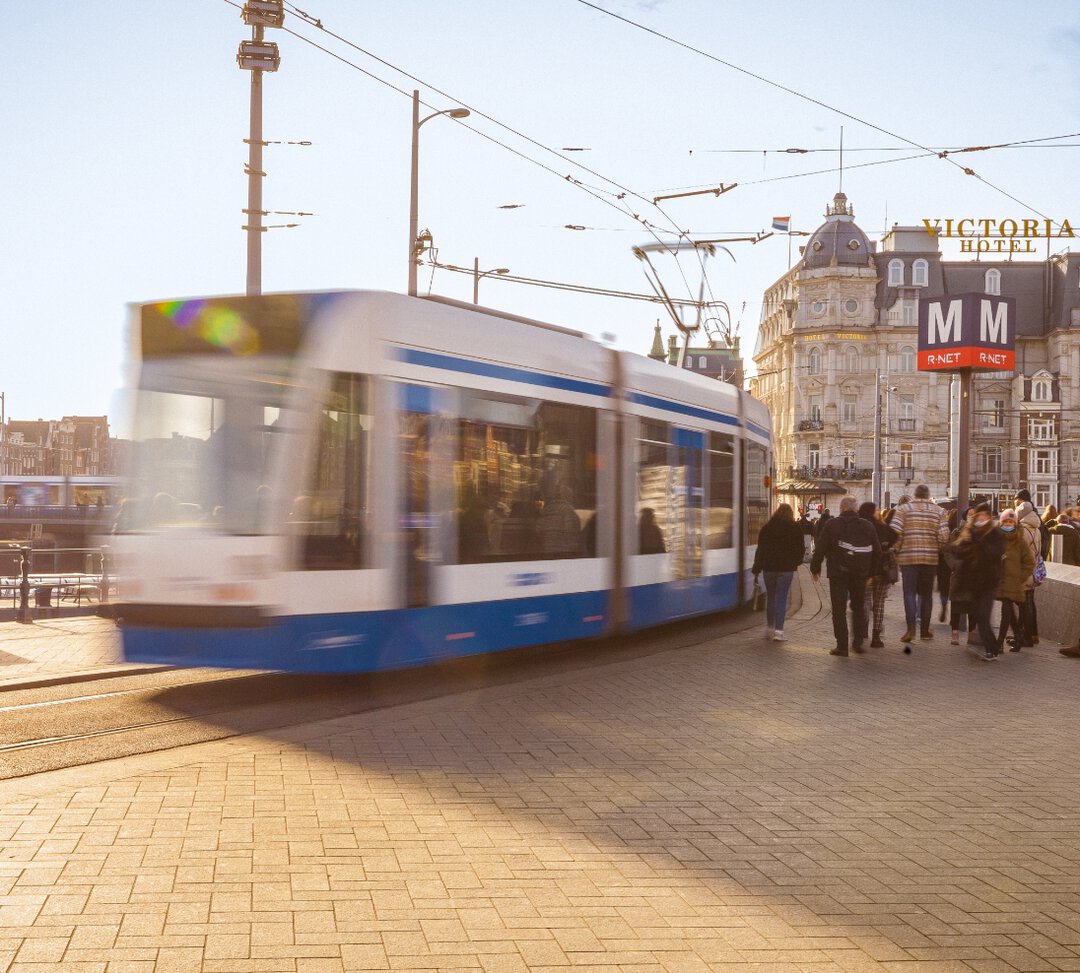 We have secure underground car and bike parking. And we're only a short walk from the main transport hub at Amsterdam-Zuid station. From there, it's only a six-minute Metro ride to the airport, or ten minutes to central Amsterdam. You'll find trains to other areas of the Netherlands, too.
underground
car park
close to train
and Metro station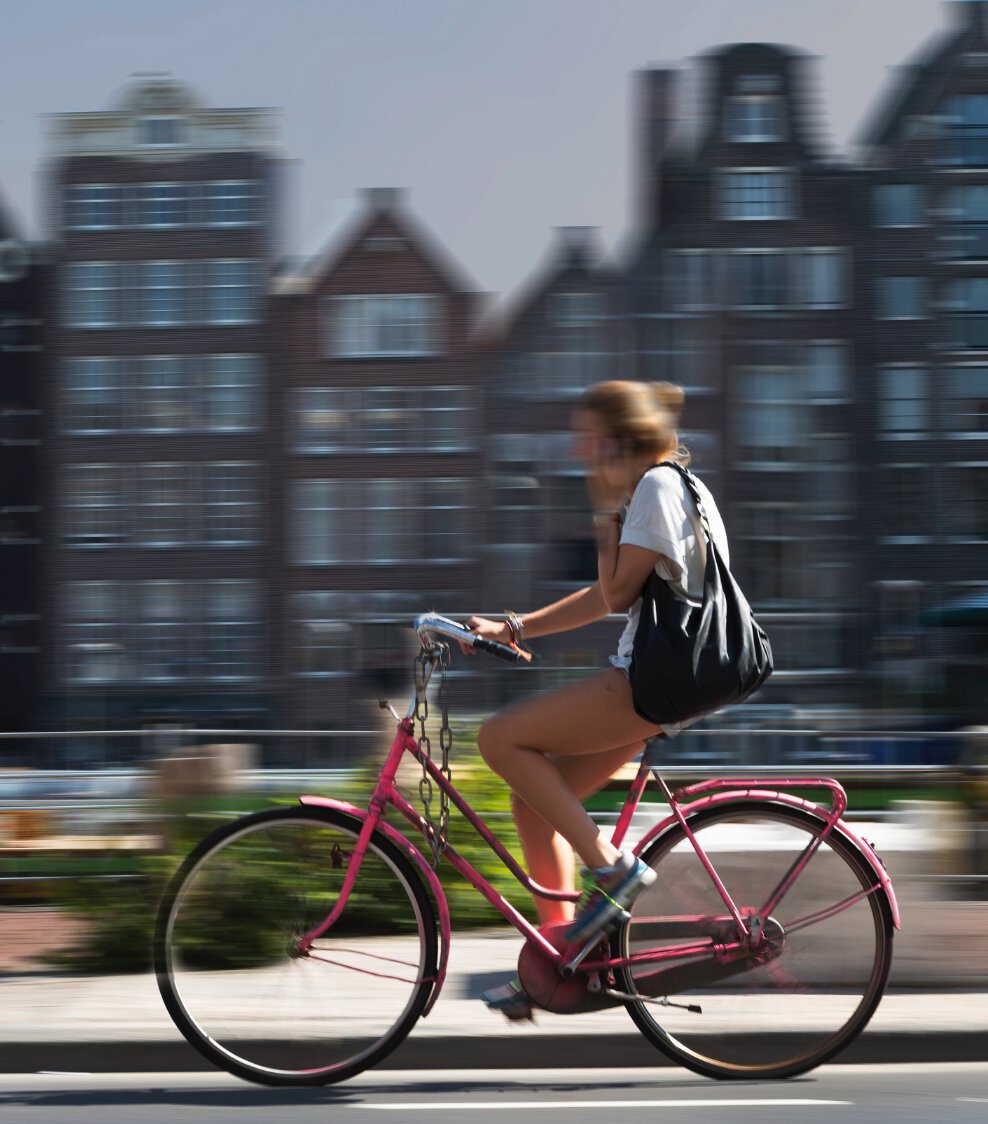 You'll also find local tram services on our doorstep. And, of course, like everywhere in Amsterdam, cycling to our office couldn't be easier.
secure bike parking
local tram
services
We just
love this
city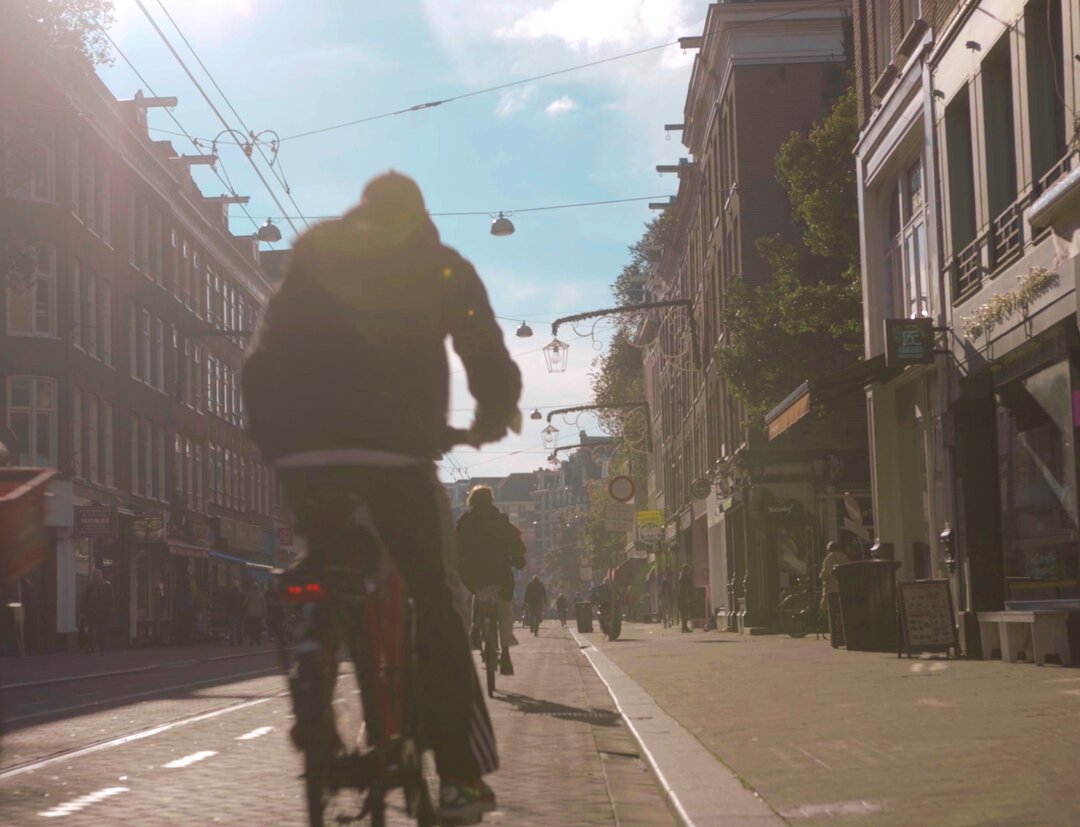 With so many great things to see, do and enjoy, Amsterdam offers a fantastic work/life balance. But don't take our word for it – here's what our people have to say about living and working here.
Discover Amsterdam